Lil Uzi Vert Switches Up His Style for G Herbo & Southside's "Everything"
'Humble Beast' and 'Swervo' coming soon.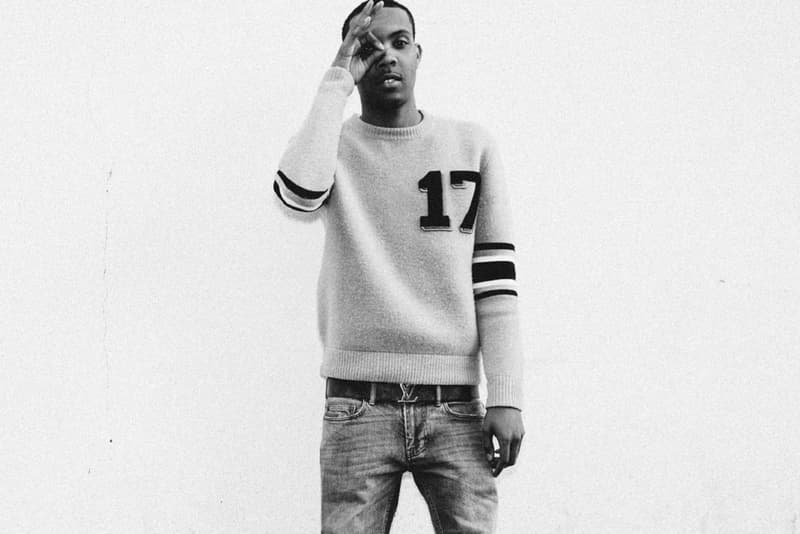 2017 may only have about three solid months of music left, but Chicago emcee G Herbo still has plans to drop a trio of new full-length projects before the year's end. Along with his proper debut studio album Humble Beast, Herbo has his sights set on dropping a new joint effort alongside close collaborator Lil Bibby and a collaborative project with superstar Atlanta producer Southside. Now, following the unveiling of a new visual for a recent record with Southside, G Herbo is back to working with the 808 Mafia affiliate for his latest major single.
Teaming up with Lil Uzi Vert, G Herbo unleashes the hard-hitting, bass-propelled "Everything." Unlike many of the tracks that earned him his current spot at the top of the new school, Lil Uzi Vert eschews his normal melodic style for a more traditional street flow — still, the bravado remains unphased. Considering Southside's production on "Everything" and the words placed towards the top of the song's cover-art, this song could belong to both the Swervo collaboration and Humble Beast.
You can stream G Herbo, Lil Uzi Vert and Southside's "Everything" — both official studio versions — below. Earlier today, Lil Uzi Vert also released his long-awaited debut LP, Luv is Rage 2.