Liu Bolin Disappears in Icebergs for Annie Leibovitz's Moncler 2017 Fall/Winter Campaign
The man infuses with the indomitable power of nature.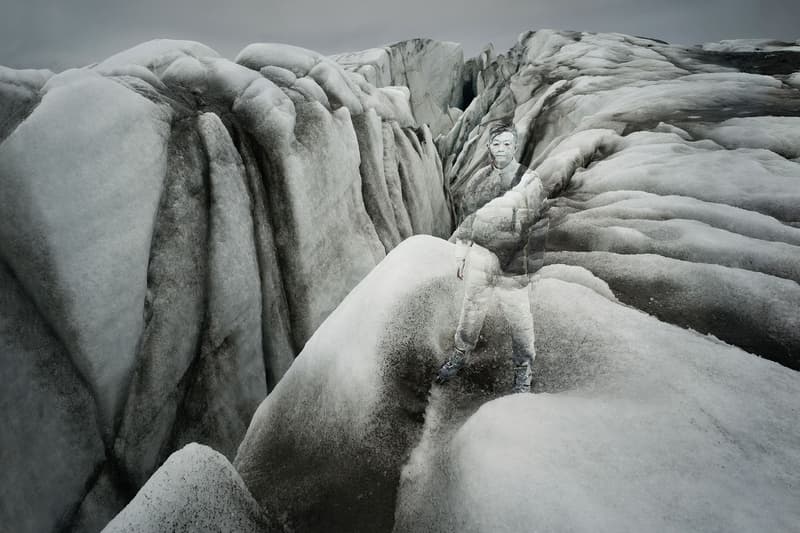 1 of 7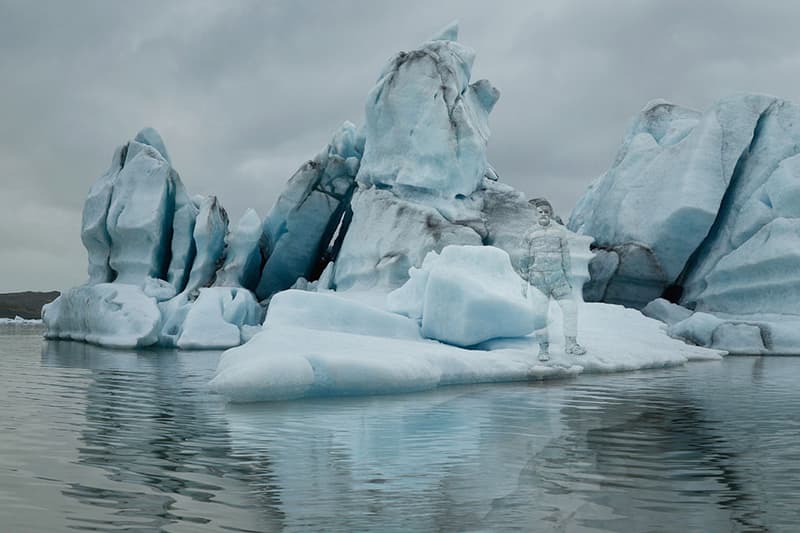 2 of 7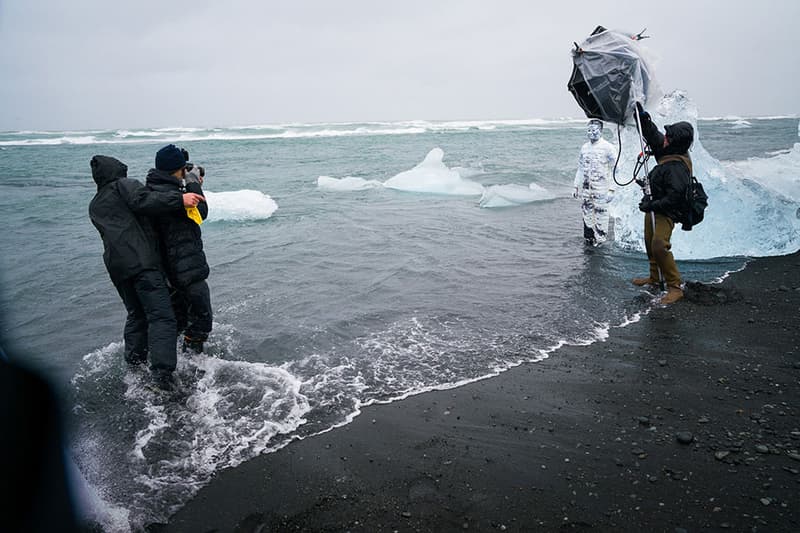 3 of 7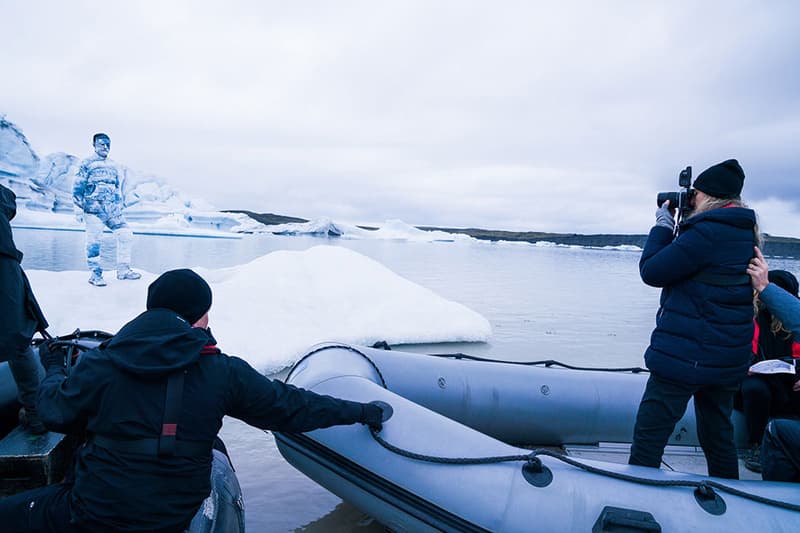 4 of 7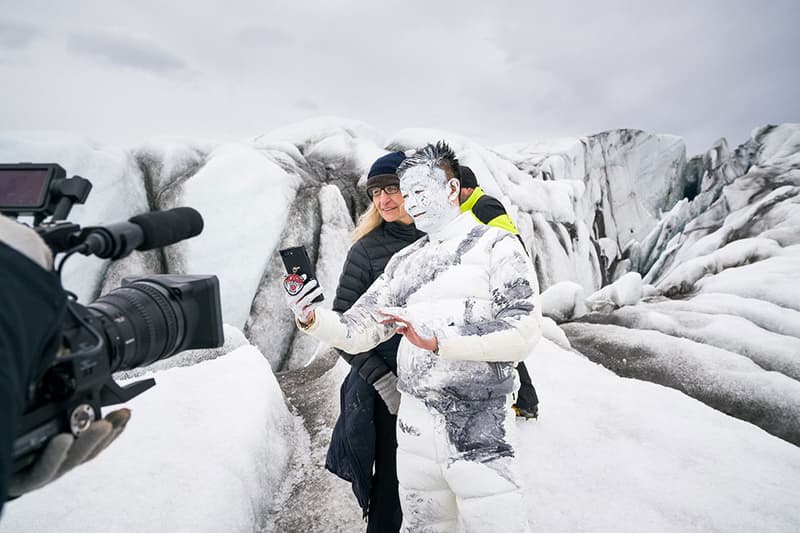 5 of 7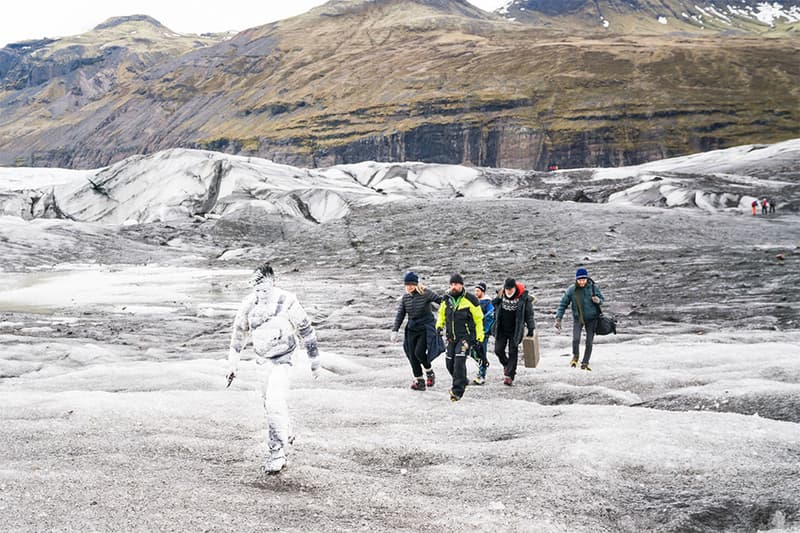 6 of 7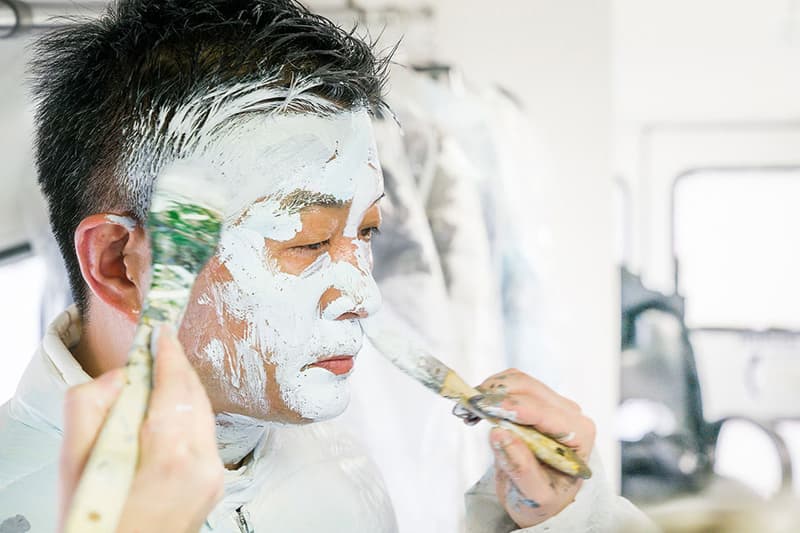 7 of 7
Combining the innovative minds of two contemporary artists, Moncler has renewed for another season its partnership with Liu Bolin, also known as the "Invisible Man," and American photographer Annie Leibovitz, who has worked with the brand for the last five seasons. Following the surreal atmosphere and literary vision of previous Moncler campaigns, the 2017 fall/winter imagery plays out along an imaginary thread.
Bolin, photographed in a padded jacket with coordinated pants, disappears into the sculptural ice formation in Iceland. The Chinese artist camouflages into infinite shades of gray, lead, metallic silver, anthracite, and evanescent blue, with only the silhouette of his body visible against the backdrop.
The official photos will make their debut starting in August. For now, check out the teasers above.