Moncler Works With Chinese Artist Liu Bolin for Its Mesmerizing 2017 Spring/Summer Campaign
Shot by Annie Leibovitz.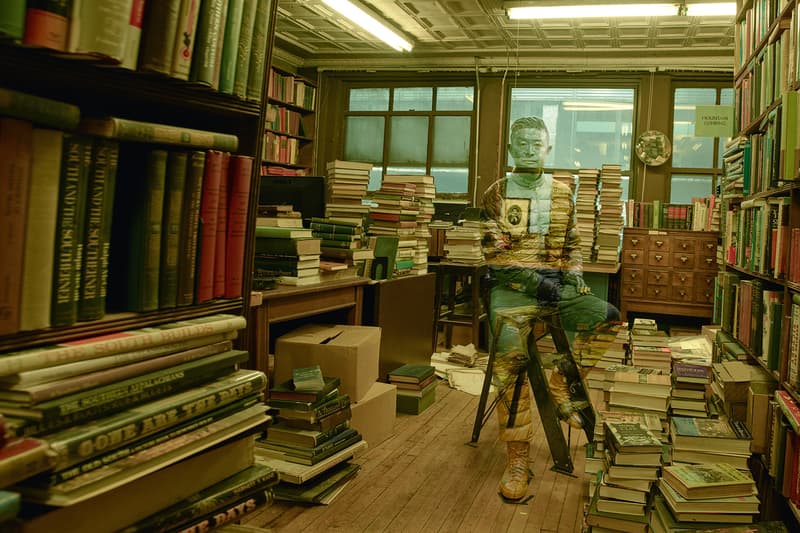 Moncler has had a busy start to the year, with a Gamme Bleu runway show, a lookbook presentation and, now, the launch of its 2017 spring/summer campaign, working alongside Chinese artist Liu Bolin and Annie Leibovitz. Bolin is known for his eye-catching work, having last teamed up with JR where he made the Louvre 'disappear' by painting over it. This campaign sees Bolin continue in the same vein, this time making himself disappear into the background of a run-down library. Shot by Annie Leibovitz, the campaign is the first time Bolin has worked with the brand and if you want to see more of his work, he took part in the United Nation's group exhibit last year.