Inside the Life of Grime Photographer Vicky Grout
"I remember my dad running upstairs and saying, 'Stormzy's been nominated for a Brit Award! Is he your friend?'"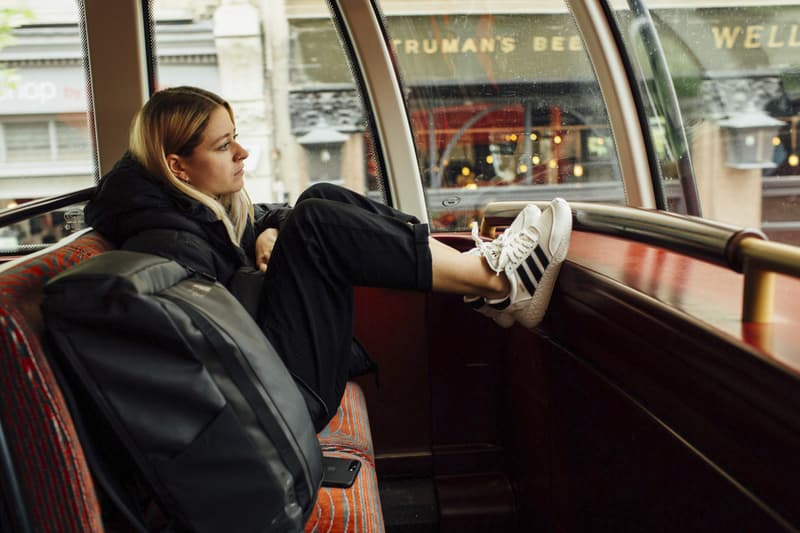 1 of 6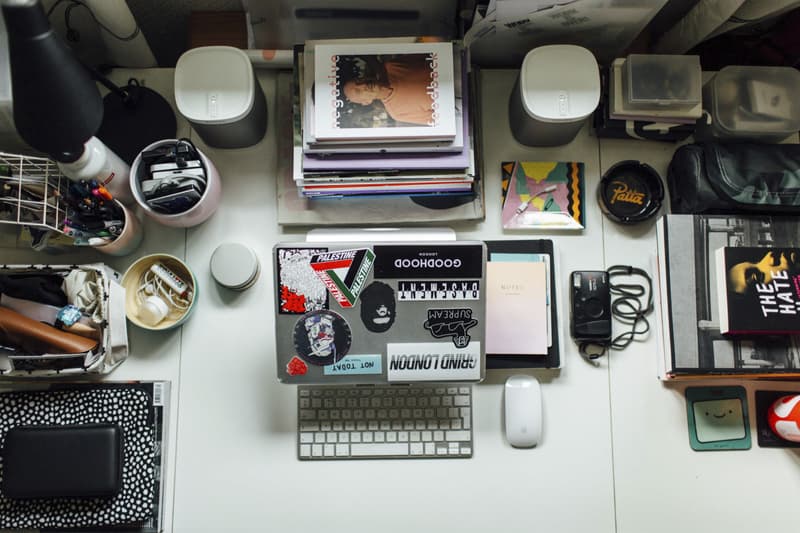 2 of 6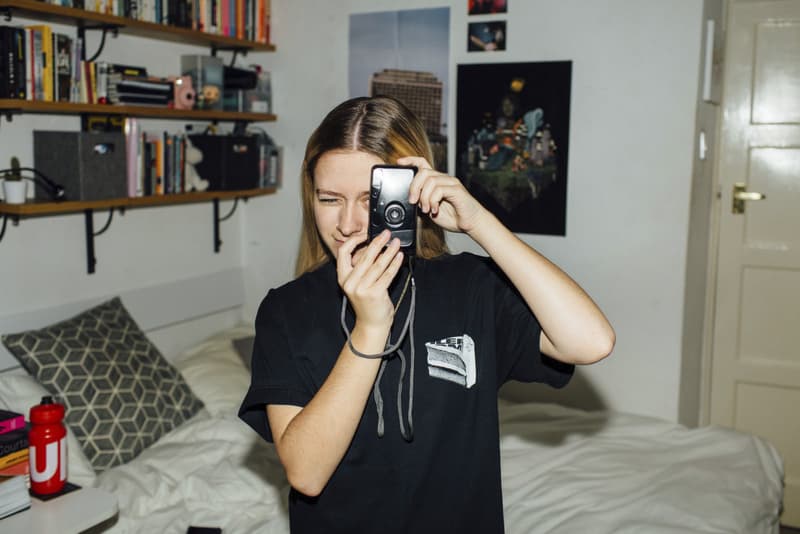 3 of 6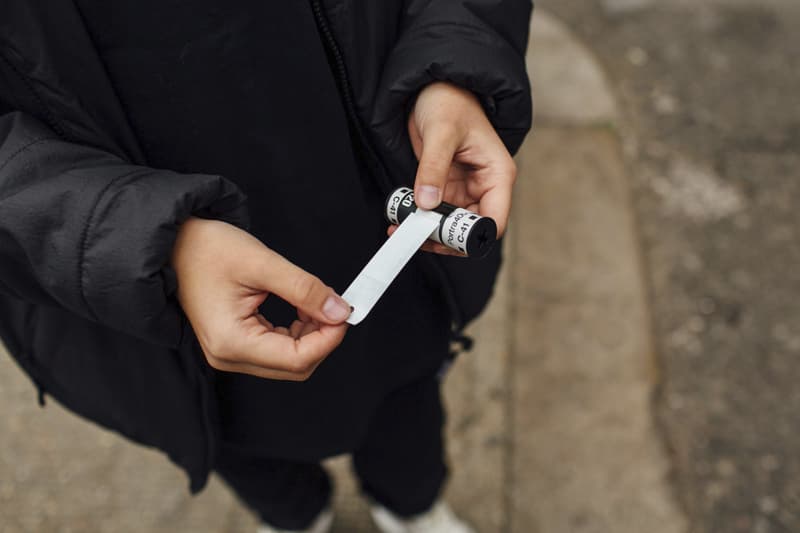 4 of 6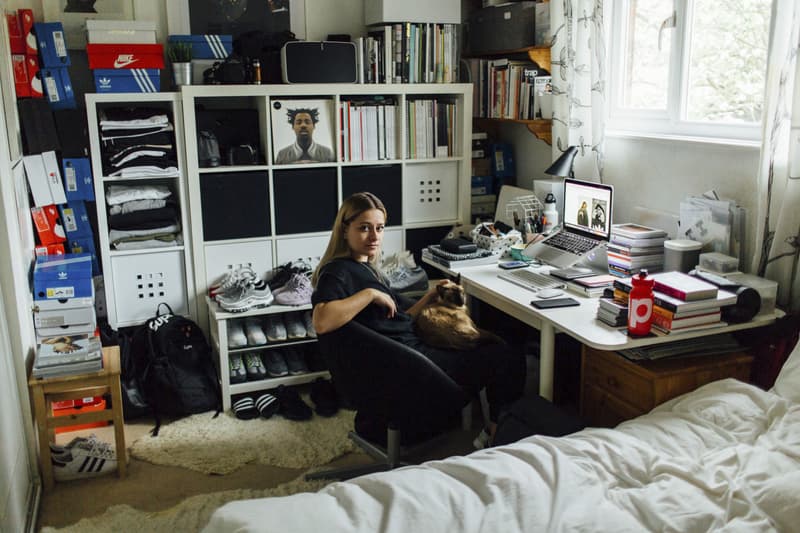 5 of 6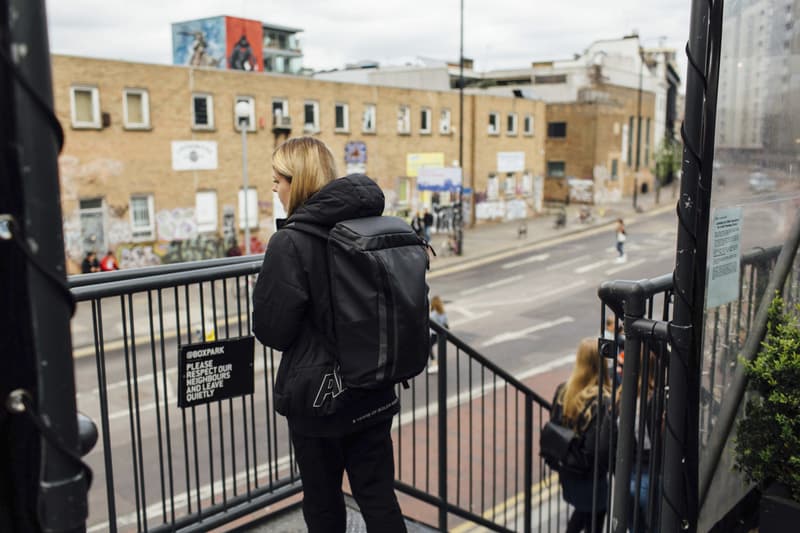 6 of 6
Vicky Grout is grime's favorite photograher. The 20-year-old has been there to document the grime scene in the UK, and she plays a huge part in the culture, as much as Stormzy or Skepta. Documenting these artists began as a hobby for Grout, who would go to raves with a camera in hand. Fast forward only a few years, and Grout is front-and-center, capturing the lives and performances of these names who have become international icons. In this interview, the lens turns on Grout and we get to take a look into her life. Read an excerpt of the interview below, and check out a playlist she curated. Read the entire interview on Freunde von Freunden.
The grime scene, with its slow-burn, tumultuous journey towards its current peaks, embodies this entirely. There are obvious markers. To start with, it's impossible to separate grime from the rave, its natural habitat. But it's also just as much about kids listening to mutated polyphonic ringtones on the back of a bus. About warping PlayStation One games into bedroom-made breakout hits (or if not, as Dizzee Rascal has since admitted, then at least making such a thrilling possibility seem genuinely plausible for kids around the capital). It's about Skepta, the most visible figure in the scene, recently collaborating with a clothing brand on a community center project for local kids in Tottenham rather than the usual capsule collection aimed at trust-fund hypebeasts. It's about a very specific energy, and aesthetic, and conviction, and a hustle—and a thousand other things forged in the socio-economic environment of post-millennium London. Regrettably they're the things that can fuel dog-whistle racism in the tabloids and patronising, late-to-the-party sycophancy in the broadsheets. Wonderfully, they're the things that make grime so vibrant, incomparable, and utterly essential to U.K. popular culture in the 21st century.

And standing poised in the middle of the maelstrom are people like Vicky Grout. Analog camera in hand: on the set, in the streets, in the pit, in the rave. "Hate photos. Love Vicky Grout," said Skepta in an Instagram post recently, which sums up pretty succinctly the way that grime has come to trust Vicky in the face of a media that at times seems hell bent on tearing them down. Praise like that from beloved musicians—and Vicky truly does, in the most matter of fact way, love, live and breathe grime—would probably be enough to set most heads spinning, let alone that of a self-taught, 20-year-old who was working in a sneaker shop until relatively recently. Any questions about this—her age, her speedy ascent—are met though with a wry grin and shrug of the shoulders. 20 years old she may be, but that's more than old enough to be jaded by the same old questions.

"Yeah, I dunno," she says. "I obviously wasn't around for the first wave of grime or whatever—I was in about Year Three at school [age 7-8] when [Dizzee Rascal's debut LP] Boy In Da Corner came out! But I'm shooting grime not cos grime's popping now, it's because these are the raves I'm going to. I started going to raves when I was seventeen, and I was just taking a camera along, you know? I took photos of the night, my friends, the artists." She's speaking in the past tense, but it's obvious how much that context still means to her and her work. The weariness at the question is replaced by flickers of delight at specific memories, old and fresh.