Watch Travis Scott's Entire Coachella Performance
Including hits "Antidote, "Pick up the Phone" and more.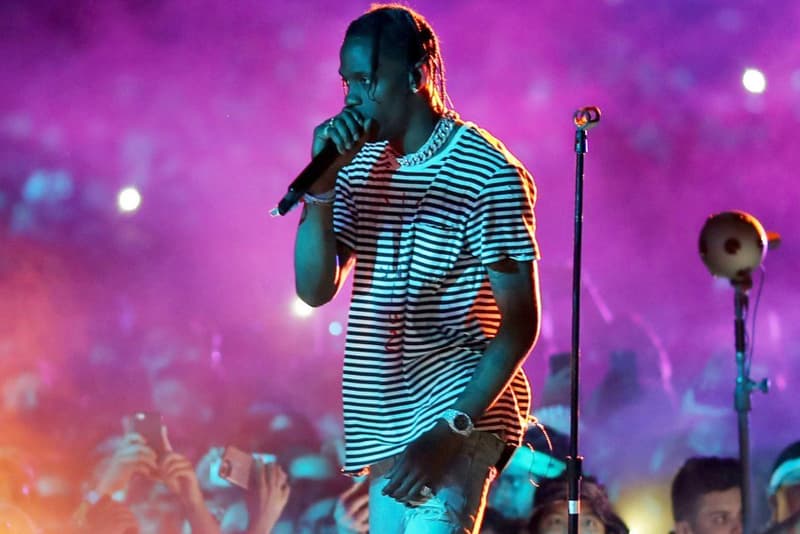 Coachella announced earlier this week that the multi-day event would be streamed live via its YouTube channel for those who wouldn't be able to attend in-person. Now that the festival weekend is in high gear, the first night kicked off with appearances by Radiohead, Sampha, D.R.A.M. and more. Travis Scott also took the stage with an energetic set, performing hits like "Pick up the Phone," "Skyfall," "Mamacita" and his recent song "goosebumps" with Kendrick Lamar. Featuring life-sized versions of his action figure, the Houston rapper also brought out his giant robotic bird to accompany him during his performance of "Antidote." Take a look at the entire performance below and experience more of Coachella by livestreaming the event now.