MATCHESFASHION.COM to Launch Exclusive AMI Capsule
"For me it always has to look casual, effortless, spontaneous."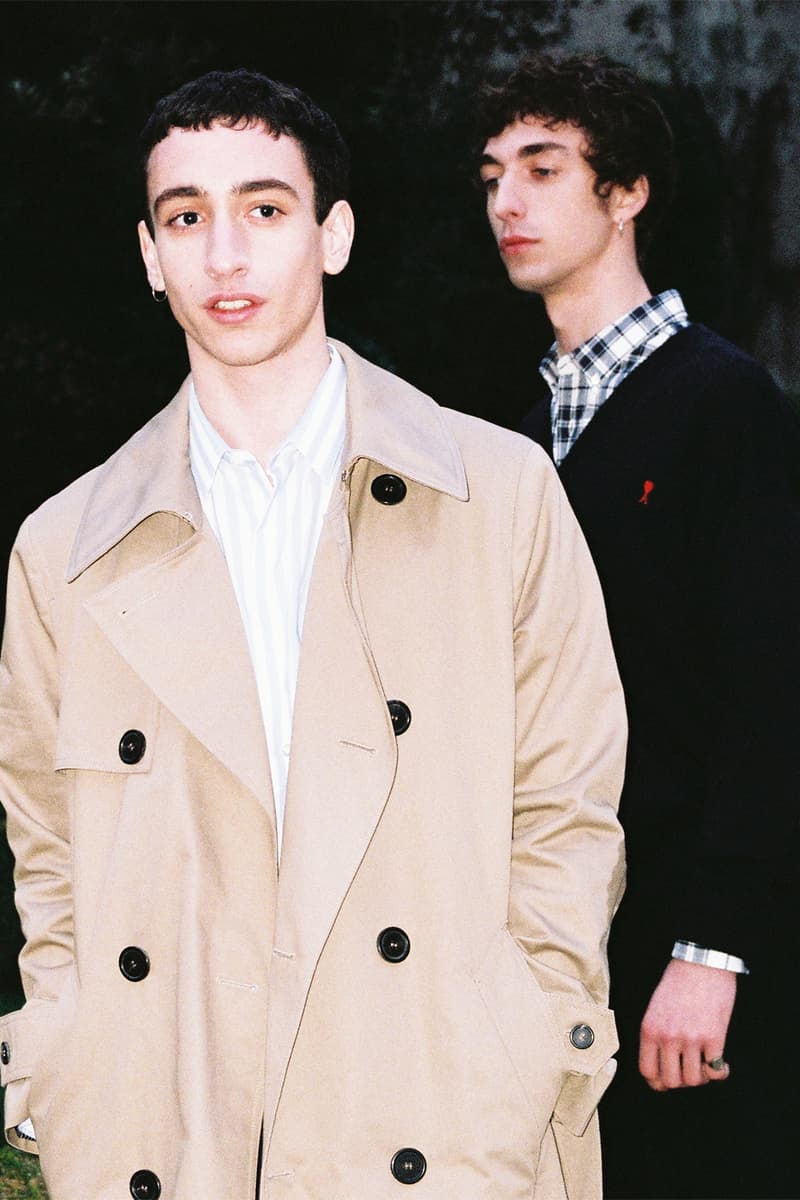 1 of 11
2 of 11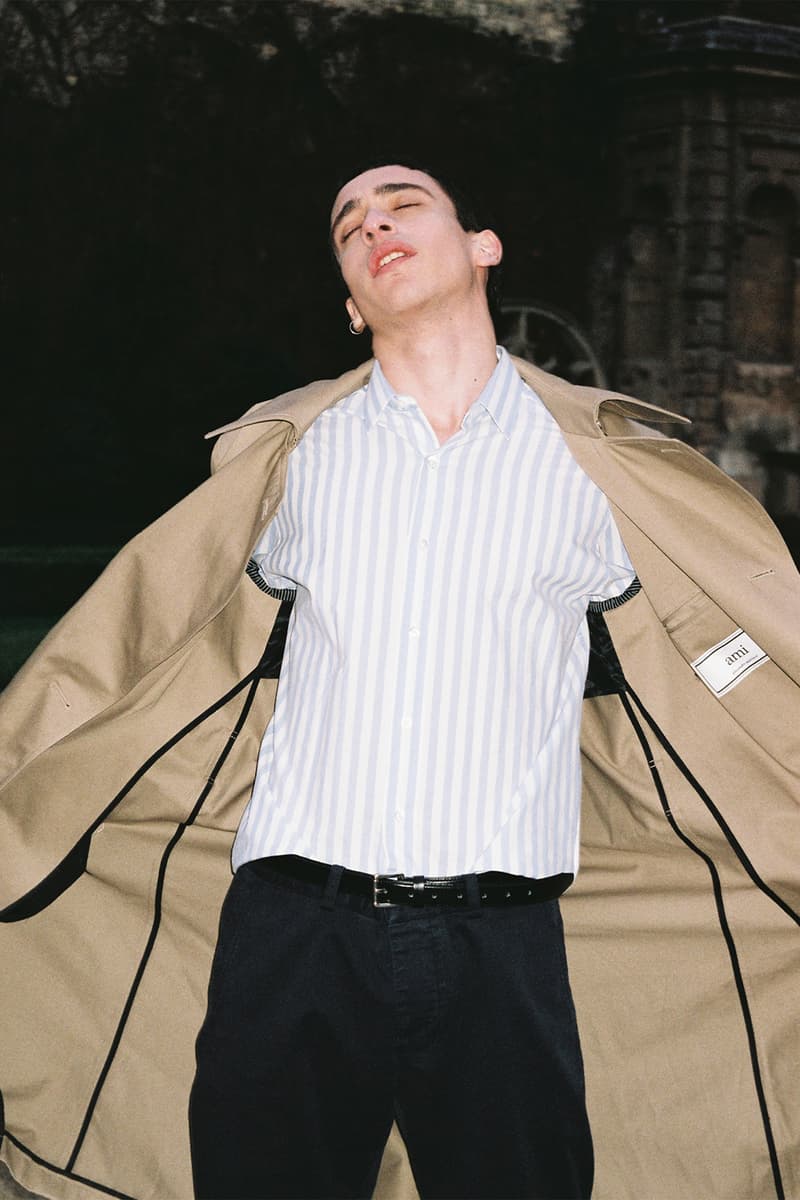 3 of 11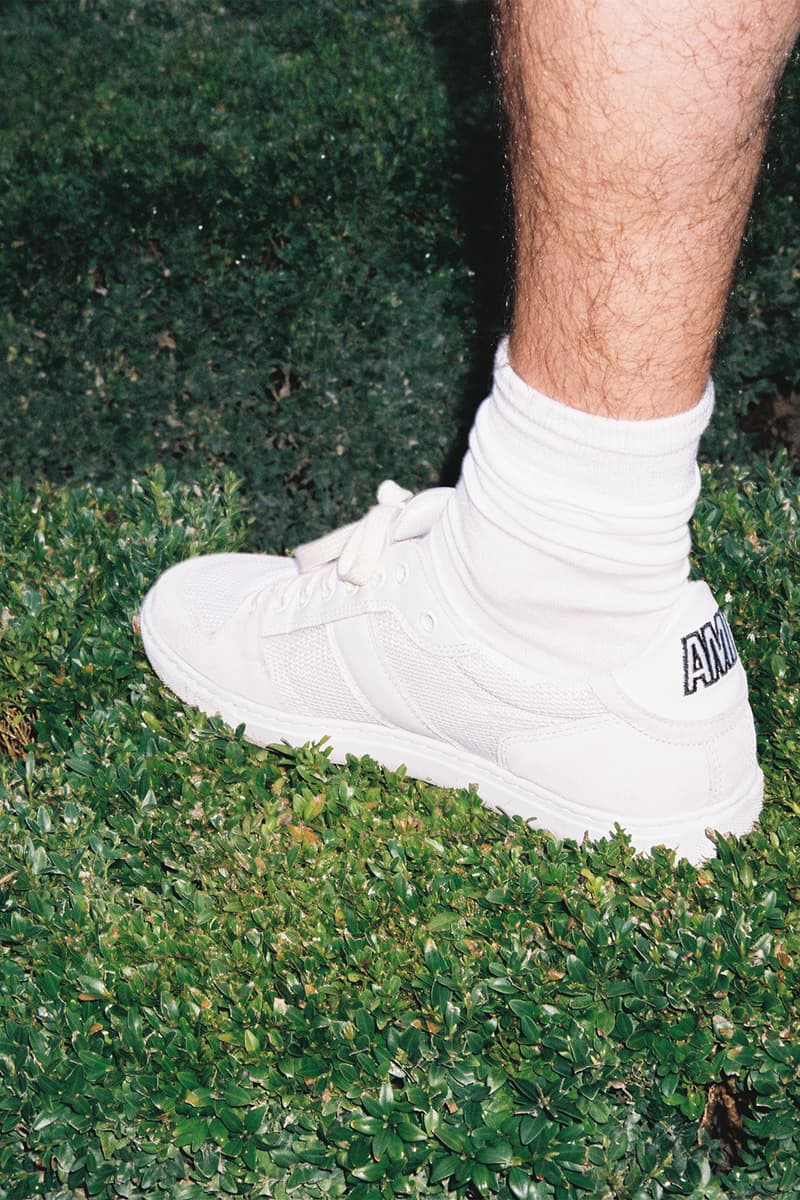 4 of 11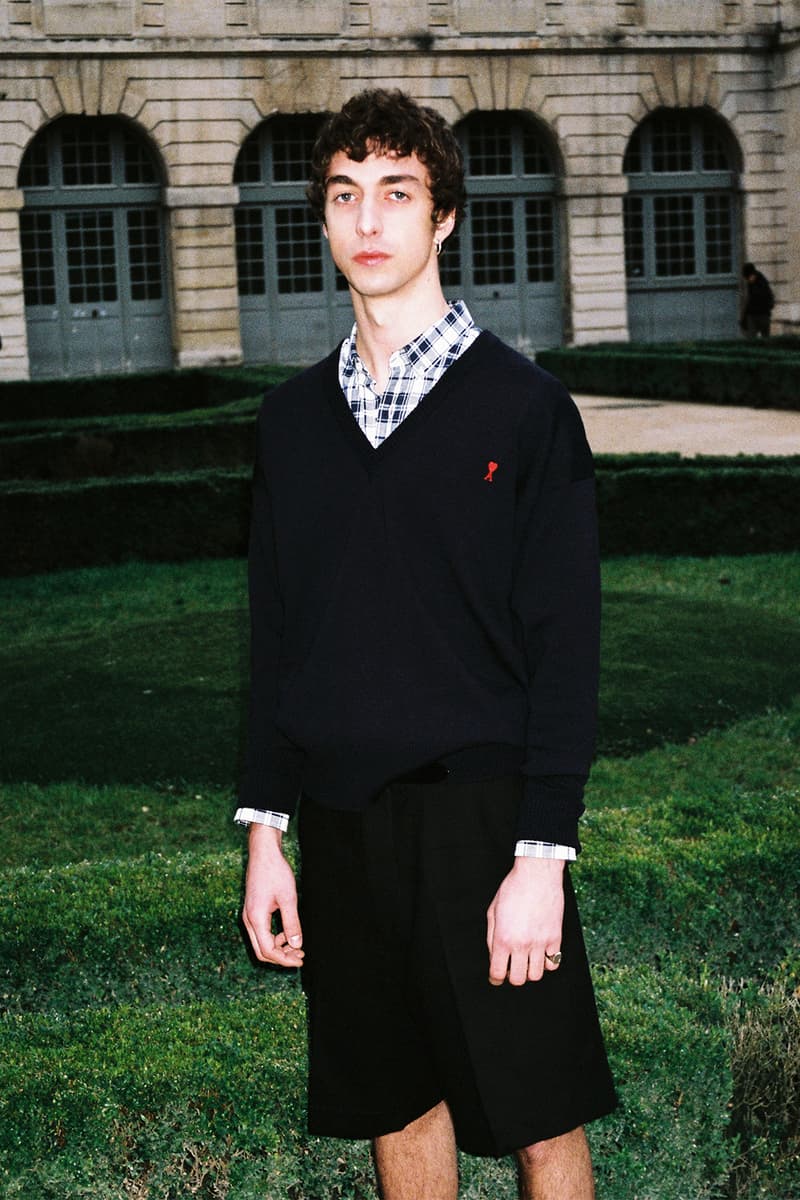 5 of 11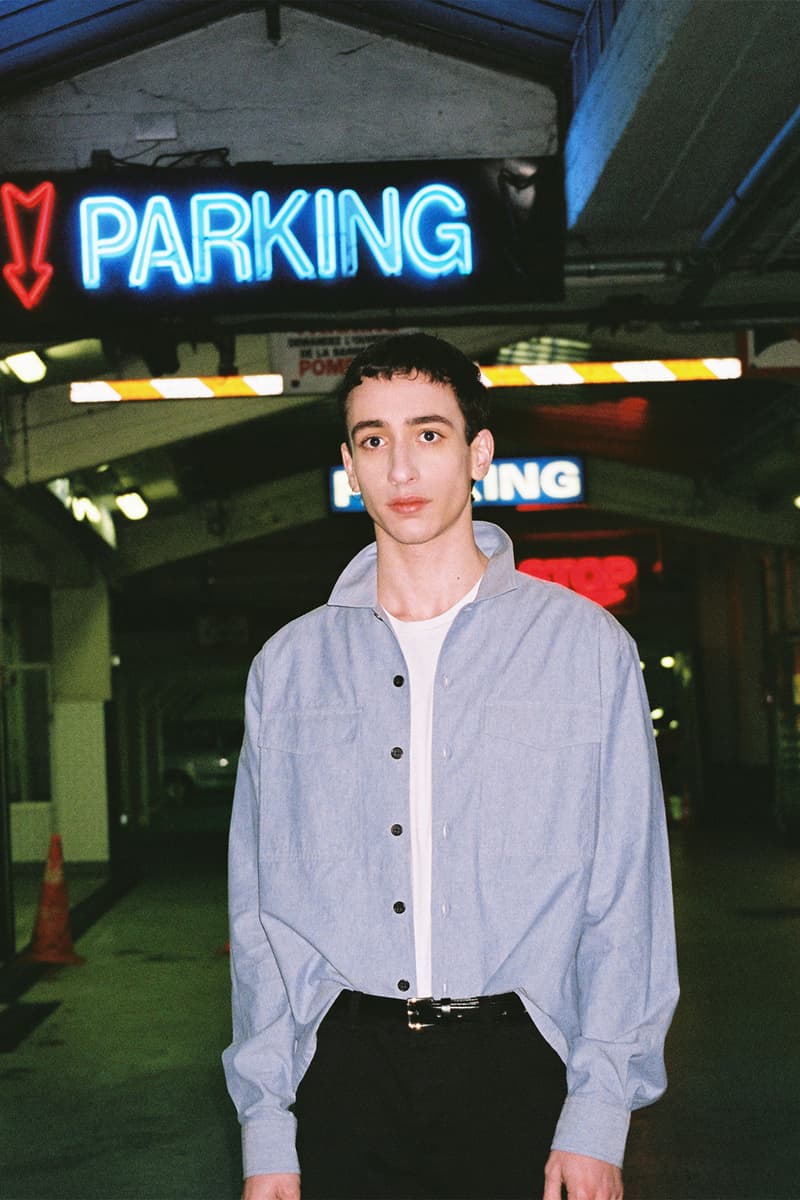 6 of 11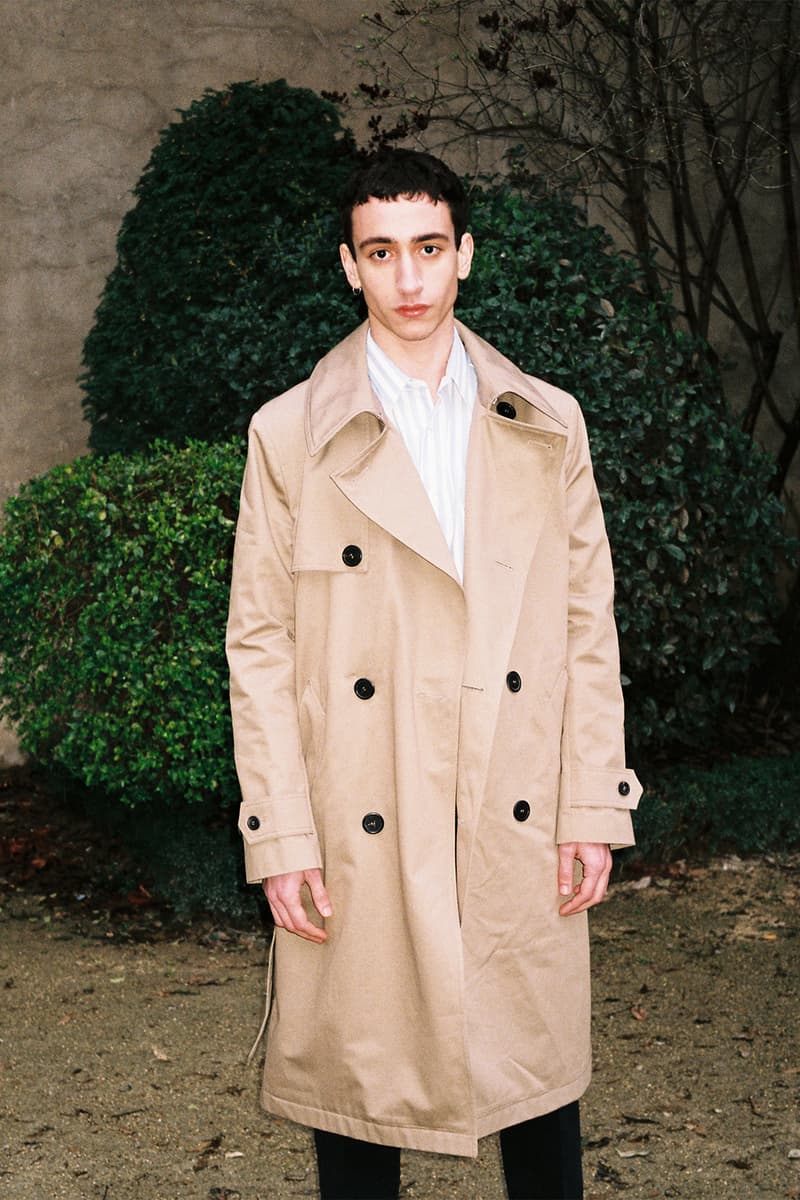 7 of 11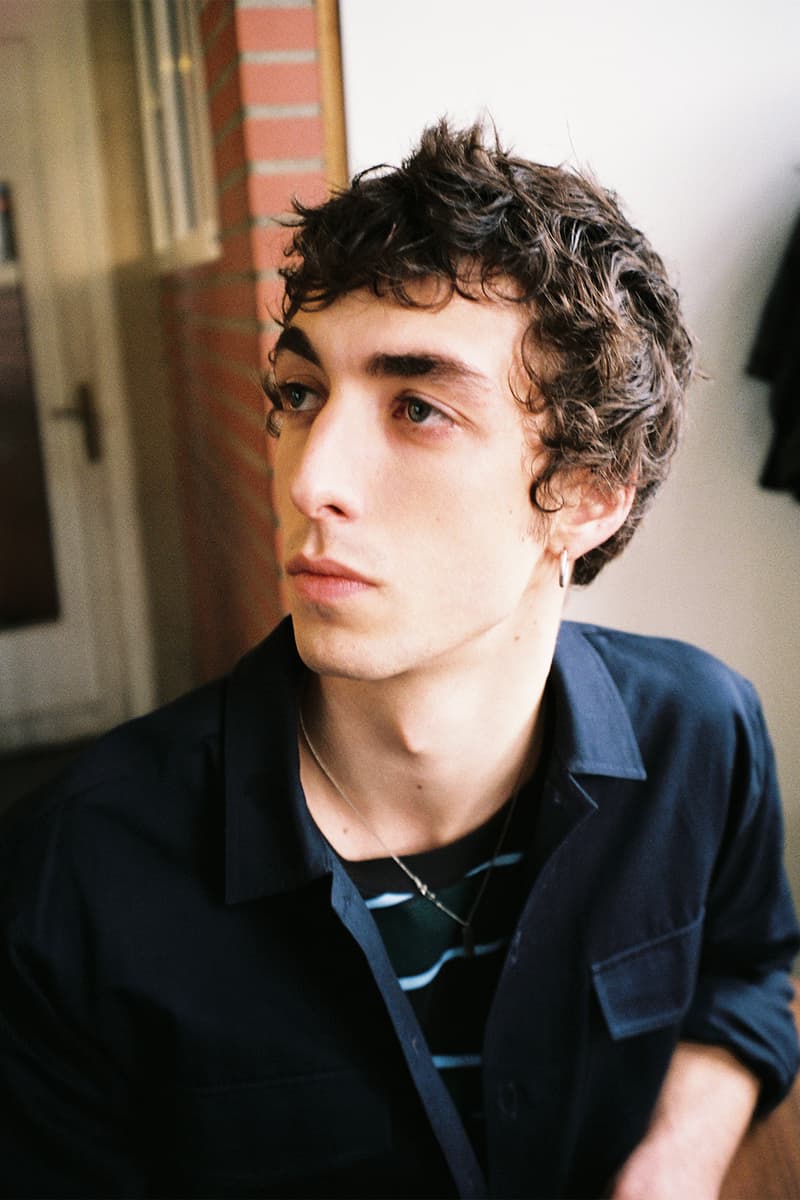 8 of 11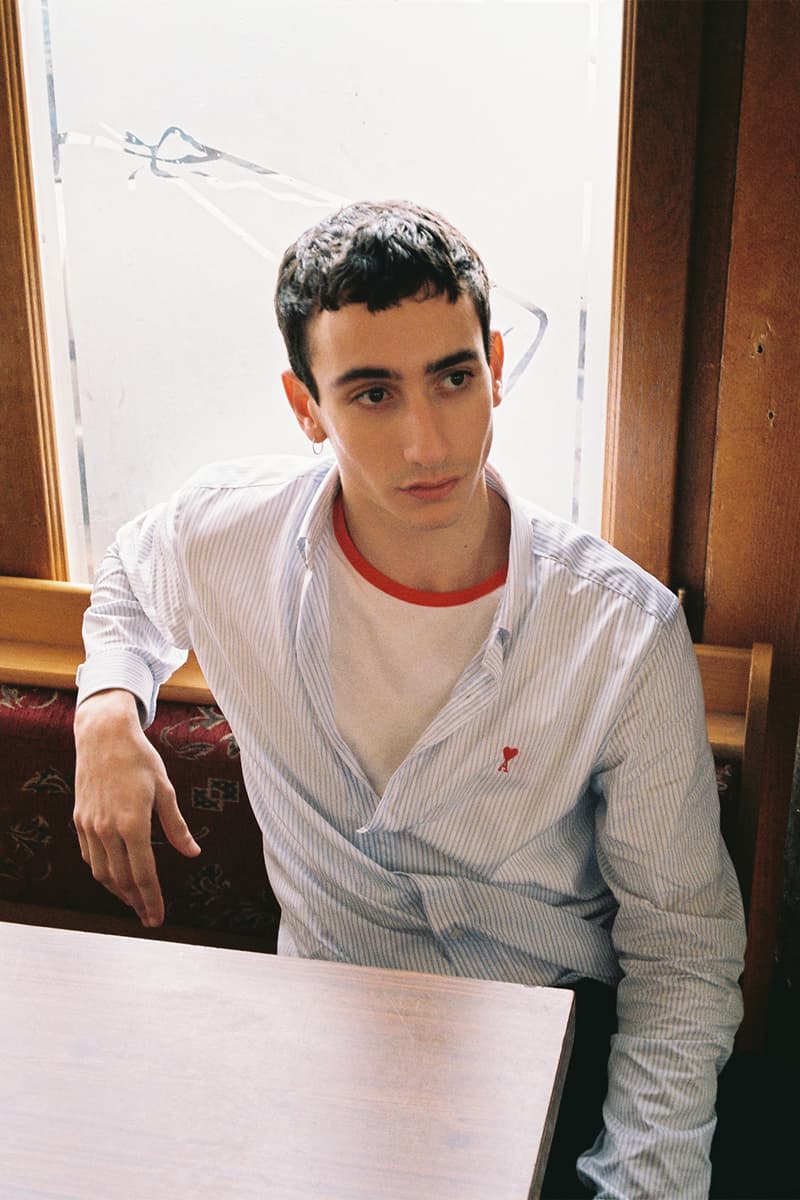 9 of 11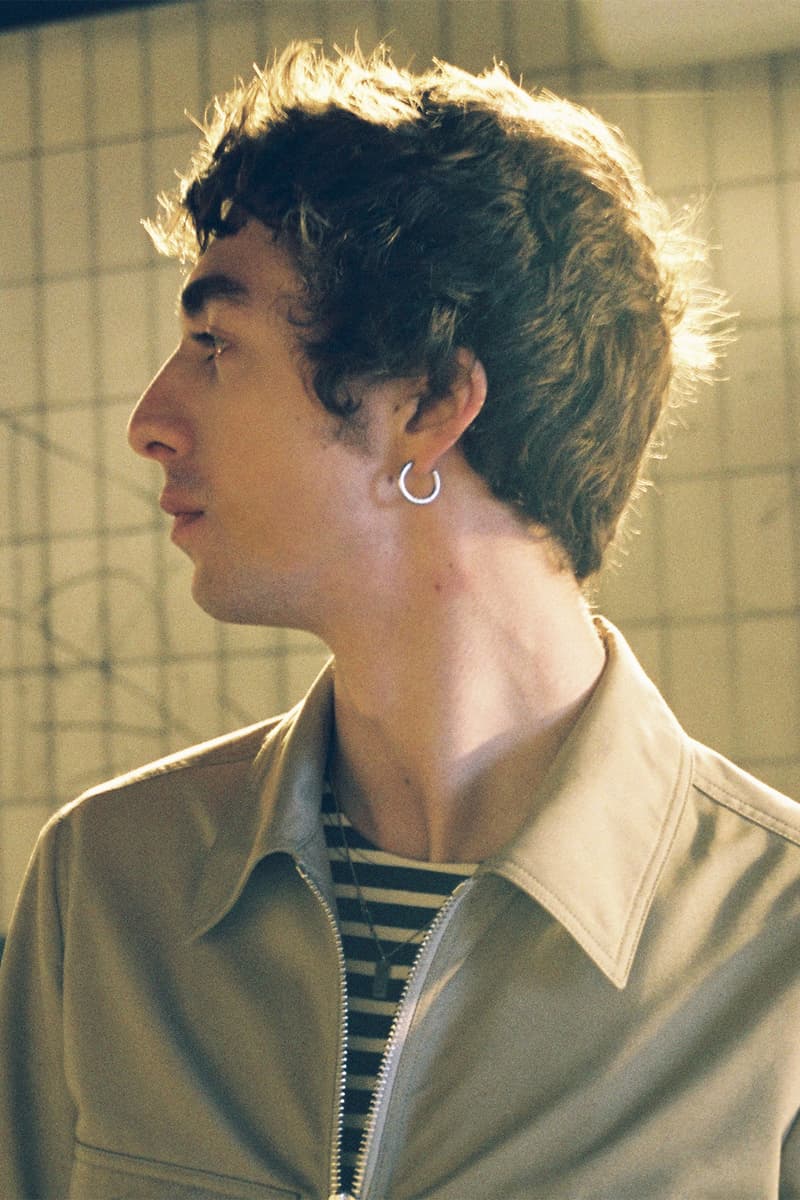 10 of 11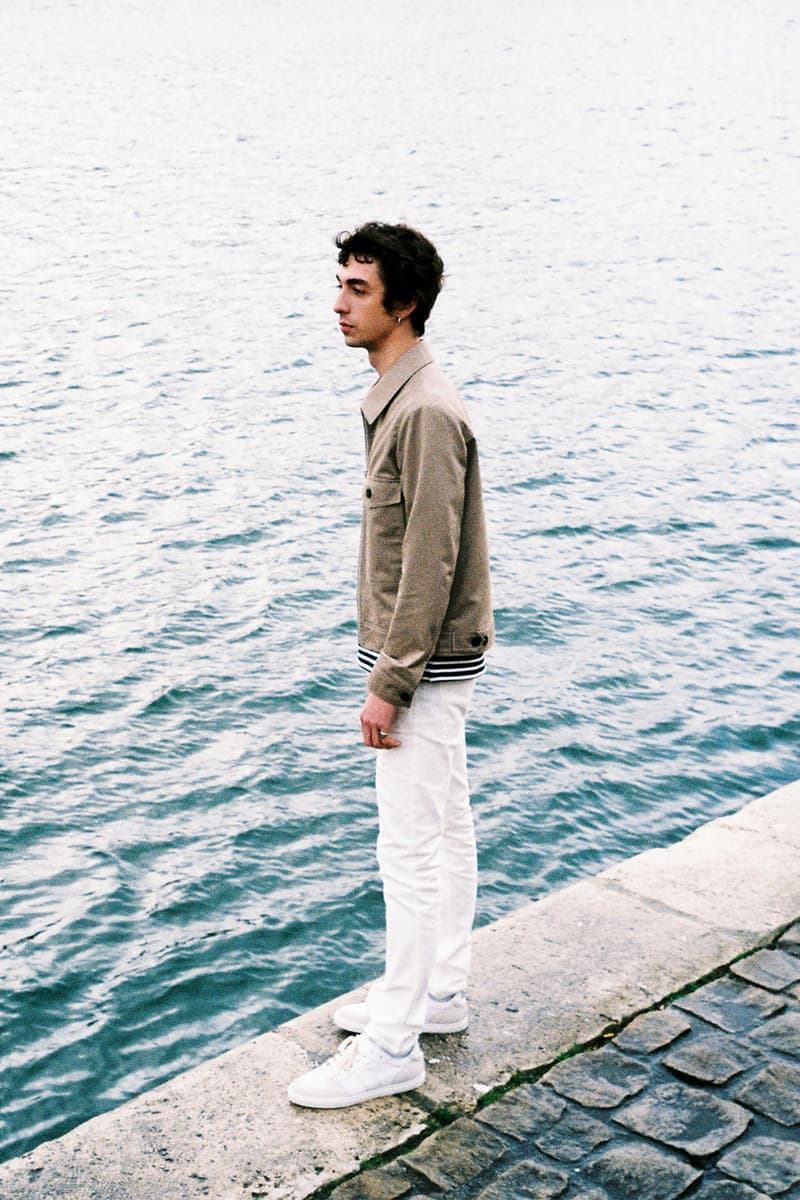 11 of 11
For the third installment of its digital exclusives (which included a drop with Virgil Abloh and OFF-WHITE), MATCHESFASHION.COM has joined forces with Parisian label AMI. Focused on updates of designer Alexandre Mattiussi's modern classics, the release not only features exclusive colorways, but includes spins on trench coats, V-neck jumpers, pleated trousers, T-shirts, embroidered knitwear and more. Select pieces even include an "AMI de Coeur" monogram — originating from the symbol Mattiussi uses to sign cards and notes to his friends — meant to "encompass the authentic, youthful nature at the heart of the brand." Said Mattiussi of the collaborative spring/summer wardrobe:
The "Matches" guy is someone very aware of style, of quality and of "cool." I wanted to create a capsule that would embody these three things so that it represented both MATCHESFASHION.COM and AMI. Although I didn't want to feel like the styles when put together were too overthought: for me it always has to look casual, effortless, spontaneous. Like the guy walking in the street that has something really chic and cool about him. It's that "something" I'm looking to capture when I design.
The exclusive collection launches online on April 20.