Smokepurpp Delivers New Hard-Hitting Single, "Geek Alot"
Produced by Florida rap pioneer Ronny J.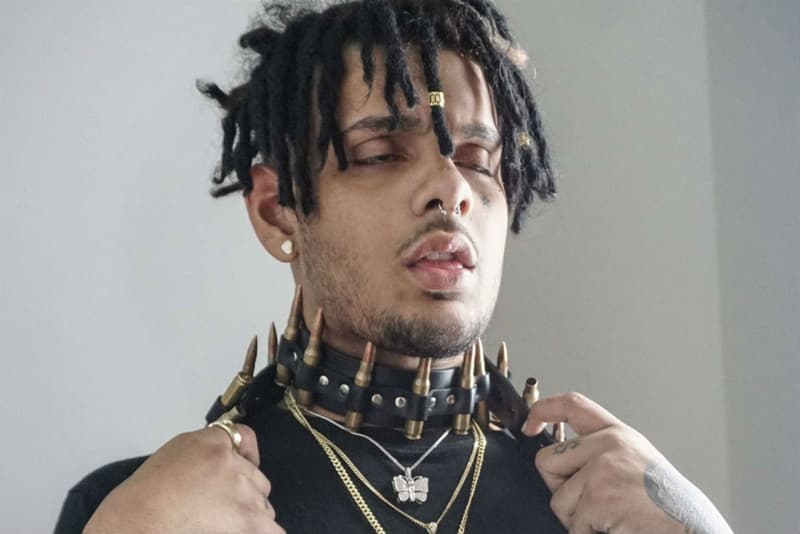 Smokepurpp continues to unravel a seemingly endless stash of fire. Today, after dropping off his acclaimed Deadstar album, Smokepurpp delivers another hot track featuring production from one Florida's young rap pioneers himself, Ronny J. As you could expect, "Geek Alot" has all the makings of a youthful trap banger much thanks to Purrp's catchy bars and Ronny J's signature volatile production.
The song only clocks in at two minutes but that's all you need when there's an unexplainable musical synergy between two artists. Press play to listen in below and in case you missed it, Ronny J could spit a few bars too.