DJ Khaled Gifts Asahd a $100,000 USD Watch for His First Birthday
At his Miami birthday bash.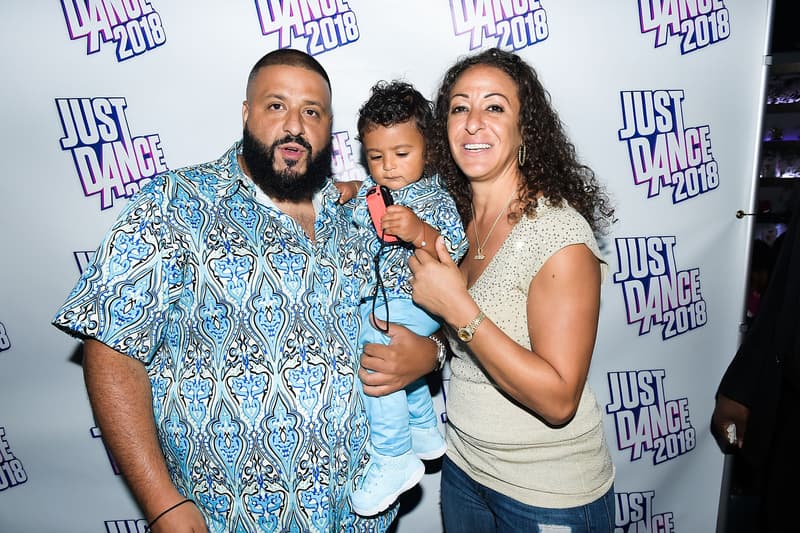 Its no secret that DJ Khaled loves his son and in addition to throwing a lavish first birthday bash in Miami for Asahd, the super producer gifted his son a $100,000 USD watch. Encrusted in diamonds, the Frank Muller model was made by jeweler Haute Living and was designed by Khaled's wife, Nicole Tuck. Constructed of rose gold, the watch features 11.65 carats of diamonds and is engraved with Asahd's name and birthdate on the back. Check out Asahd's extravagant first birthday present below and let us know what you think.
Also, DJ Khaled and Asahd recently opened up their home for a visit inside one of the most overwhelming sneaker closests in existence.