Aimé Leon Dore's Teddy Santis Talks About New York City and the Origins of Streetwear
And the influence of pick-up basketball.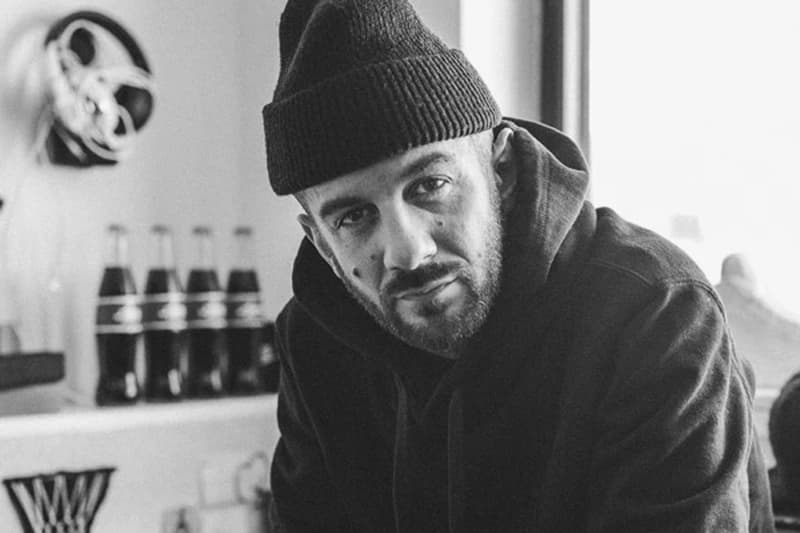 Aimé Leon Dore's Teddy Santis is a born and bred New Yorker who credits his streetwear label's clean and effortless style to the Big Apple's culture. In a recent interview with SSENSE, Santis talked about the origins of streetwear, the influence of pick-up basketball, the gentrification and re-gentrification of New York City, and the influence of legendary designers such as Ralph Lauren and Nom de Guerre.
On how basketball shaped streetwear:
"Pick-up ball in New York is like nowhere else in the world. It's its own society. As terrible as it sounds, if you show up to play ball in Queens looking like a dweeb, you're not going to play. I don't care how good you are."
On the values behind Aimé Leon Dore:
"I want my brand to be known as one that touches beauty and real life in all its aspects—one that tells stories through these experiences. The biggest goal for me right now is to create a vibe and a platform for a kid who wants to continuously evolve, but with the same values. If I had to try and build a certain lifestyle like Ralph did, it's about staying true to what we really represent, which is: We're from New York."
Read the full interview here.