Here Are the Most Pirated Movies and TV Shows of 2016
With some surprises.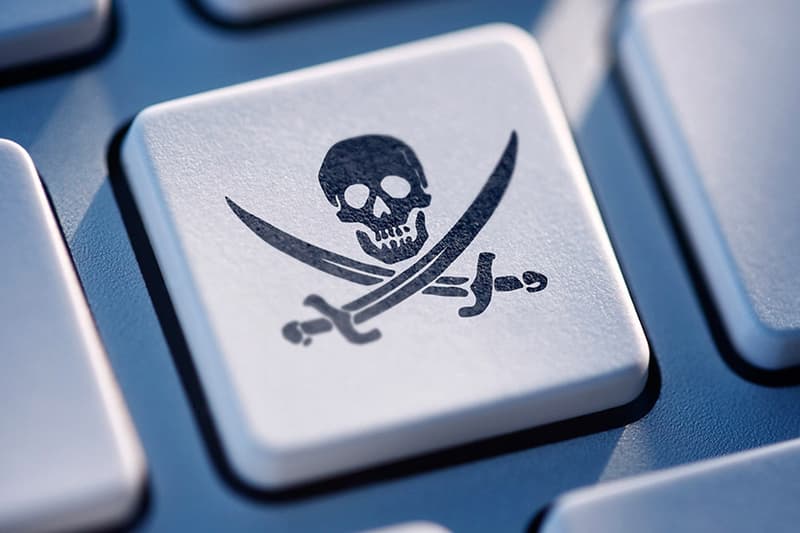 To start off 2017, Torrent Freak recently released lists ranking the most pirated movies and tv-shows of 2016. The lists compiled the most-torrented films and TV shows of the year using download stats from public BitTorrent trackers. Although the lists seem quite accurate some notable surprises appear on the most pirated films list. Independence Day: Resurgence, while being a relative flop, made its way on the list and Zootopia, despite being the third-best grossing movie worldwide this year, did not appear on the list. Additionally, stats showed an increased interest in high-quality video, with many pirates moving from 480p to 720p and 1080p videos, in part thanks to better broadband availability. Take a look at Torrent Freak's lists for most pirated movies and TV shows of 2016 and let us know what you think.
Most Pirated Movies of 2016
1. Deadpool
2. Batman v Superman: Dawn of Justice
3. Captain America Civil War
4. Star Wars The Force Awakens
5. X-Men Apocalypse
6. Warcraft
7. Independence Day: Resurgence
8. Suicide Squad
9. Finding Dory
10. The Revenant

Most Pirated TV-Shows of 2016
1. Game of Thrones
2. The Walking Dead
3. Westworld
4. The Flash
5. Arrow
6. The Big Bang Theory
7. Vikings
8. Lucifer
9. Suits
10. The Grand Tour