Keith Hufnagel Is Bringing Back '90s Skate Brand Metropolitan
"This is me returning to my roots; it's me giving back to skateboarding and keeping a brand alive."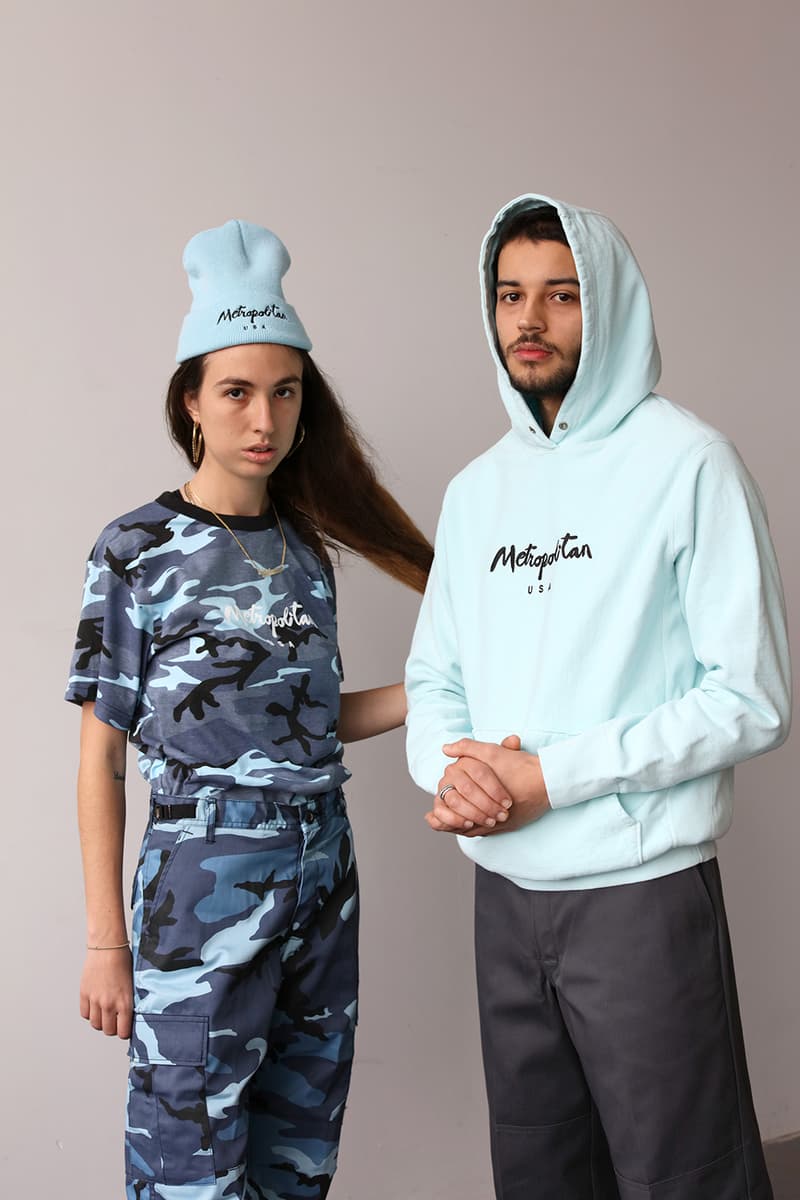 1 of 9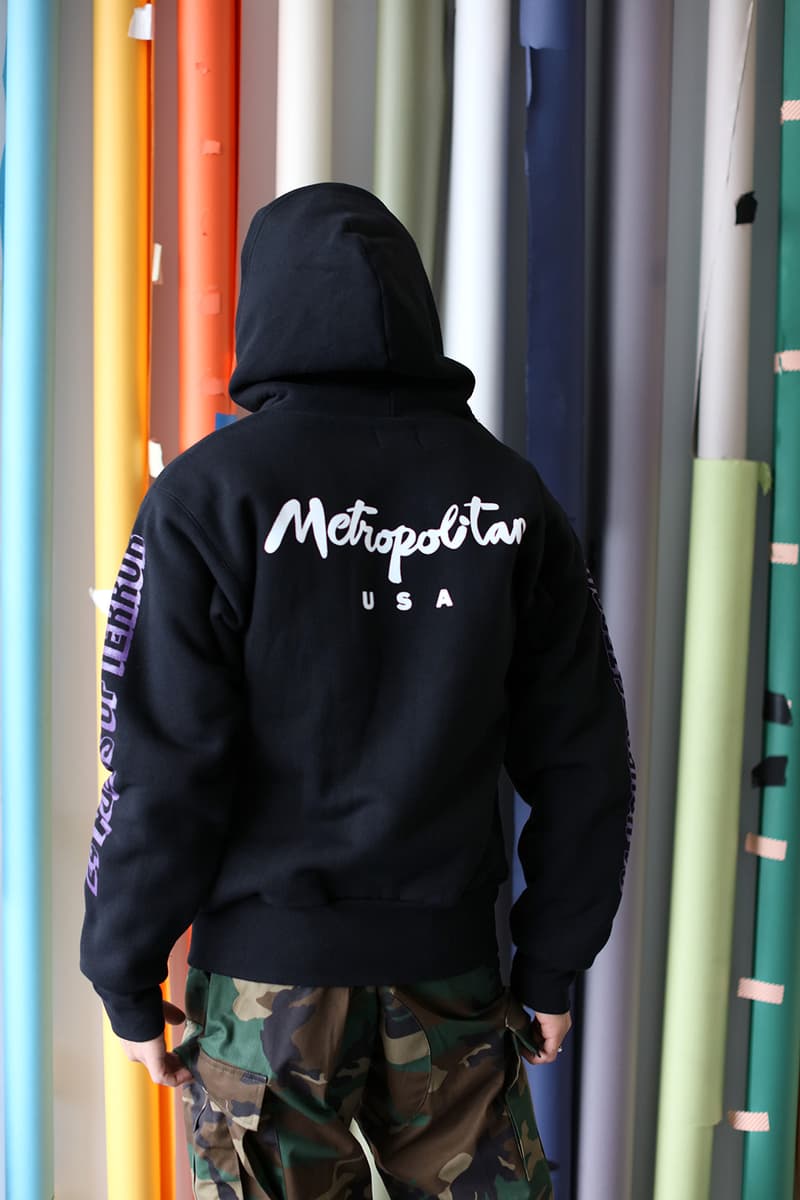 2 of 9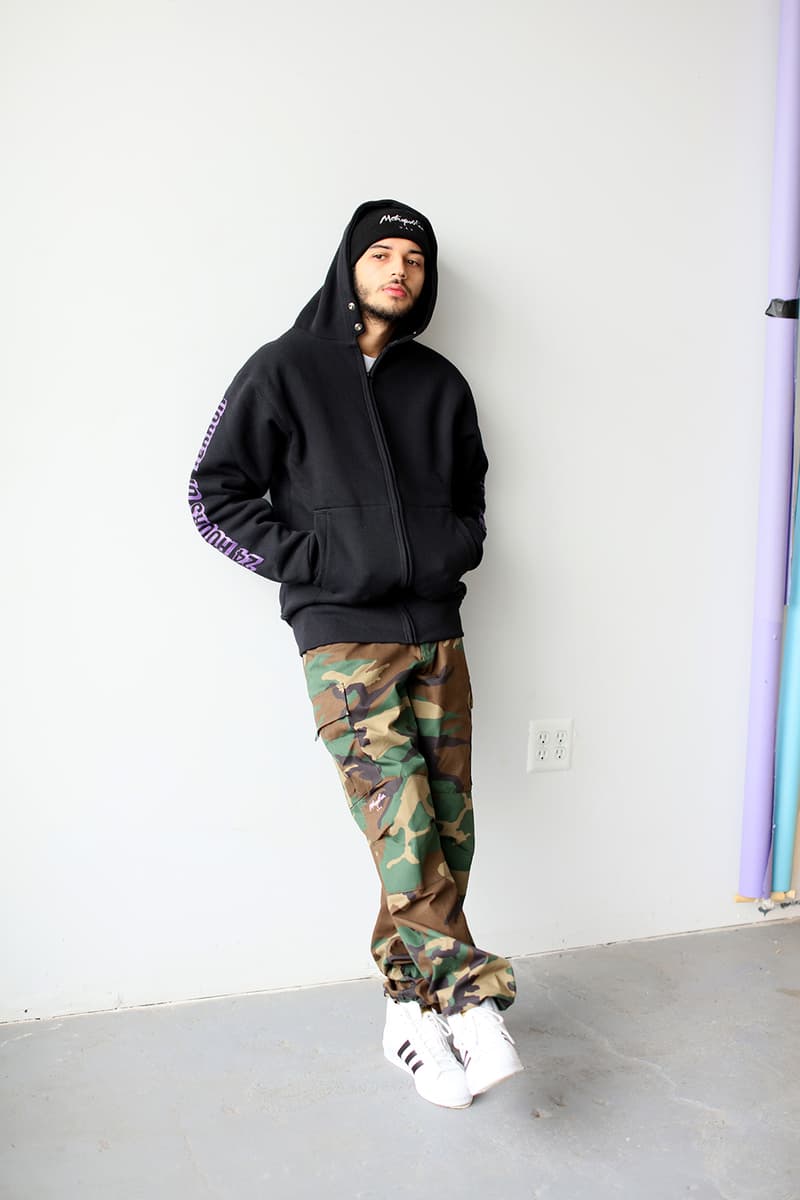 3 of 9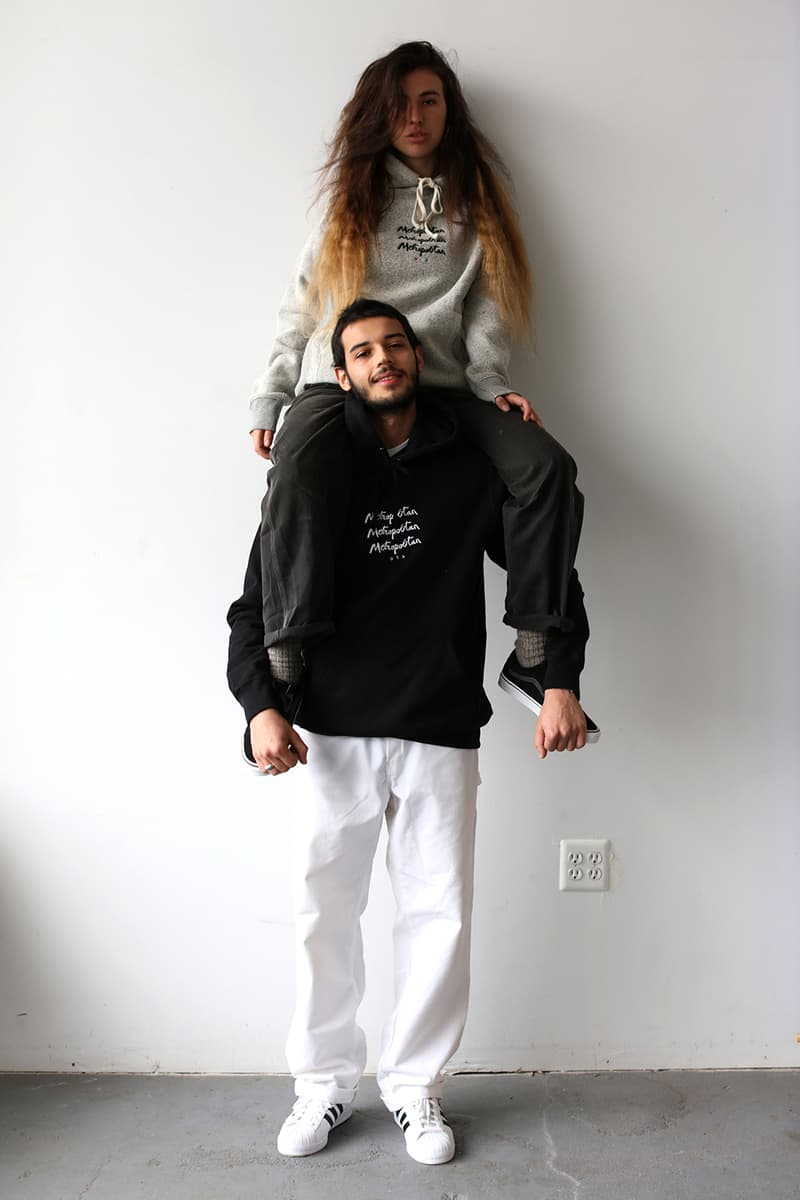 4 of 9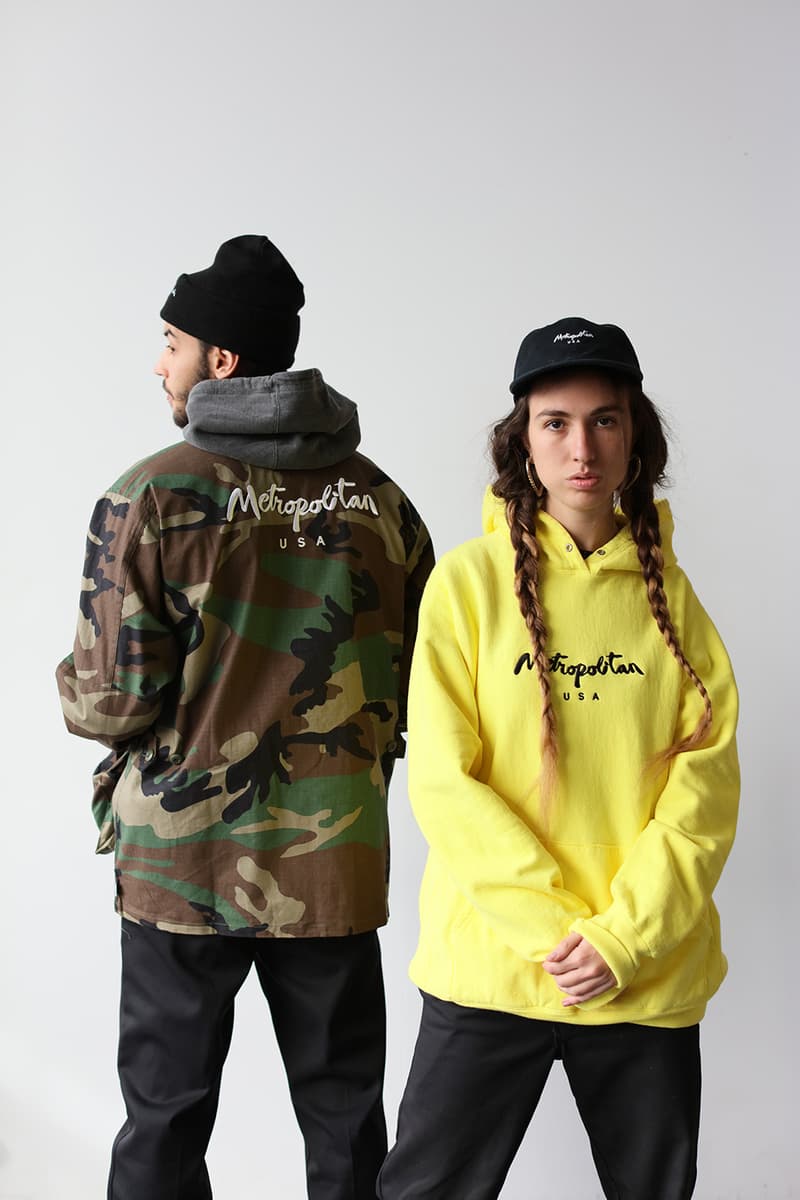 5 of 9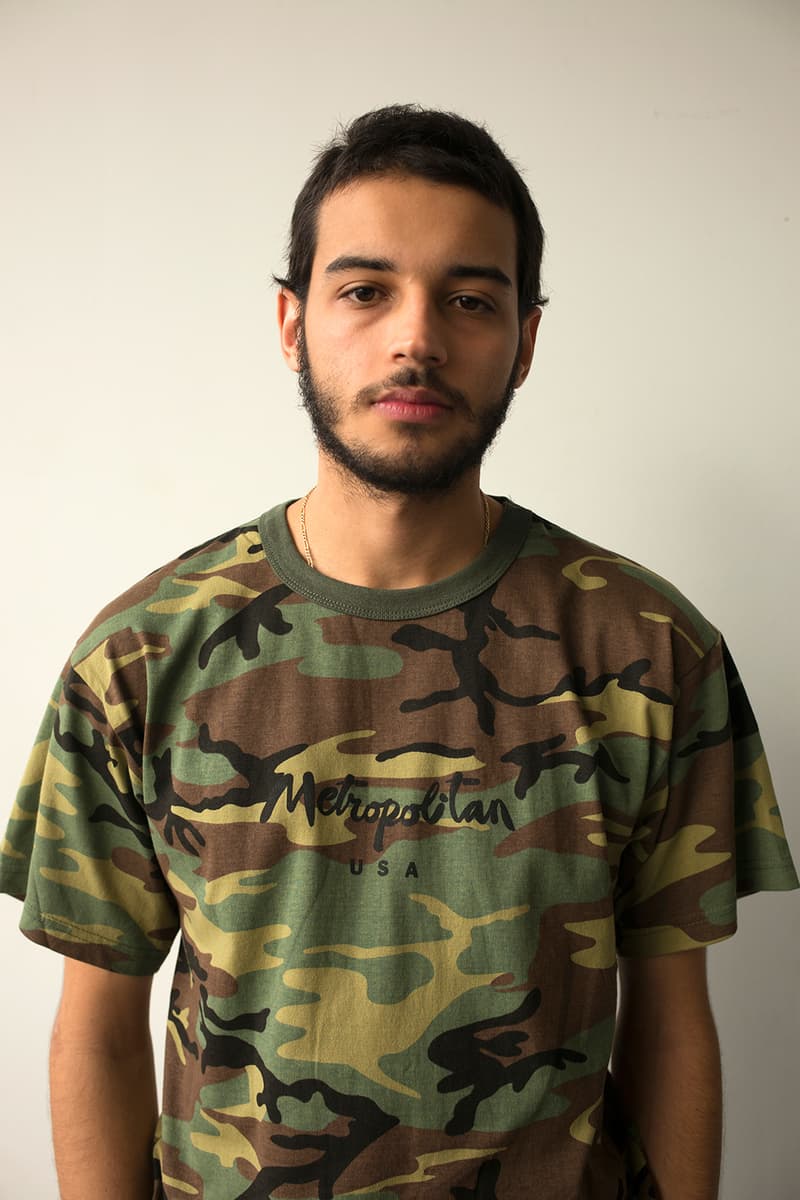 6 of 9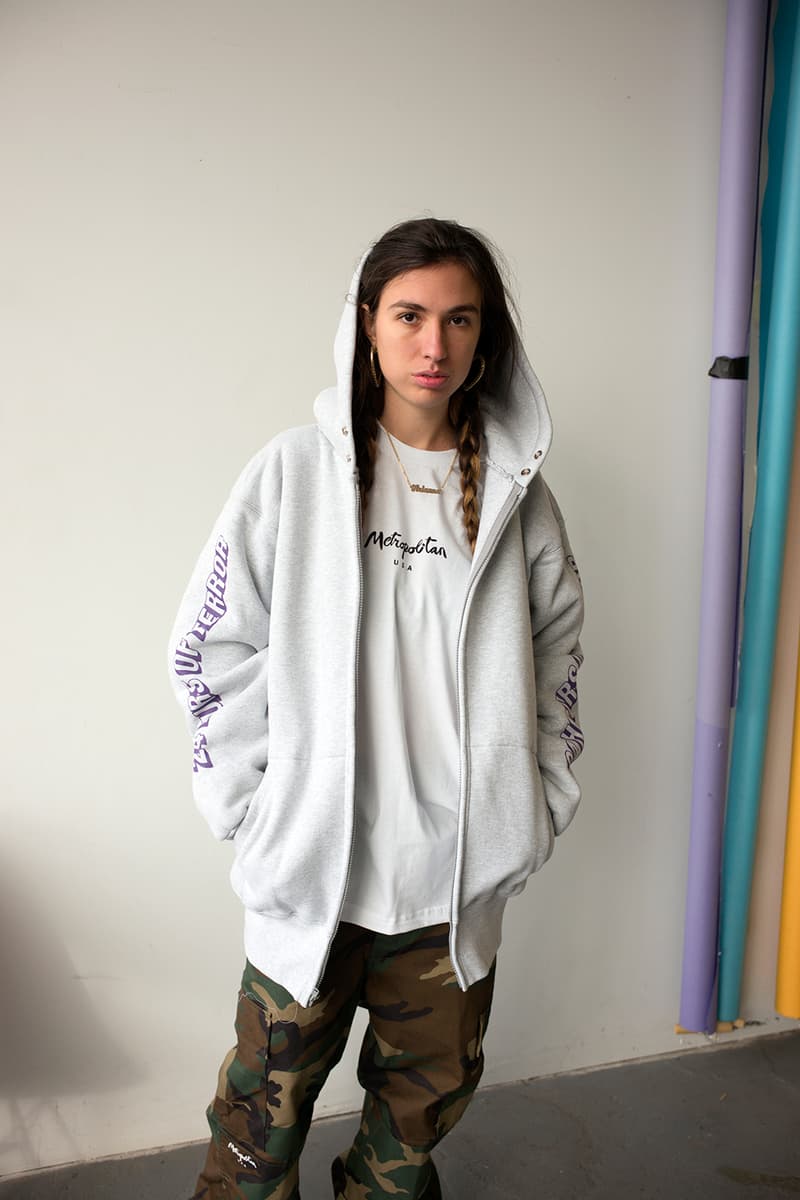 7 of 9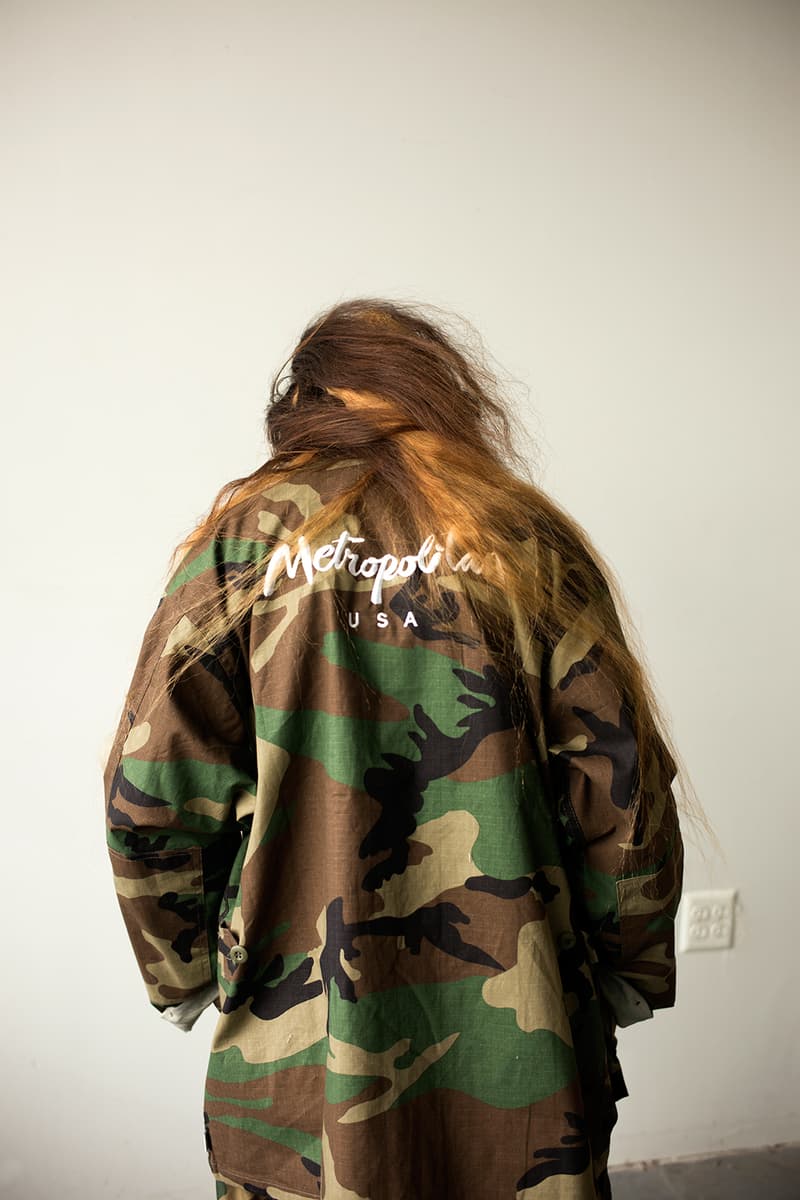 8 of 9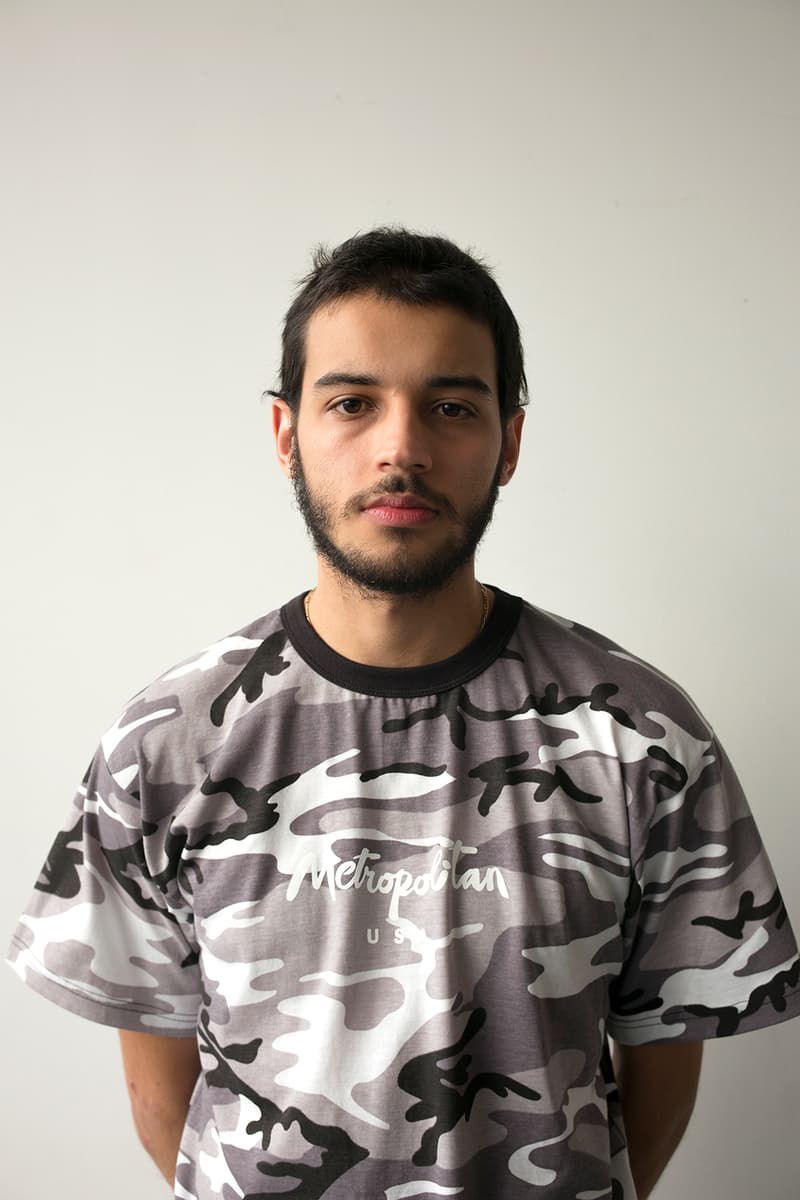 9 of 9
Long before Keith Hufnagel launched HUF he was part of another imprint, Metropolitan, as a team rider back in the early '90s. The label was originally founded by DLX Distribution in 1994 as the East Coast's answer to Spitfire, and featured an impressive lineup of skaters that included Ryan Hickey, Gino Iannucci, Giovanni Estevez, Mike Hernandez, Bobby Pulio, Javier Nunez, Ben Liversedge, Ivan Perez, Maurice Key and Keith himself. Coupled with the photography expertise of Ari Marcopoulos, who shot the team in and around the concrete jungle, Metropolitan quickly became the hallmark authority in NYC skateboarding though unfortunately the company's swift rise was short-lived as it folded two years later in 1996.
Fast forward to a decade later, Keith Hufnagel is bringing back the brand to life with its original spirit, but in the form of clean, locally-produced apparel rather than wheels. When asked why he decided to bring back the line now Hufnagel revealed, "This is me returning to my roots; it's me giving back to skateboarding and keeping a brand alive."
Metropolitan's first release is set to drop today at 9 a.m. EST.