The Urinal 2.0 Doubles up as a Bidet
A revolutionary hands-free experience.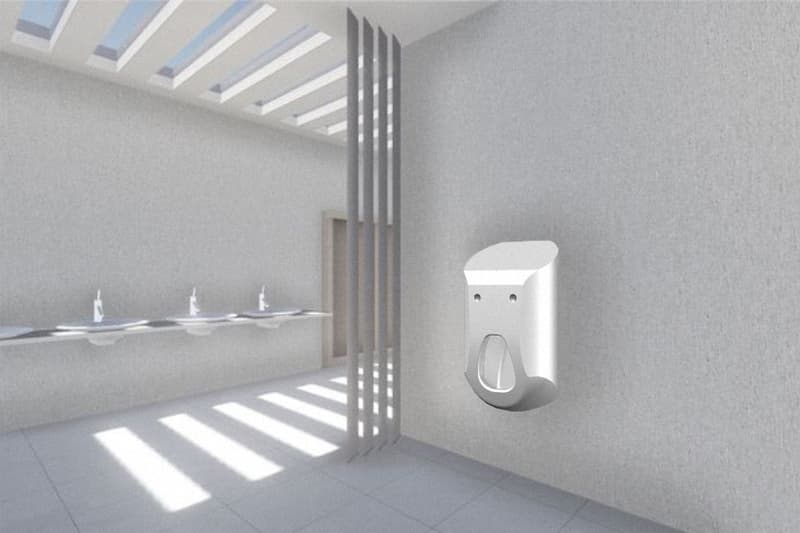 A team of inventors from Spain has designed a urinal that can also clean your genitals. Named "Urinary 2.0," the washroom technology uses programmed sensors that allow for a hands-free experience. When the user has completed urinating, soapy water is administered for three seconds. Complete with seasonal temperature settings, the urinal uses a sensor to activate a blow-dry function for another 3 seconds. The six-second bidet cycle appears to be making serious headway, with a 3D impression due this month. The Urinary 2.0 team, consisting of biochemist Eduard Gevorkyan, economist Ivan Giner and business coach Miguel Angel Levanteri, are currently in talks to sell their patent to another company for €680,000 EUR (approximately $765,300 USD). The team aims to replace urinals with the Urinal 2.0, and is also looking to take their innovations to female washrooms as well.