Opening Ceremony Comes out With a Pack of Stickers for iMessage
OC is sliding into your DMs.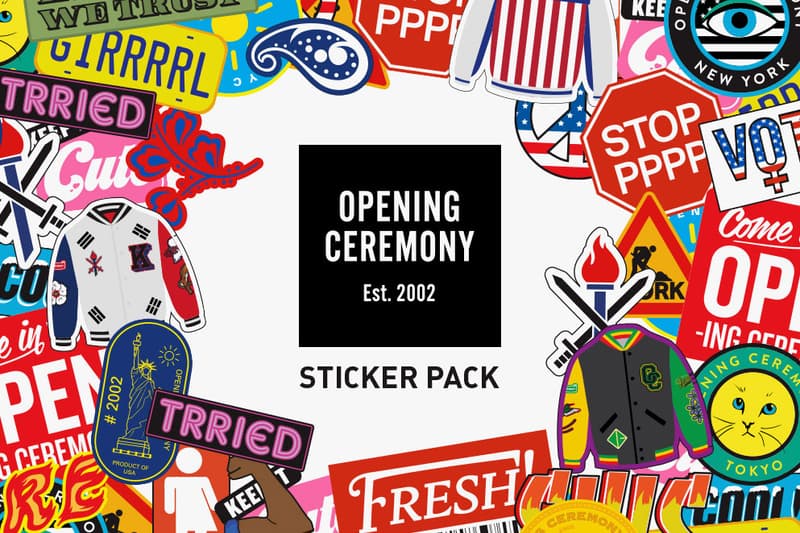 Always ahead of the tech curve on the fashion front, Opening Ceremony has released a pack of stickers for iOS 10's massive iMessage update. If you haven't updated yet, the new iMessage platform allows users to send stickers to correspondents. Today the fashion brand and retailer has released its fun and kitschy sticker pack on the app store for all users to download for free. You can expect a variety of symbols, sayings, OC clothing and more to express yourself. Download them now here.