Clams Casino's Classic "I'm God" Gets a San Holo Flip
Listen to the remix here.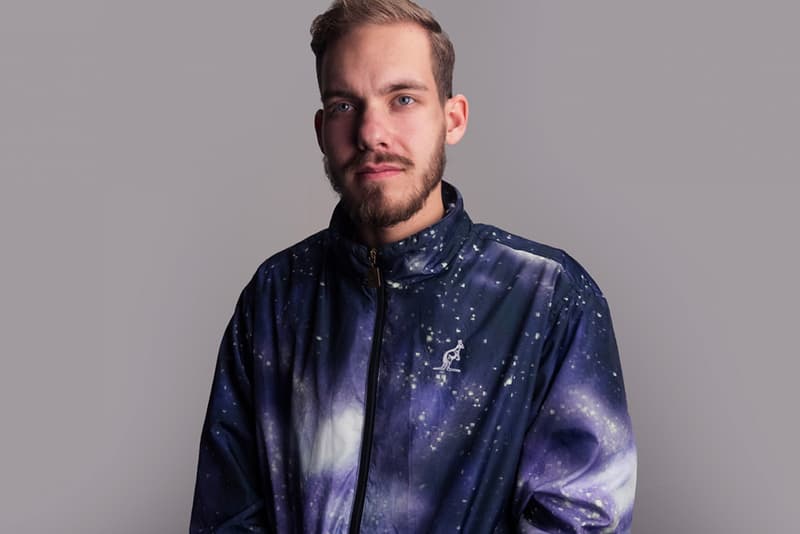 Clams Casino found recognition earlier this decade after collaborating with Lil B and A$AP Rocky. One of the biggest songs he's known for is the Imogen Heap-sampled "I'm God," and today, San Holo brings new life to the track with a remix of his own. The new flip is slightly faster in tempo and contains tighter, more-straightforward, EDM-friendly production techniques. Listen to the track below and let us know which version you prefer more. Also, check out our interviews with Clams Casino here and with San Holo here.