Grindr Hooks up With Fashion Creating Its First Collection
The dating app adds more experience under its belt.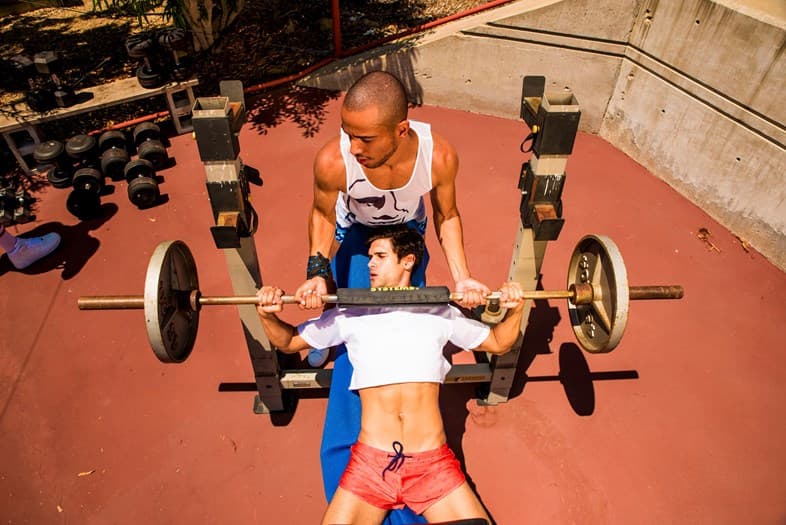 1 of 10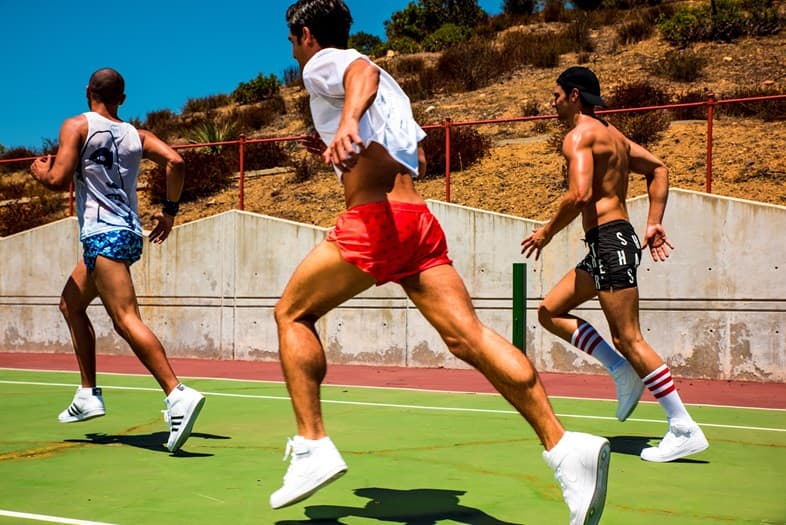 2 of 10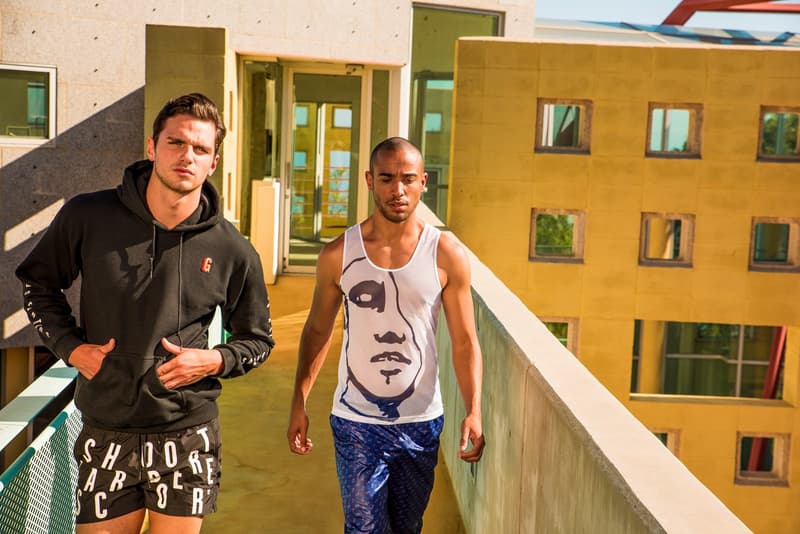 3 of 10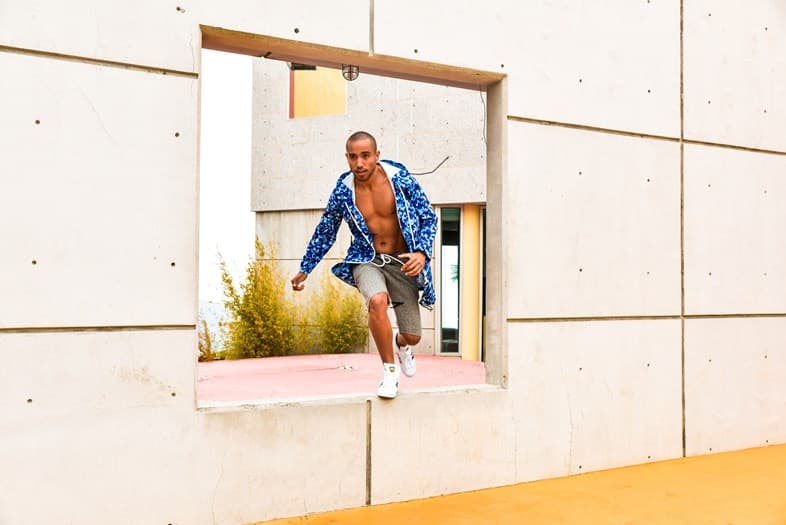 4 of 10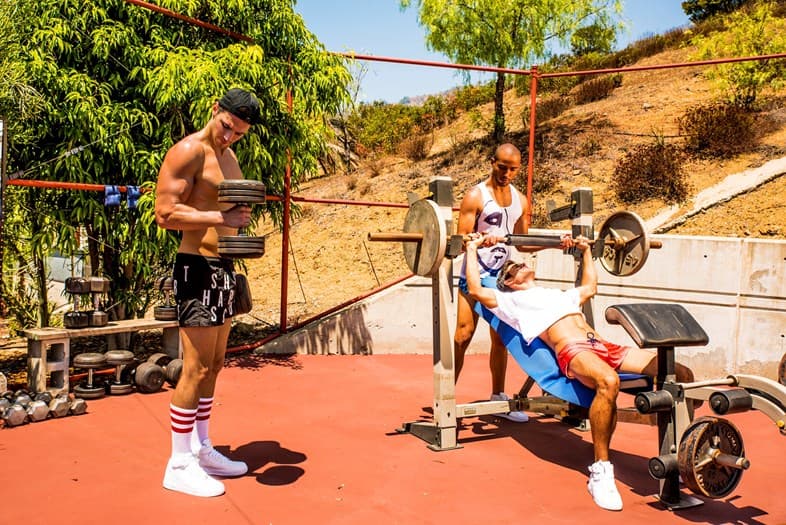 5 of 10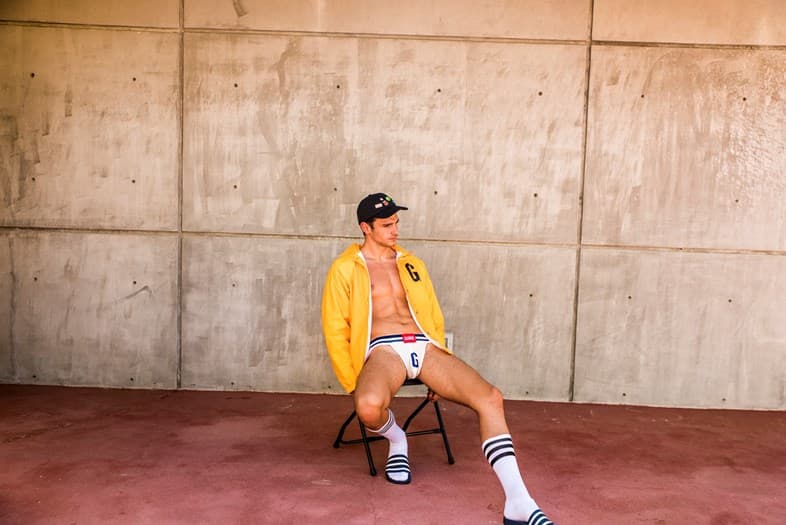 6 of 10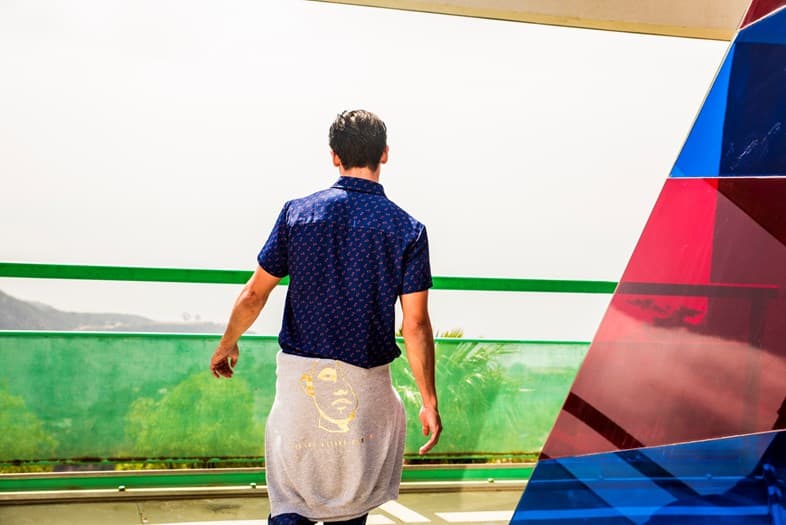 7 of 10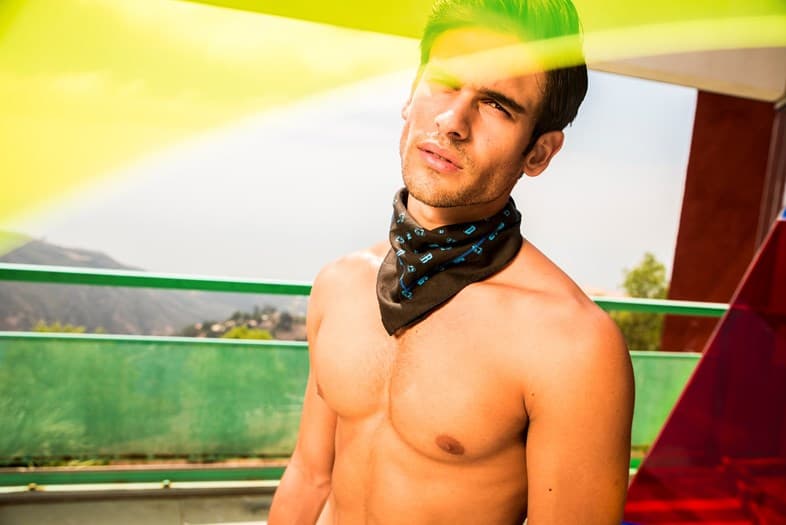 8 of 10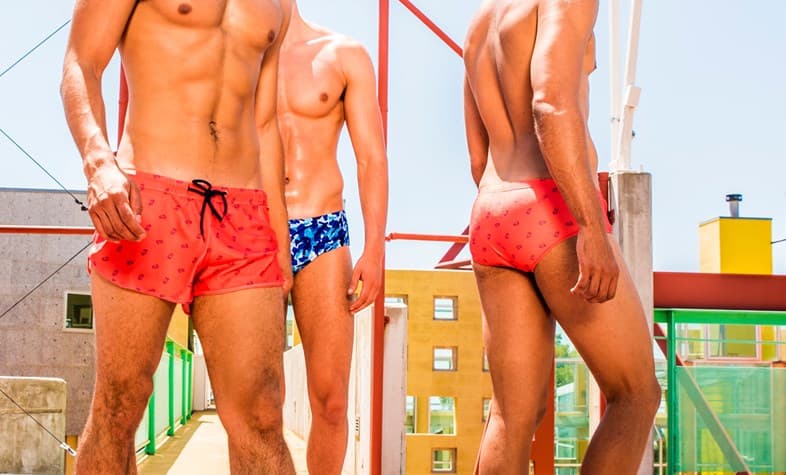 9 of 10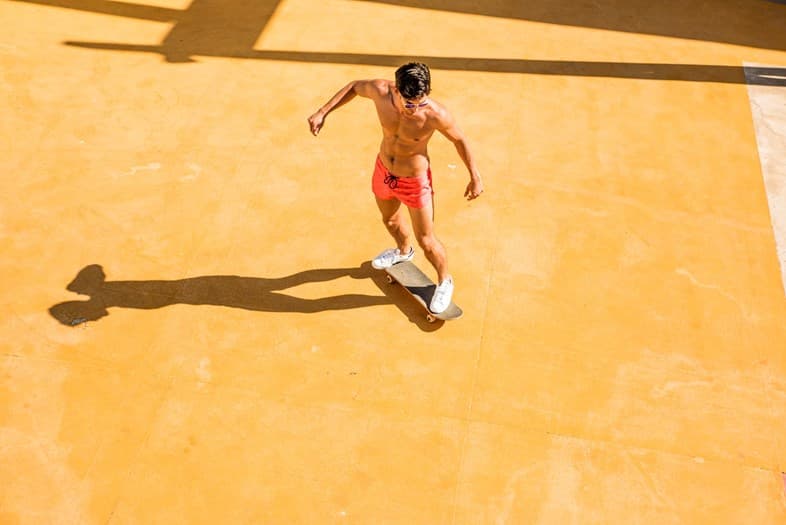 10 of 10
Though many believe Grindr is just a dating app for both gay and bi men, the app actually has a lot of experience under its belt. From providing sexual health advice, to selling Madonna tickets, Grindr has moved into the world of fashion by announcing its first-ever collection. "The Varsity Collection" features 29 pieces created in synergy with printing design studio, Print All Over Me. Staying true to its aesthetics, the collection features an array of windbreakers, tiny swimming trunks and briefs, tight track pants, mesh tops, sweatshirts, and jockstraps making sure to turn heads of all those potential mates. It has also been created to raise awareness and raise funds for LGBTQ athletes, with all proceeds to be donated to Athlete Ally, an Organization focused on ending homophobia and transphobia in sports. Check out the lookbook above.