A Conversation with BEAMS' Makoto Toda at CIFF
The Creative Supervisor discusses his "Made in Japan" curations, poised for the European market.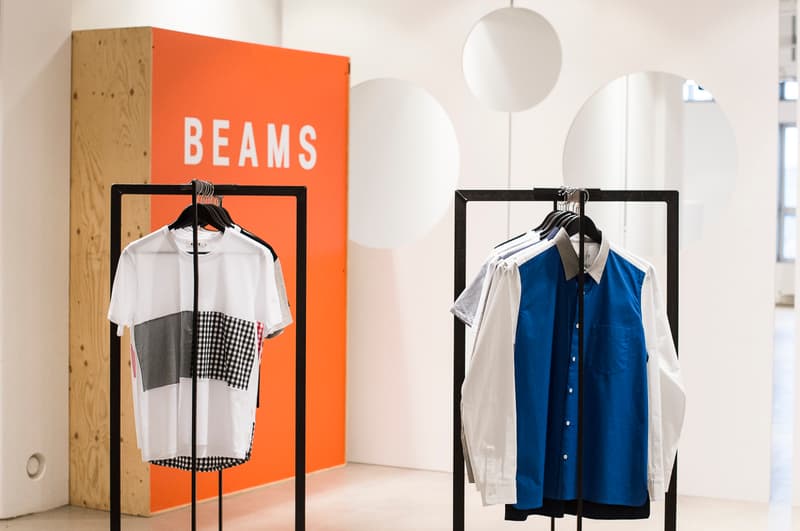 1 of 12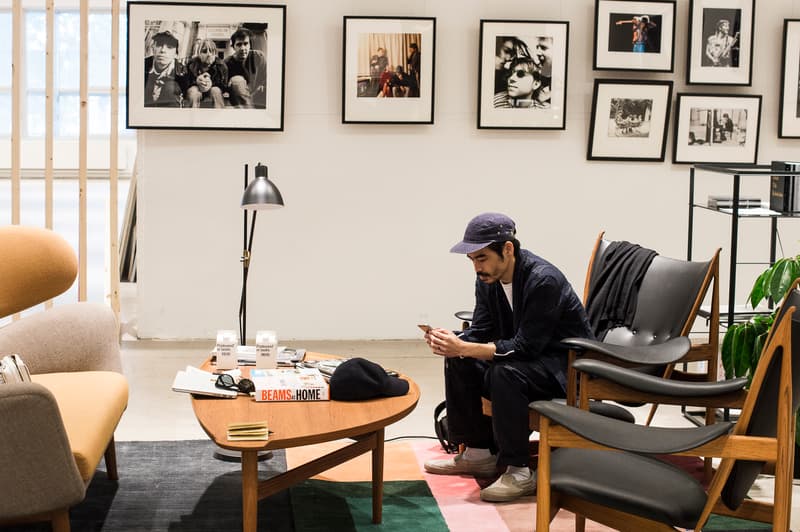 2 of 12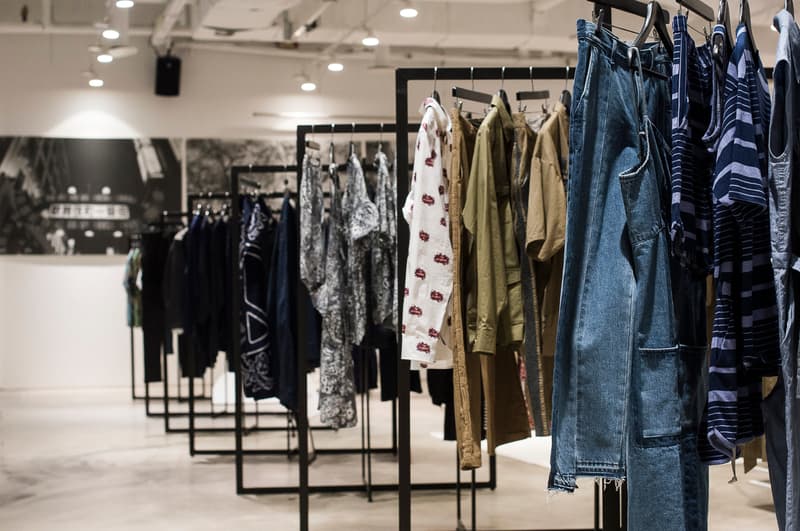 3 of 12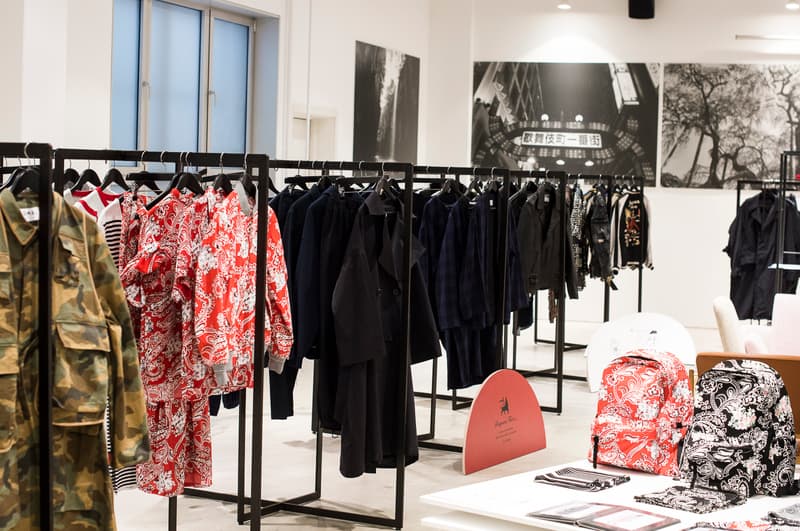 4 of 12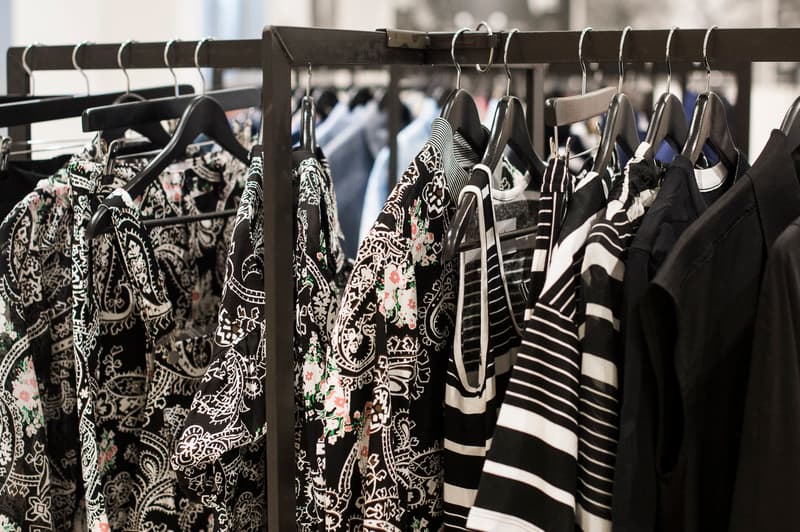 5 of 12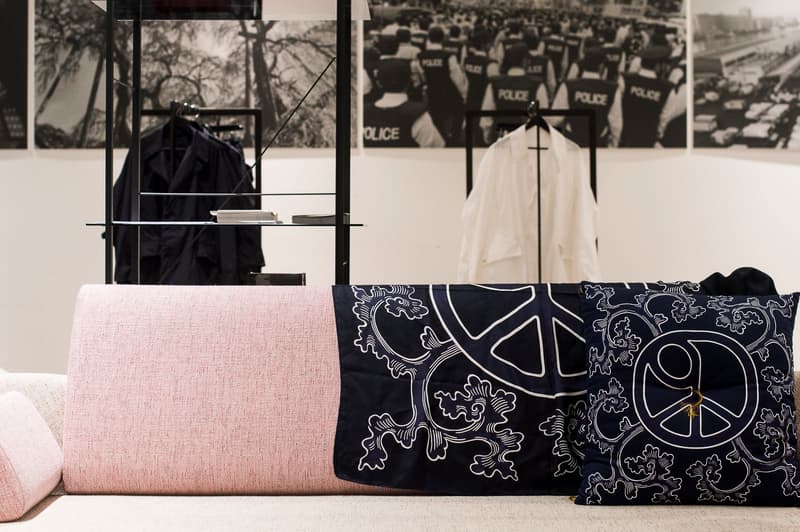 6 of 12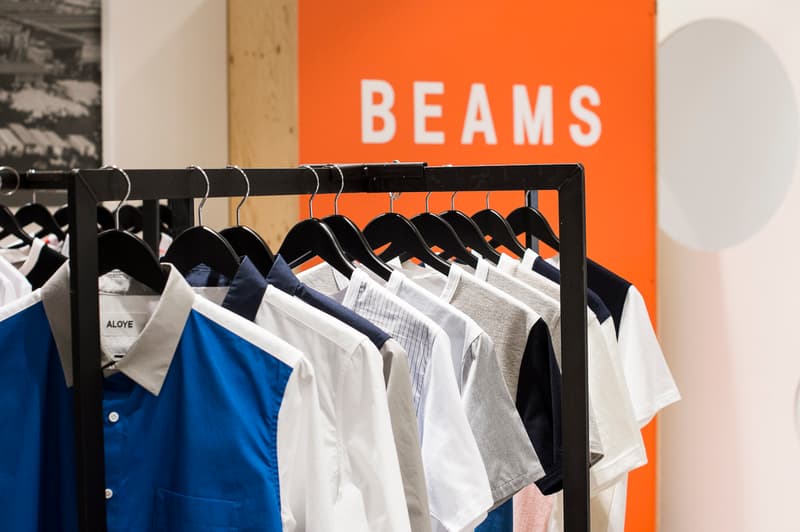 7 of 12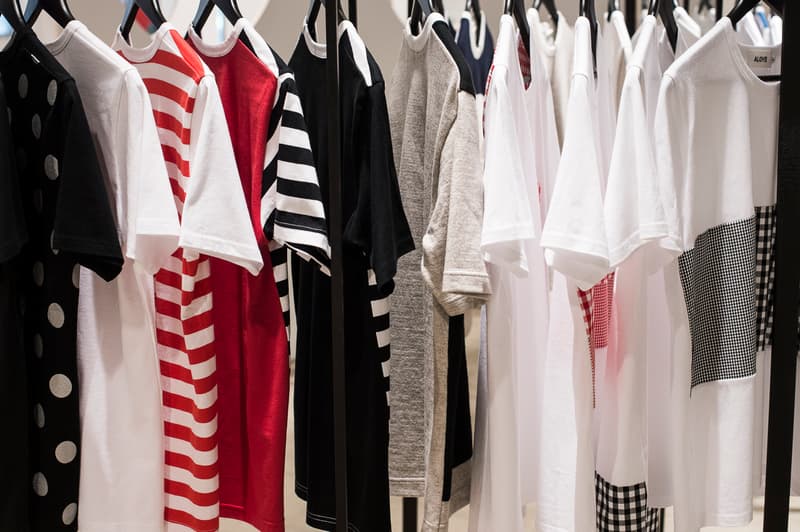 8 of 12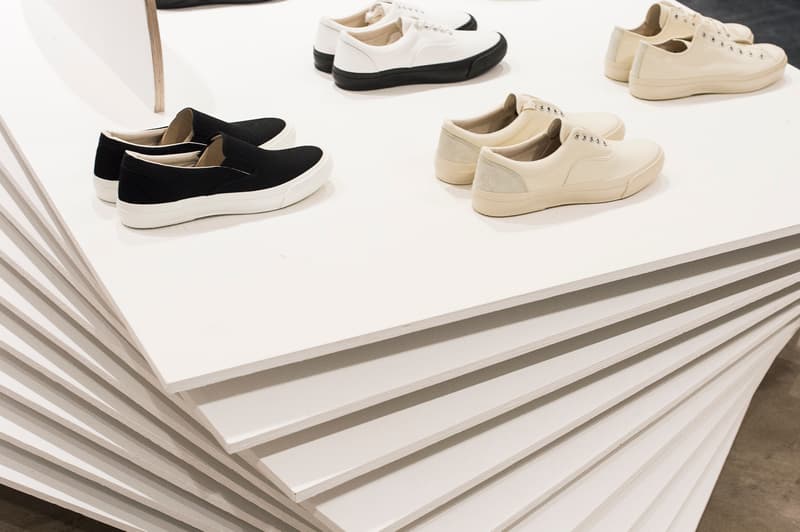 9 of 12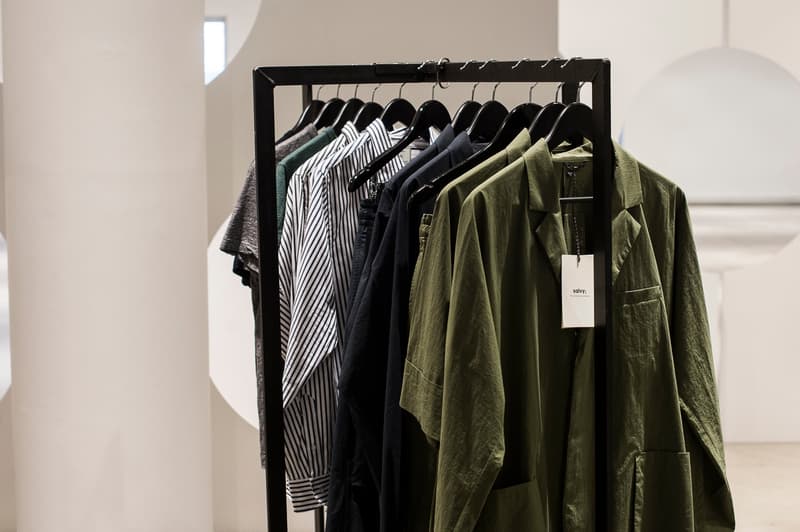 10 of 12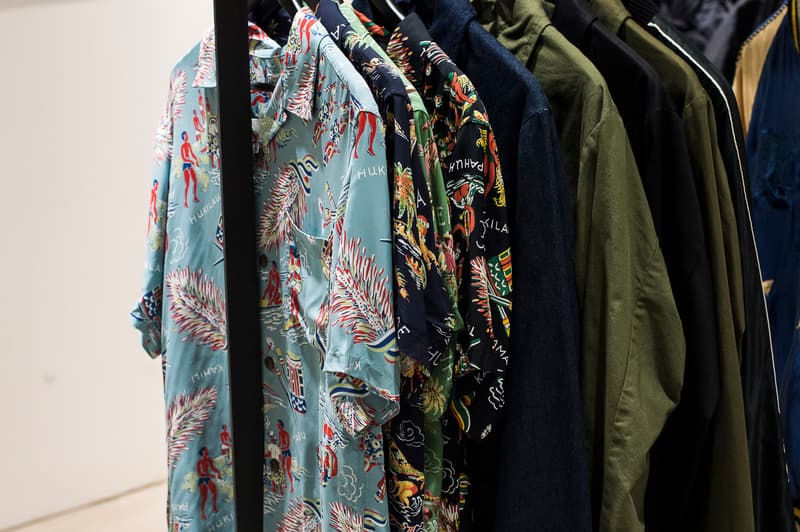 11 of 12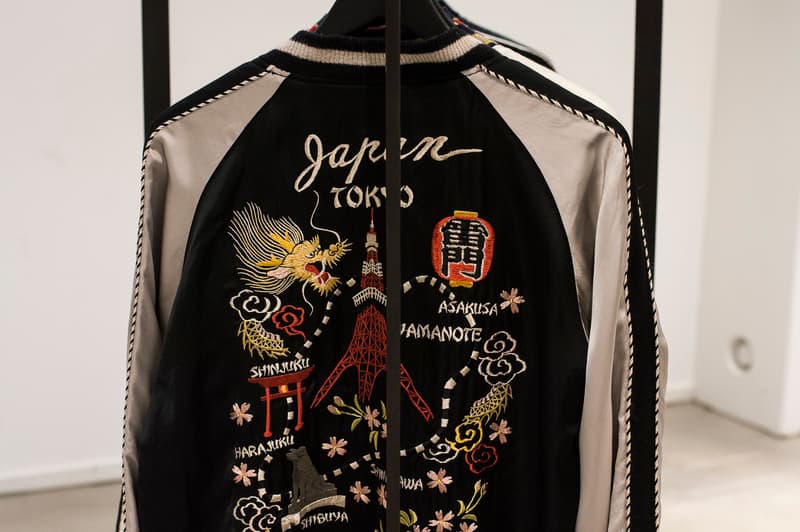 12 of 12
Within the cavernous space of the Bella Conference Center that Copenhagen International Fashion Fair (CIFF) was located in, one focal point that buyers undoubtedly gravitated towards was the BEAMS installation in the special RAVEN Projects area, marking the first time that the famed Japanese retailer had collaborated with the seasonal event. In an effort to shed more light on emerging Japanese brands, BEAMS curated a selection of eight brands to introduce to the European market — these included ALOYE, NOMA t.d., SALVY;, TEATORA, SASQUATCHFABRIX., BLACKMEANS, TAILOR TOYO and ROCKARCHIVE.
Providing a comprehensive cross-section of the current state of contemporary Japanese fashion, the collaborative project was also a revealing look at the curatorial prowess of BEAMS. We spoke to BEAMS Creative Supervisor Makoto Toda on how this project came about, and the links between oft-compared Japanese and Scandinavian fashion.
What relationship does BEAMS have with Copenhagen and Scandinavia?
About fifteen years ago, there was a tradeshow called CPH Vision, we used to come to that and bought Scandinavian brands. It was still new, BEAMS was the first to buy in Japan. We had quite a number of Scandinavian brands with them. We had a label that did furniture back then and we still do, actually. Our buyers have been coming to this exhibition for a long time now.
What criteria did BEAMS choose for these eight brands?
Basically, these are brands that with which we have an affinity; they are brands that we have been in close relations with. We looked at the "Made in Japan" aspect of it and the uniqueness of the brands. We believe that they are qualified to be successful globally. We want to curate this space to introduce what we consider good from Japan right now. We also have our original line of clothes here on the first two racks. These are meant for people outside of Japan, and we want to introduce this line to international buyers.
Is there a common theme between these brands?
Firstly, while each brand is Japanese and of great quality, they are all very different in character. We intended for there to be this variation. They are also quite ambitious – this would be the unifying criterion amongst the eight brands.
What emerging trends do you think will be popular in Japan in the next season?
In contrast to the Western brands, the quality of Japanese garments is paramount, and they all incorporate messages. There's an increasing influx of international tourists in Japan. Japan's fashion is versatile in the way it is styled, and BEAMS wants to introduce the diversity of unique Japanese styling to these visitors. The mixed styling from the '90s have transferred into the modern day; we see this sophistication as a trend in our next season.
How do you see menswear developing in the Japanese market? Are Japanese men becoming more fashion-conscious?
Yes, I think that's the case. Japanese men are as conscious about fashion as women. They're quite enthusiastic — they'll study fashion and try to have a unique personal take on style. The genderless trend is becoming more important. It's a trend but it's not pretentious or superficial, rather, it's emerging naturally and organically.