100 Million People Are Using Instagram's Explore Feature
Instagram now suggests who to follow based on their own Stories.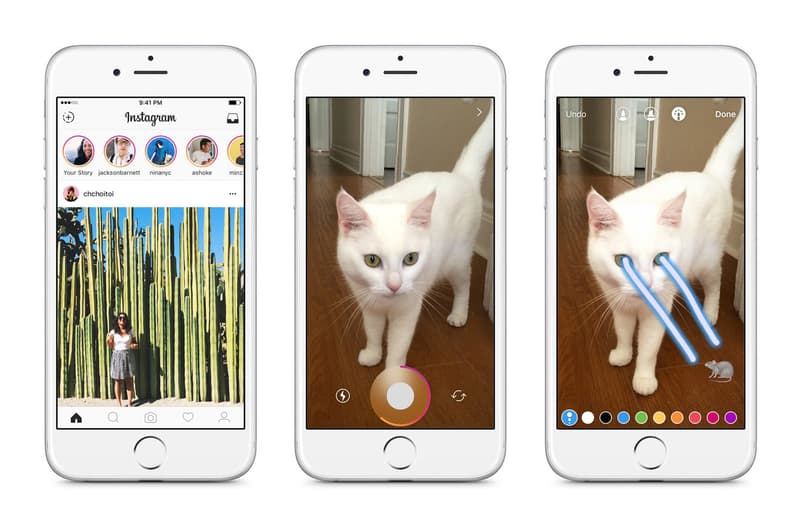 Instagram significantly dampened Snapchat's first-mover advantage after releasing its own Stories feature a few weeks ago. Challenging Snapchat's community of 150 million, Instagram has seen users shift focus from the former to the latter in a bid to take advantage of relationships with wider and pre-existing audiences. Currently, one-fifth of Instagram's 500 million monthly users are on Instagram Stories, equalling to about one-third of the app's daily actives. In a bid to fine-tune the experience, Instagram is now suggesting users to follow on its Explore page. While this encourages users to watch the stories of influencers and other public figures, it remains uncertain whether this move is enough to entice hardcore Snapchatters to migrate. Take a look at Hypebeast's poll here, to see where readers stand on the battle between the apps.