Tesla's Autopilot Has Had Its First Deadly Crash
This marks the first fatality as a result of Tesla's (beta) autopilot mode.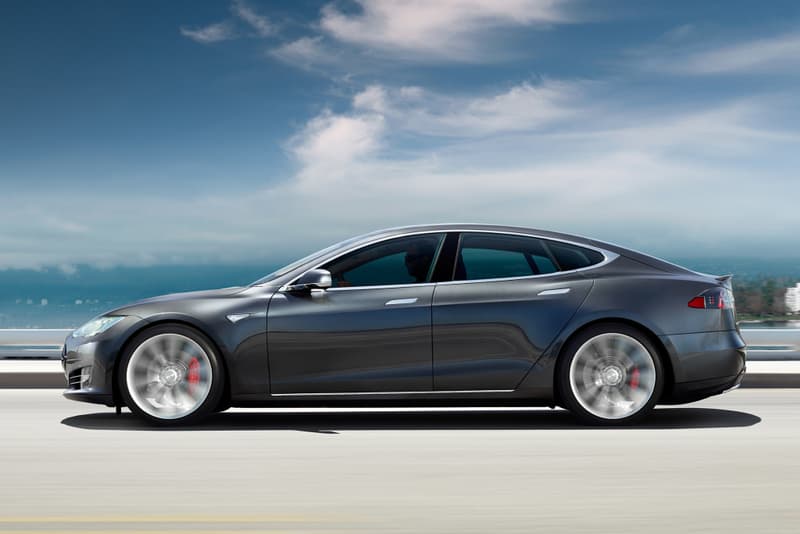 The NHTSA (National Highway Traffic Safety Administration) has launched an investigation looking into a collision that occurred when a Tesla Model S in Autopilot mode crashed into a tractor trailer in Florida. This collision resulted in the death of the driver, and marks the first fatality linked to Tesla's semi-autonomous driving move. The crash happened when the Model S was traveling down a divided highway, when a tractor trailer crossed perpendicular to the path of the car. Neither the driver nor the autopilot applied the brakes.
Tesla believes that the crash occurred due to a combination of the bright sky and the white color of the tractor, which may have made it difficult to see. Because of the height of the trailer, the Tesla's windshield struck the truck's container. In a statement, Tesla says that it believes that its "advanced crash safety system" would have prevented any serious injury if the front of the model S had hit the truck instead. In a statement, Tesla said "the customer who died in this crash had a loving family and we are beyond saddened by their loss. He was a friend to Tesla and the broader EV community, a person who spent his life focused on innovation and the promise of technology and who believed strongly in Tesla's mission. We would like to extend our deepest sympathies to his family and friends." Click here to see Tesla's full post about the tragedy.
Tesla's autopilot mode is still in beta, and Tesla has warned drivers to be alert and keep their hands on the wheel while using it. The driver of the Tesla was identified to be Joshua Brown, an active member of the Tesla Reddit forum.
Our condolences for the tragic loss https://t.co/zI2100zEGL

— Elon Musk (@elonmusk) June 30, 2016