Lil B Reminds Us That Kevin Durant is Still Cursed
The Based God prophesies that the Warriors will beat Thunder,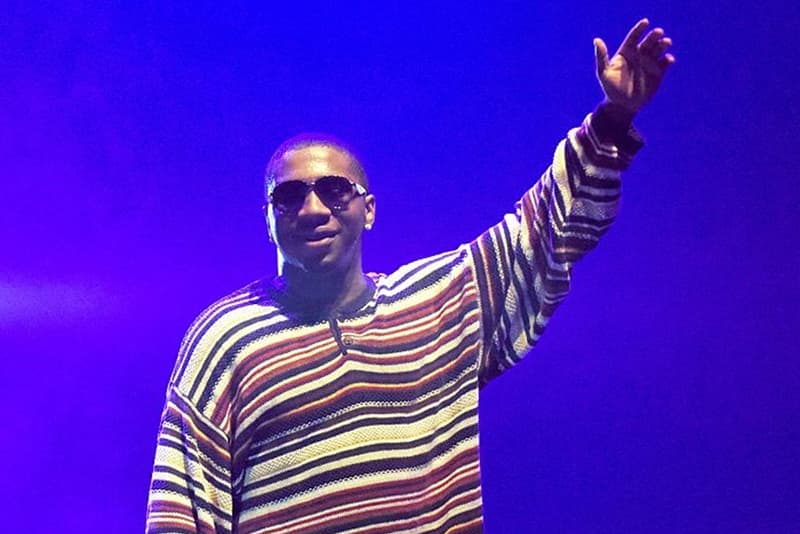 UPDATE: The Warriors lost to Thunder 108 – 102.
Oklahoma City Thunder is pitted against the Golden State Warriors for Game 1 of the Western Conference Finals. In anticipation of the game, Lil B took to Twitter to remind everybody that Kevin Durant is still cursed. The Bay Area native shared on Monday night, predicting that the Warriors will win the upcoming series. For those who are not yet in the know, Durant's curse traces back in 2011 when the basketball player said that he "can't believe [Lil B] is relevant. The rapper took offense and cursed him, saying that Durant "will never win the title." Just like he predicted, he still hasn't won a championship till this day. Check out the tweets below.
I'm going to ask " The BasedGod " about the Warriors and send blessings to the whole team again and again @warriors @OracleArena – Lil B

— Lil B THE BASEDGOD (@LILBTHEBASEDGOD) May 14, 2016
Just got word from " The BasedGod " that the thunder will not be beating the Warriors in the playoffs series,Durant is still cursed – Lil B

— Lil B THE BASEDGOD (@LILBTHEBASEDGOD) May 16, 2016