Apple Will Overhaul Its Music Streaming Service With Help From Trent Reznor
Apple Music has reportedly caused tensions around Cupertino.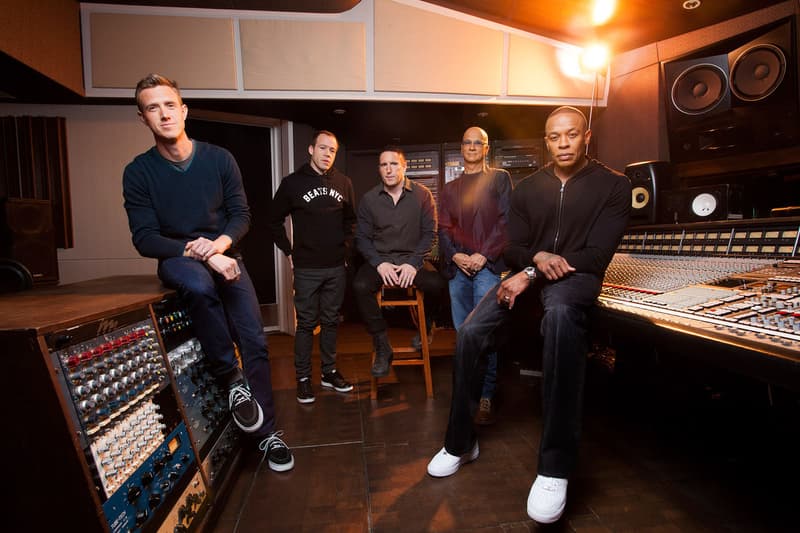 Apple Music hasn't exactly lived up to expectations as inside sources at the Cupertino tech giant's headquarters told Bloomberg that the service's rollout and execution have caused tensions to flare within the notoriously opaque company's compound. According to these sources, internal bureaucracy frustrated Beats team members like Ian Rogers (pictured left, above), who has since departed the Apple Music team. The culture clash comes in the wake of Apple's attempt to pivot from the stagnating iTunes platform by acquiring Jimmy Iovine and Dr. Dre's Beats Music platform to capture the ears of the streaming-obsessed. Despite this, users have been complaining about Apple Music's overcrowded interface since its inception. The consequent retooling will apparently include a brand new UI overseen by Trent Reznor of Nine Inch Nails, as well as a planned expansion of online radio.
Naturally, all of this will be accompanied by a corresponding marketing blitz that will reportedly culminate in a formal announcement at June's WWDC. The event will also mark Apple Music's first birthday.