iLoveMakonnen Shares New Song, "Keep It Low"
Listen to the Su$h! Ceej-produced track here.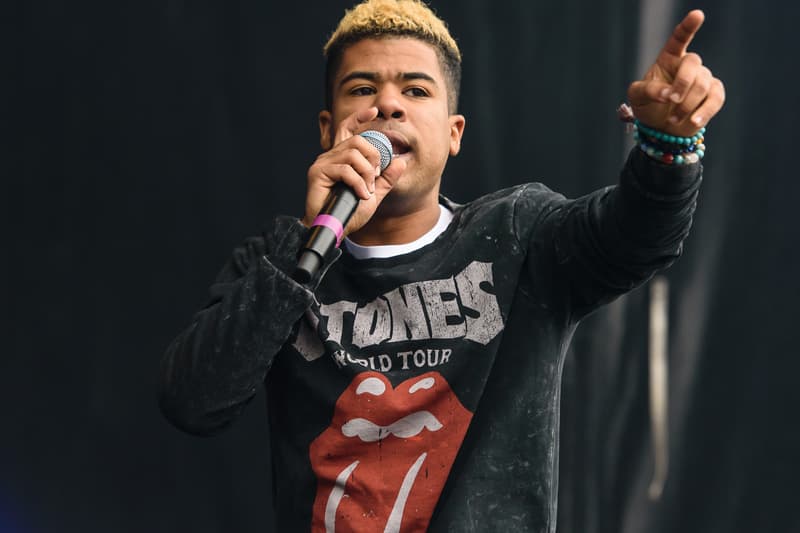 iLoveMakonnen has been releasing a steady stream of material lately. The Atlanta singer-rapper and Two-9's Su$h! Ceej recently linked up for a new track titled "Keep It Low." Produced and uploaded by the latter, the song is no different to a lot of his previous work, finding Makonnen delivering his signature crooning over a dark, synth-laced trap instrumental. Listen to it below and stay tuned for more from the artists.