Samsung Patents Smart Contact Lens Technology With Built-In Camera
Is this the future?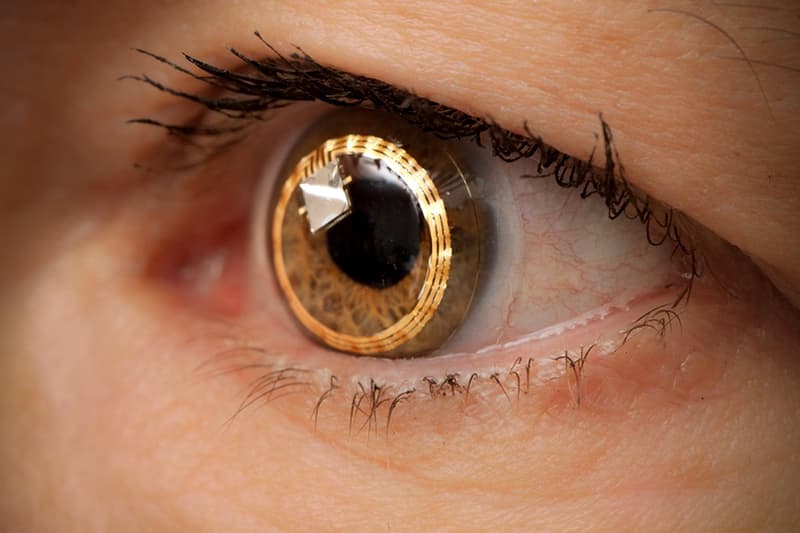 Samsung has been granted a patent in South Korea to create contact lenses with a built-in camera and sensor, which will function without compromising the user's vision. According to SamMobile, embedded antennas allow the device to transmit data to an external device. These smart contact lenses were created as a way to enhance the augmented reality experience seamlessly, without having to wear visible eyewear like the Google Glass.
However, Samsung isn't the only company to be delving into smart contact lenses. Google also owns two patents with flexible electronics and sensors that can read the chemicals near the wearer's eyes to detect blood sugar levels. There's no news on whether the technology will reach the commercial market, nonetheless, this is a good indication that wearable technology is only getting more convenient.