Extra Butter & Diadora Tease Their Upcoming Horror-Themed Collab
Extra Butter pays homage to a uniquely Italian genre of thrillers.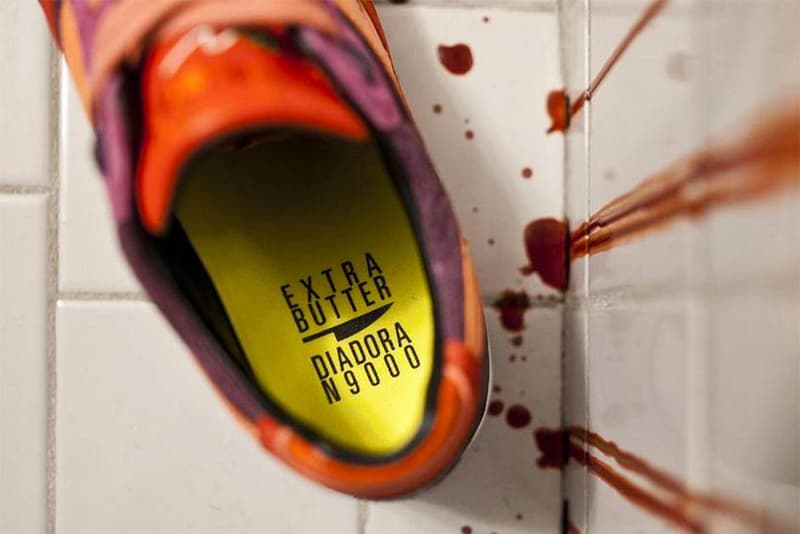 New York's Extra Butter is back with yet another cinema-inspired collaboration, following up its "Spaghetti Western" edition of the Titan II with its second collaborative endeavor alongside Diadora. This time around, the release comes in the form of an homage to giallo. Italian for "yellow," the term derives from the labels applied to cheap paperback thrillers and refers to the uniquely 20th-century Italian film genre — dominated by slasher flicks and supernatural horror — of the same name.
Check out Extra Butter's own giallo trailer below and stay tuned for concrete release info and an in-depth look at the special take on the N.9000.