Offset Gets Arrested Again
For driving with a suspended license.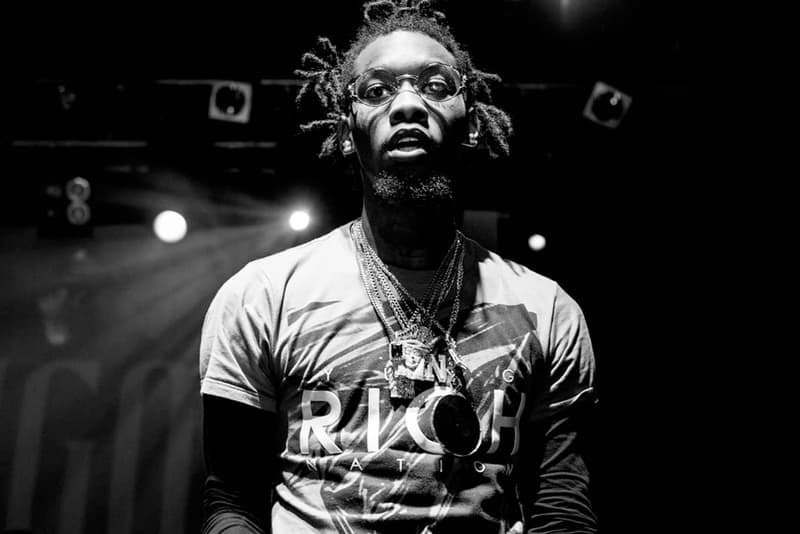 Having only been released from his 233-day bout in prison for three months, Migos' Offset finds himself in a bit of legal trouble once again. Reported by TMZ, the rapper was arrested for driving with a suspended license. His lawyer Draw Findling reveals that Offset had mistook that the $316 fine for the license had been paid for when he got out of jail in December. Find out more information on this here and watch the arrest video below.