Rick Rubin to Release a 'Star Wars' Album Featuring Flying Lotus, Baauer, A-Trak & More
Rubin channels his inner Jedi Master.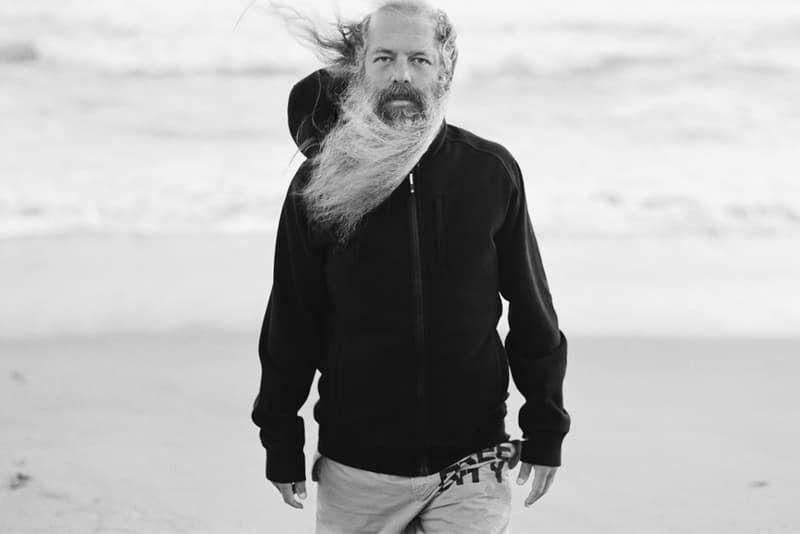 Star Wars reentered our collective consciousness thanks to The Force Awakens and now none other than Rick Rubin is set to pay homage to the iconic series — and latest cash cow — with a special compilation. Dubbed Star Wars Headspace, the project features 15 brand new tracks created using the sounds from the movies and includes contributions from the likes of Rubin himself, Flying Lotus, Baauer, A-Trak, Shlohmo, Kaskade and more. Check out a trio of tracks below — premiered via Zane Lowe on Apple's Beats 1 Radio — and look for Star Wars Headspace to drop digitally on February 19 before getting a physical release March 18.
Star Wars Headspace

1. C-3P0's Plight – Kaskade
2. Help Me! – GTA
3. Force – TroyBoi
4. Cantina Boys – Baauer
5. Jabba Flow: Rick Rubin Re-Work – Shag Kava feat. A-Trak
6. R2 Knows – Claude VonStroke feat. Barry Drift
7. NR-G7 – Rick Rubin
8. Ghomrassen – Bonobo
9. Bounty Hunters – Röyksopp
10. Sunset Over Manaan – ATTLAS
11. R2 Where R U? – Flying Lotus
12. Druid Caravan of Smoke – Shlohmo
13. EWOK PUMPP – Rustie
14. Scruffy-Looking Nerfherder – Galantis
15. Star Tripper – Breakbot