Kanye West's "Blood on the Leaves" Gets a Nicolas Jaar Remix
For a Barbara Kruger soundtrack.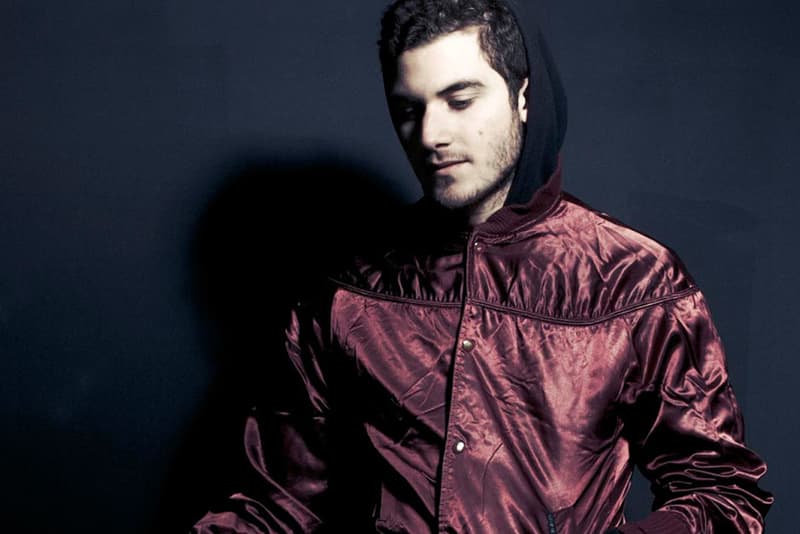 Back in 2014, a piece about legendary artist Barbara Kruger (whose work inspired Supreme's designs), titled "Picturing Barbara Kruger," was commissioned by the Los Angeles County Museum of Arts. The film, which shows Kruger narrating about her process and history over a montage of her portfolio, was premiered publically at last year's SXSW. The movie was scored by none other than Nicolas Jaar, who happened to remix Kanye West's 2013 Yeezus track "Blood on the Leaves." Listen to the track via the video above.