All 10 Episodes of 'Westworld' Get Supercut Into a Single, Chronological Timeline
Major spoilers ahead.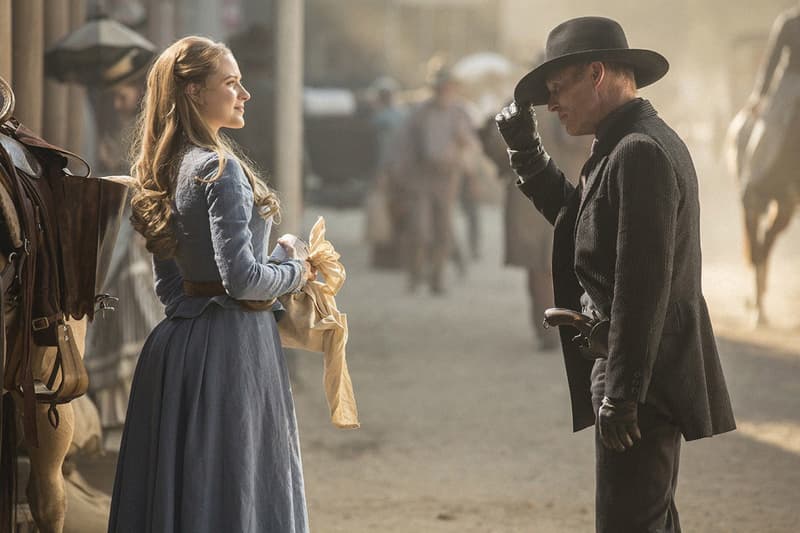 In case you've missed HBO's new darling Westworld, now is your chance to catch up with ease. Thanks to The Outline, we now have a supercut of all of season one's 10 episodes arranged into a single, chronological 90-minute film. Not only do you save time, you can jump right past all those fan theories that have had viewers talking for weeks come Monday mornings at the water cooler. Sit back and enjoy the rearranged masterpiece here, and in case you missed it, here are the Westworld Easter eggs you've might have missed during the season finale.