Quavo Hints at Travis Scott Collaboration Album
On the seventh episode of the Beats 1 .WAV radio show.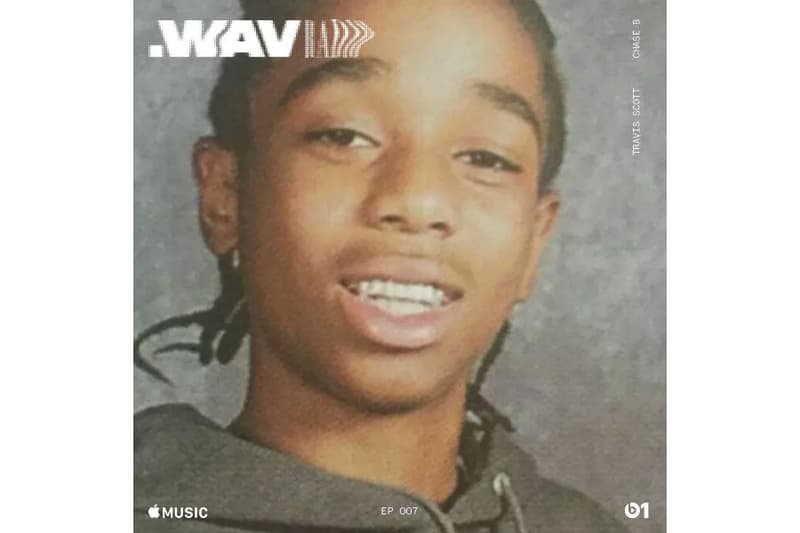 Travis Scott and Chase B. invited Migos on the seventh episode of their Beats 1 .WAV radio show. The hosts spoke to Quavo about his acting debut on Donald Glover's Atlanta, and asked him about his upcoming tour and album plans. "Hell yeah I plan on going on tour after we drop this album. The album is going to come real soon. I'm still scared to let you know when it's all dropping," said Quavo. He also added, "[The] Quavo album right after we get that Quavo and Travis album." While whether this is true remains to be seen, Migos treated fans to a freestyle. Check it out below and let us know what you think.