Stream MadeinTYO & 24Hrs' '24hrs in Tokyo' EP
The brothers drop a four-track project.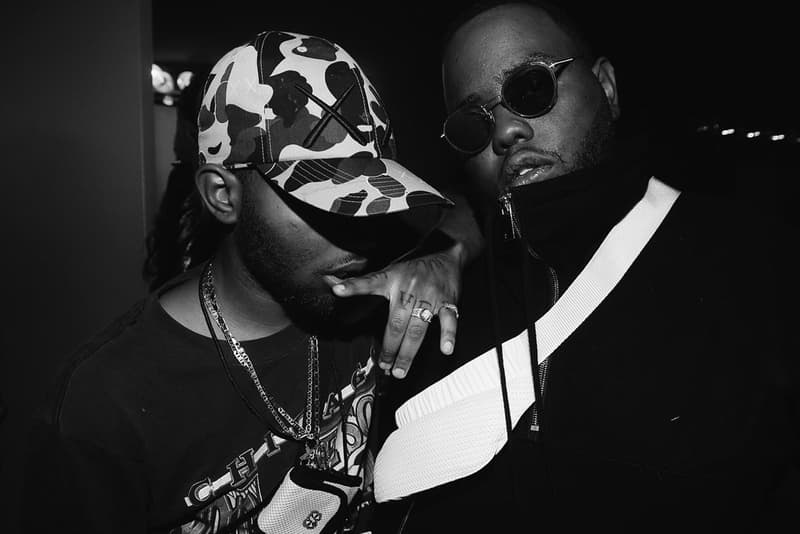 MadeinTYO links up with his real-life biological brother 24hrs, formerly Royce Rizzy, for a brand new EP. The project comes just days after 24Hrs dropped his Sunset Blvd EP. The four-track EP includes the tracks "YSL Boots," "You," "My Word," and "Tear it Down" and is produced by K Swisha, Izzie and James Royo. Stream the EP below.