The World's Most Instagram-Worthy Architecture This Week
Looking at buildings inspired by everything from clouds to M.C. Escher, this week's edit pushes the bounds of architecture.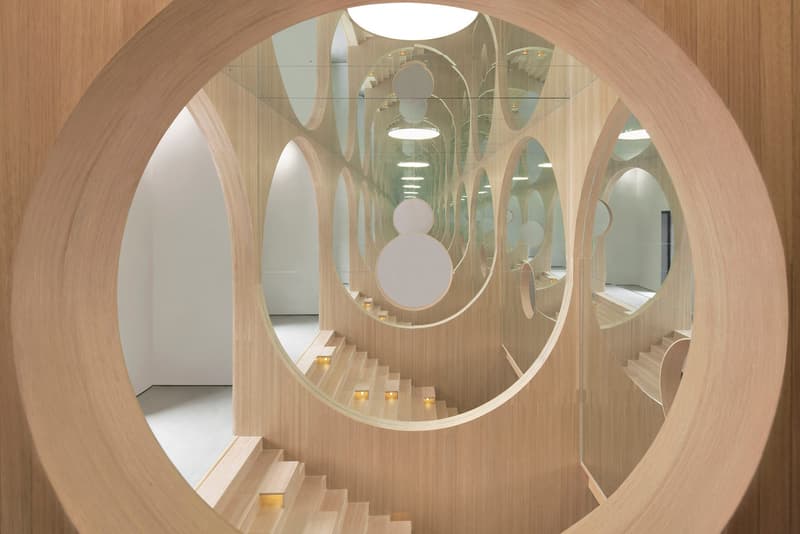 The world is brimming with jaw-dropping built environments that are begging to be shot, and in this new weekly series, we round up the most photogenic architecture and interiors to surface recently. Whether its for a simple #sneakerhand shot or a full-blown high fashion photoshoot, these publicly-accessible places are guaranteed to help you rack up the Likes for their arresting visual aesthetic. Take a look at our selection below and get ready for your next photography outing.
For more inspiring cityscapes, explore our Instagram by clicking here.
New Chengdu Museum – Chengdu, China
1 of 6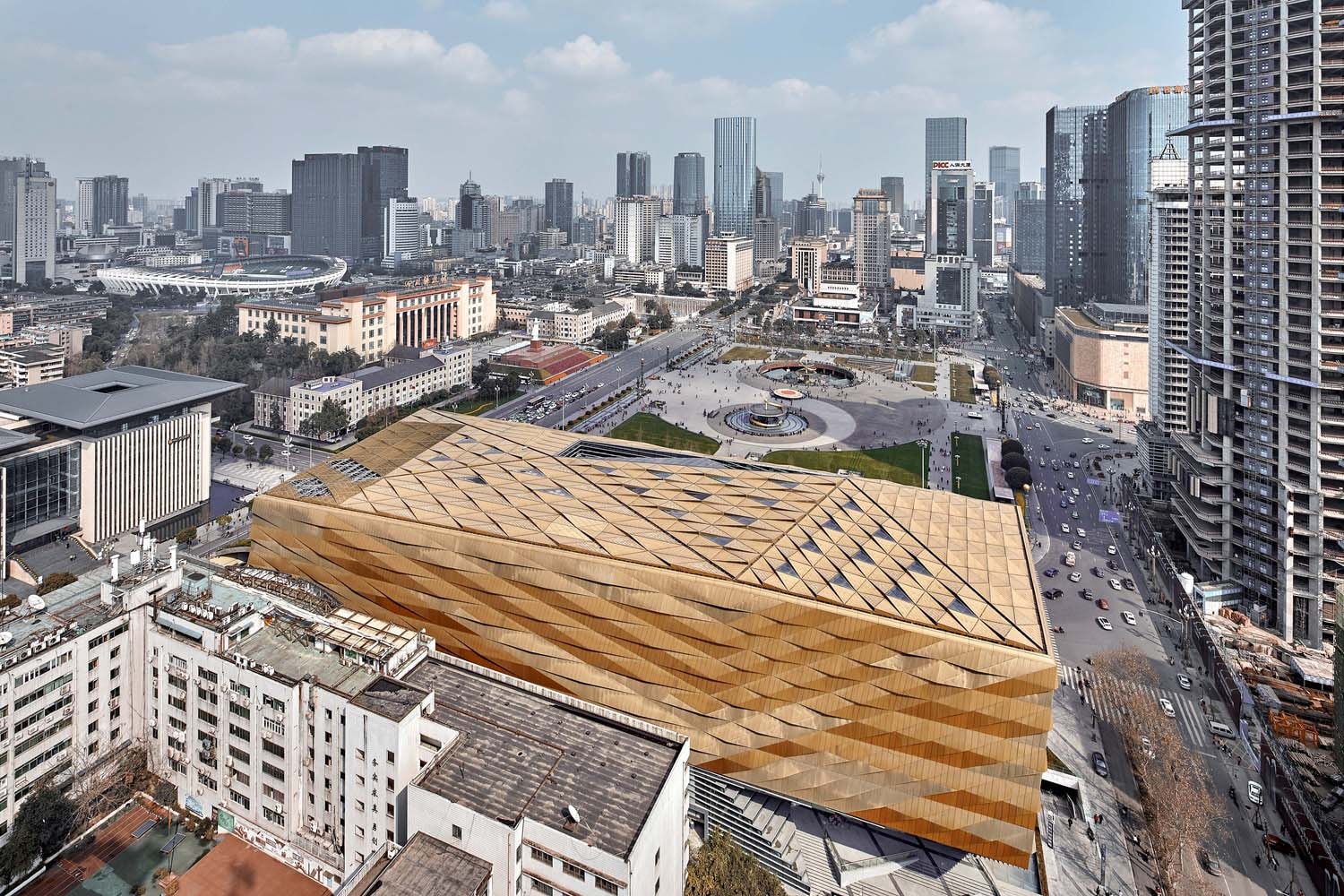 2 of 6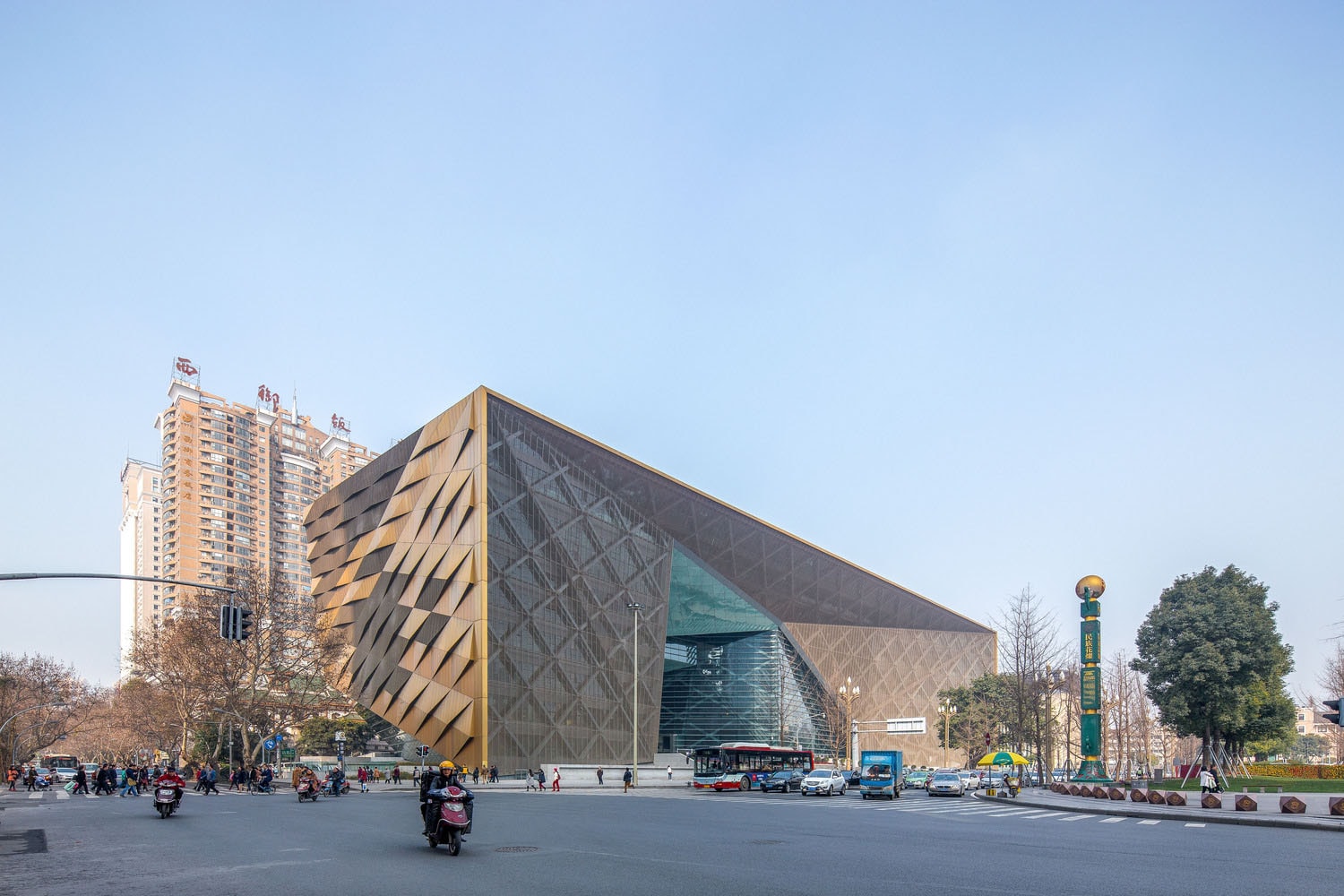 3 of 6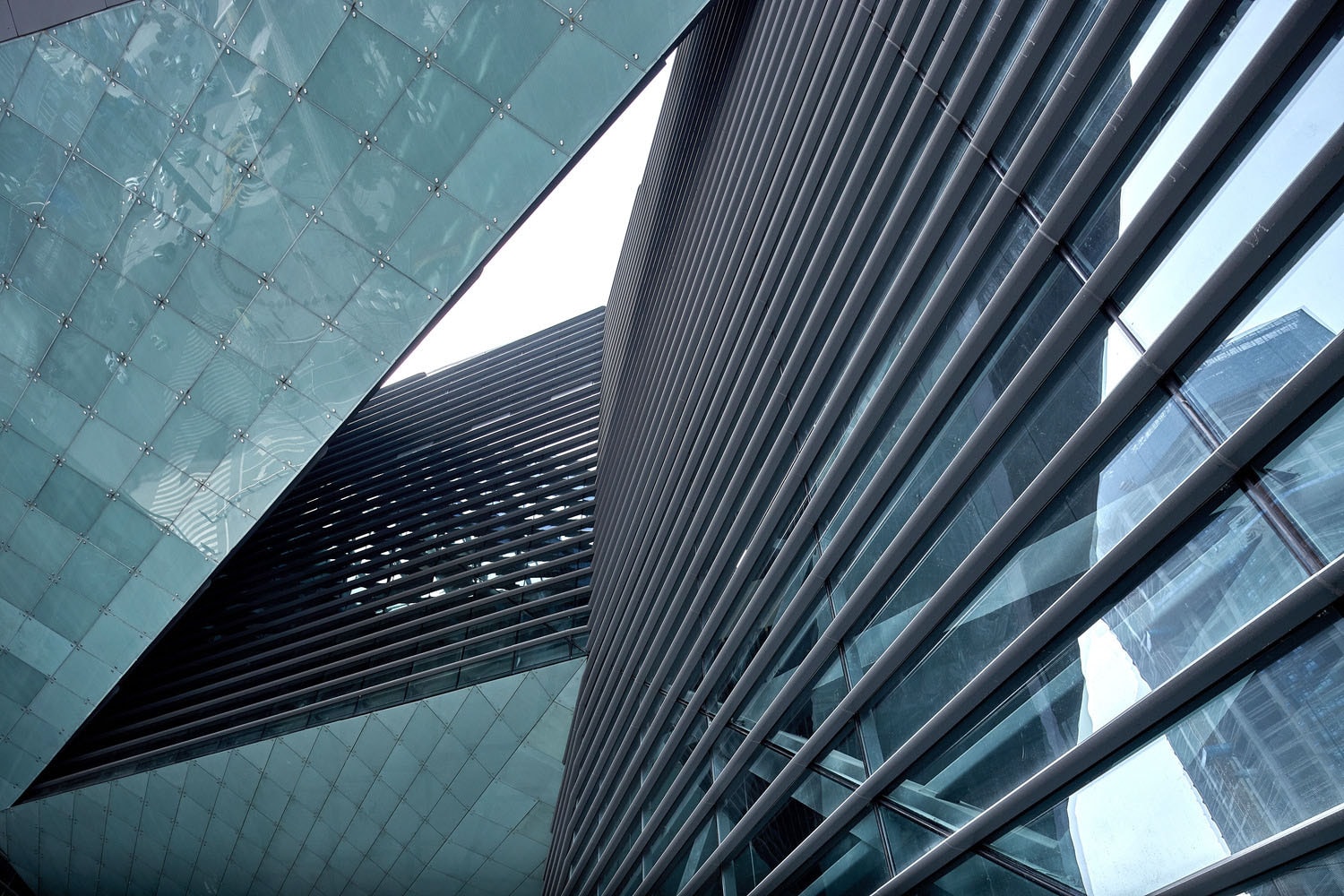 4 of 6
5 of 6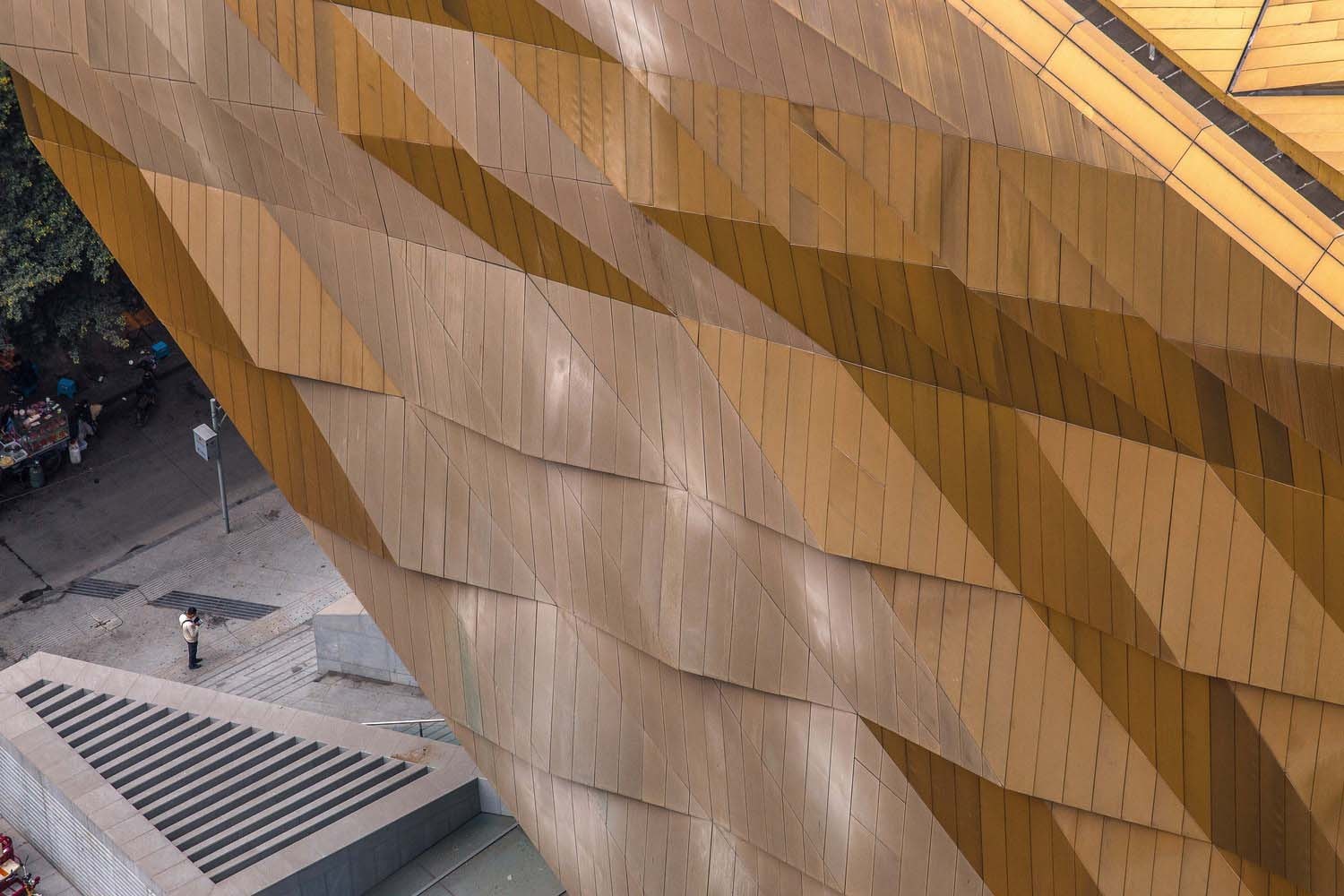 6 of 6
The capital city of China's Sichuan province was crowned this year with its monumental new city museum, which has been 10 years in the making. Clad in a distinctive geometric facade of copper alloy, the hulking structure sits within a large square that forms the focal point of the city of 4.3 million and resembles a gateway arching over a cultural space as well as a public market. Within the building are vast halls that are enclosed in steel lattices, making for beautiful play of light within an industrial volume.
Tianfu Park, Renmin South Road
Chengdu, China
Kunstmuseum – Basel, Switzerland
1 of 6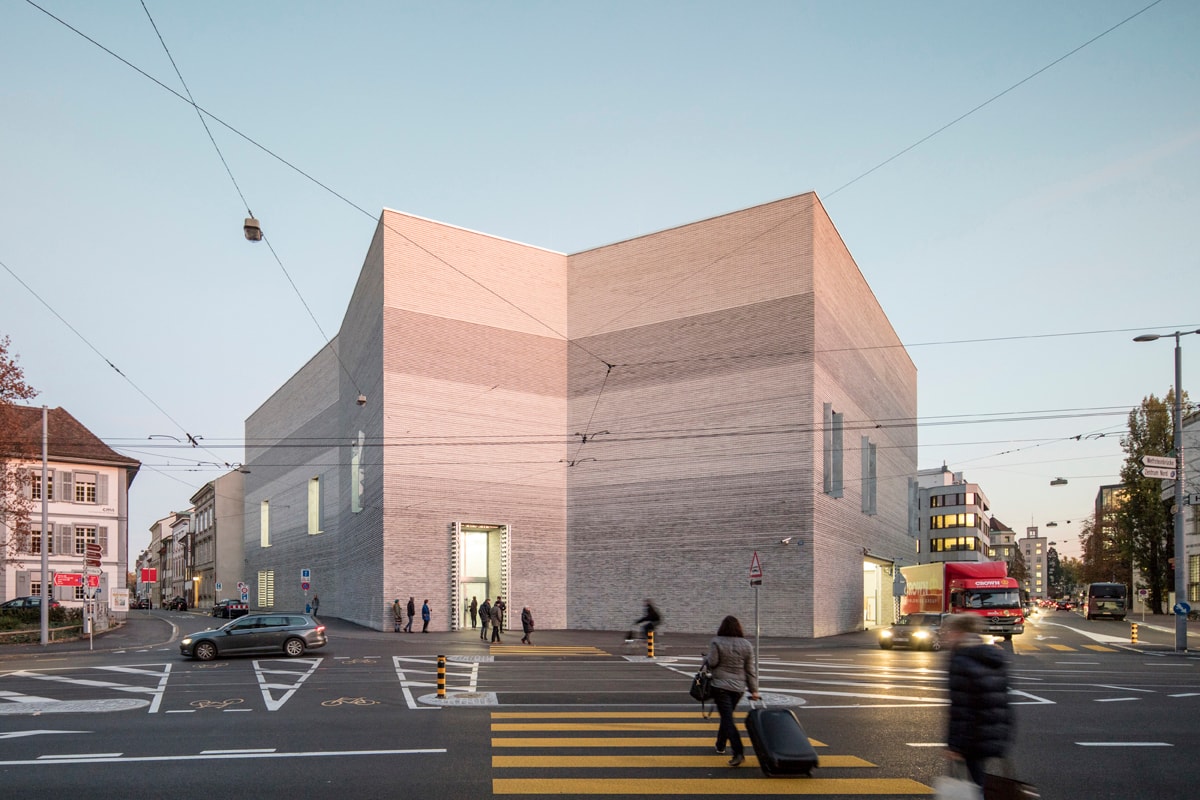 2 of 6
3 of 6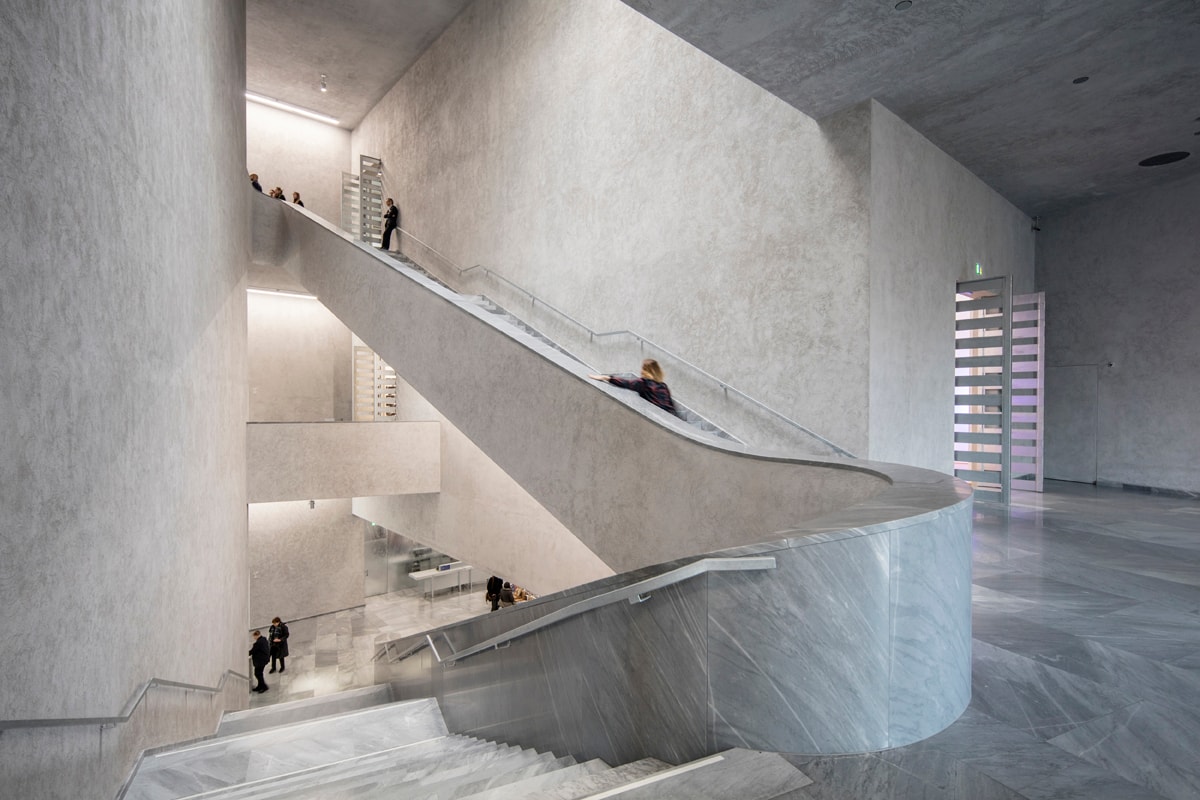 4 of 6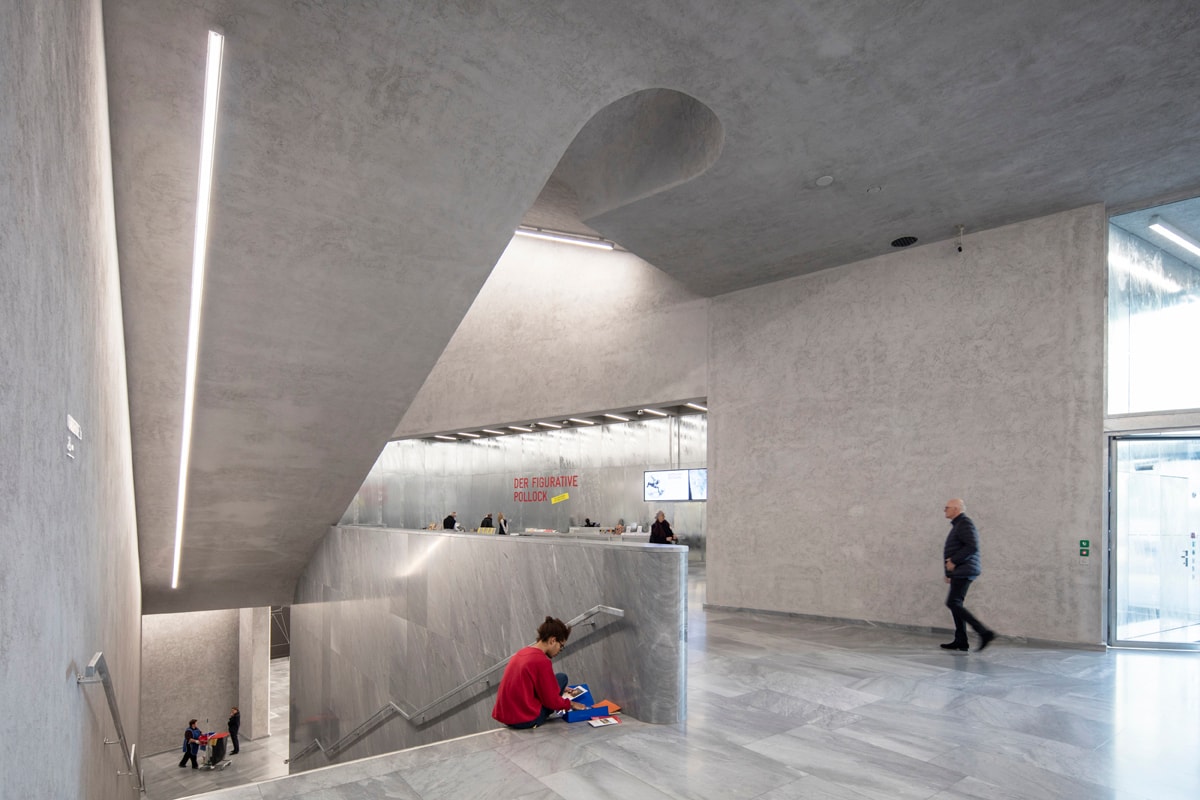 5 of 6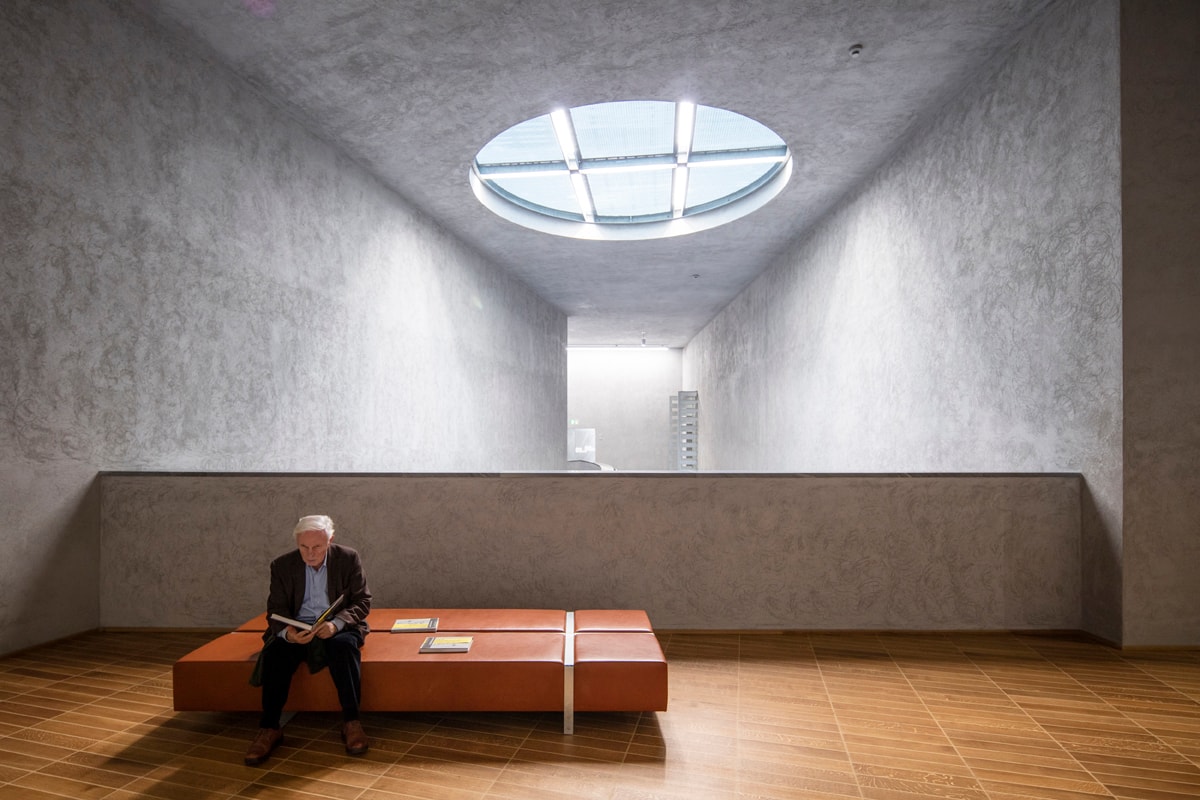 6 of 6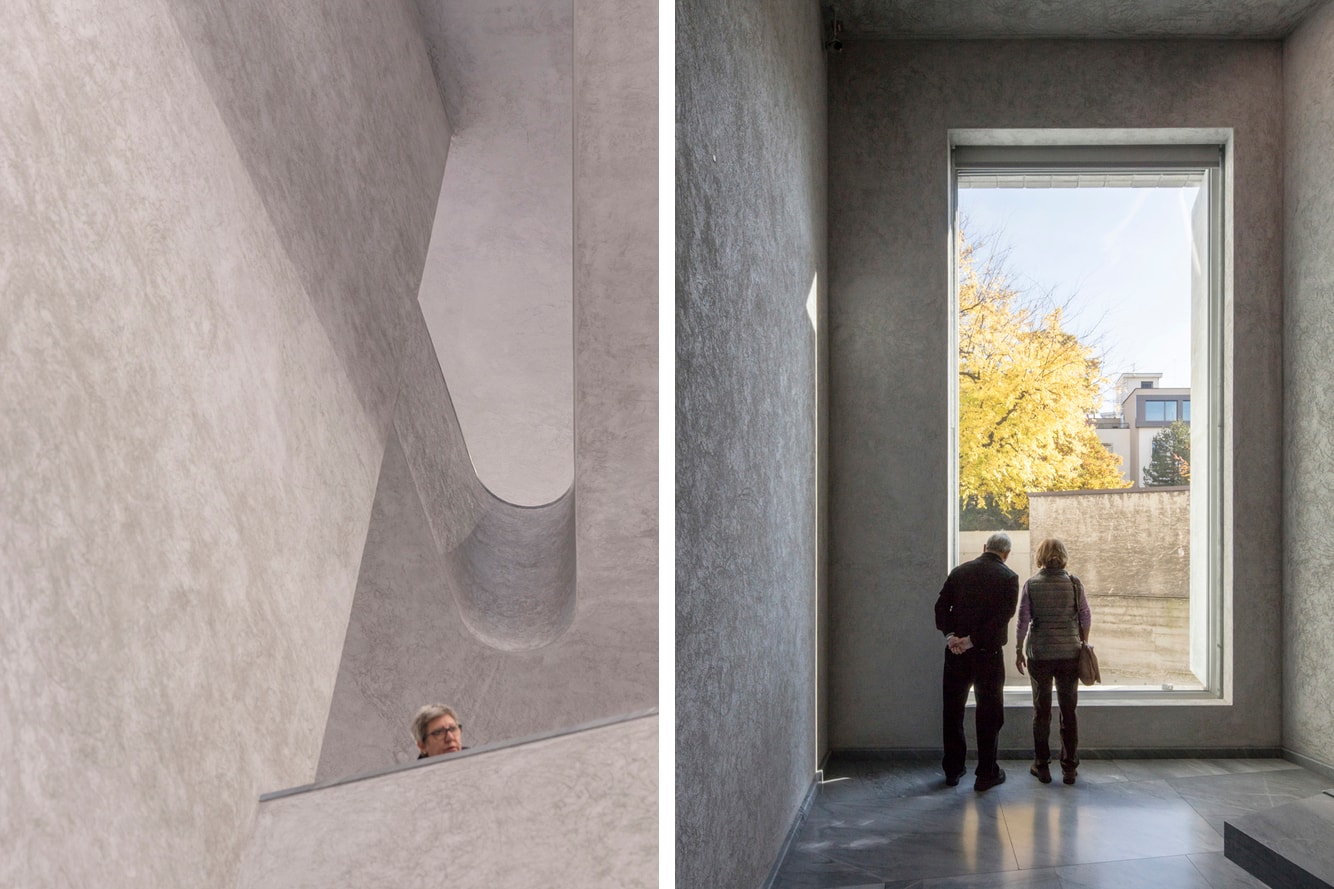 Resembling a regional Freemasons headquarters, the Kunstmuseum's newest addition is intended as a "contemporary brother" to the original museum with its monochromatic brick facade. An LED screen also wraps around the building's exterior, functioning as an oversized ticker tape in a peculiar modern twist to the surrounding neo-classical cityscape. Within, you'll find the same monochromatism with a uniformity in the use of gray marble throughout, lending to an air of typically Swiss austerity.
St. Alban-Graben 16
4051 Basel, Switzerland
New Congress Center - Rome, Italy
1 of 7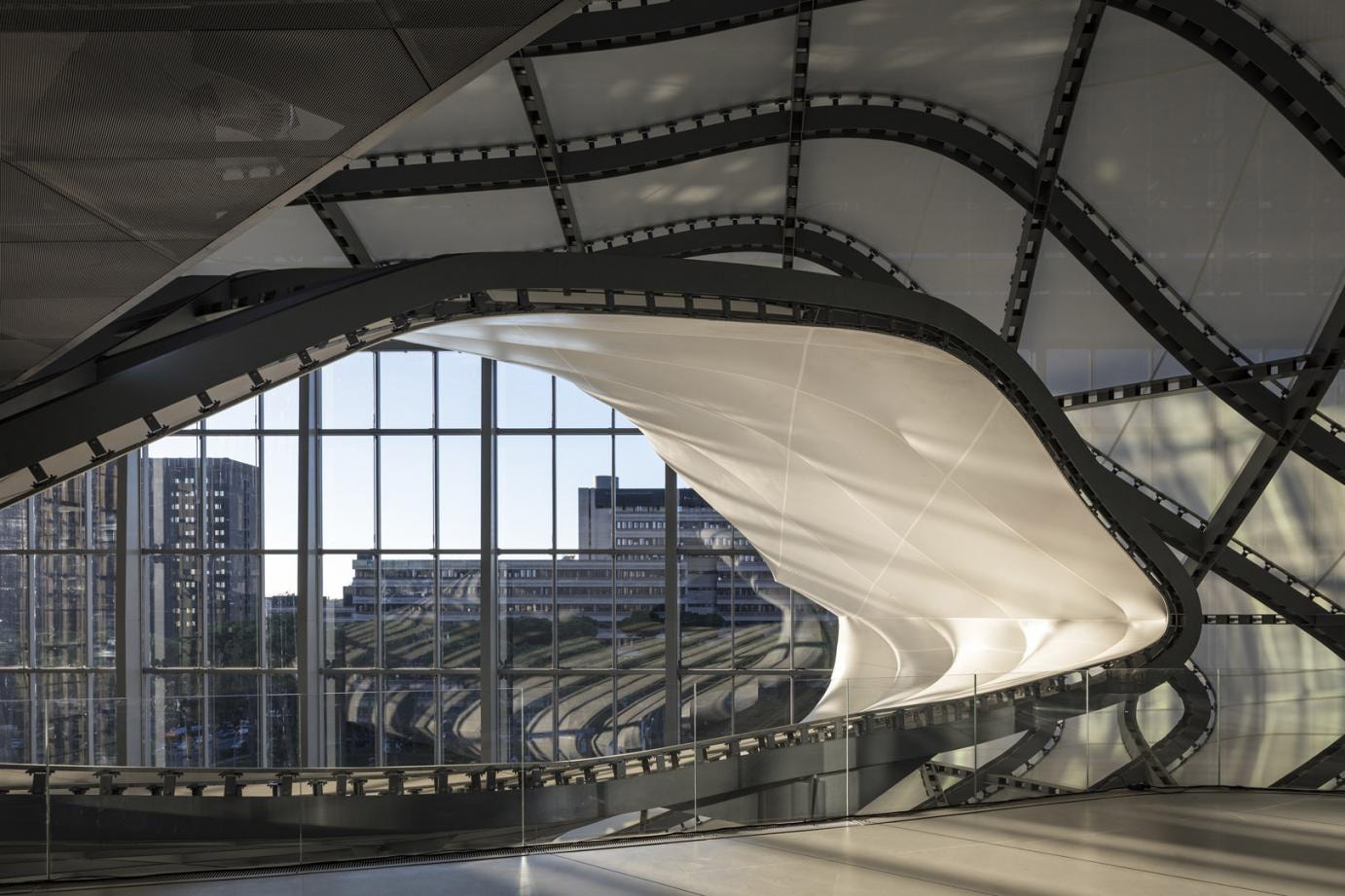 2 of 7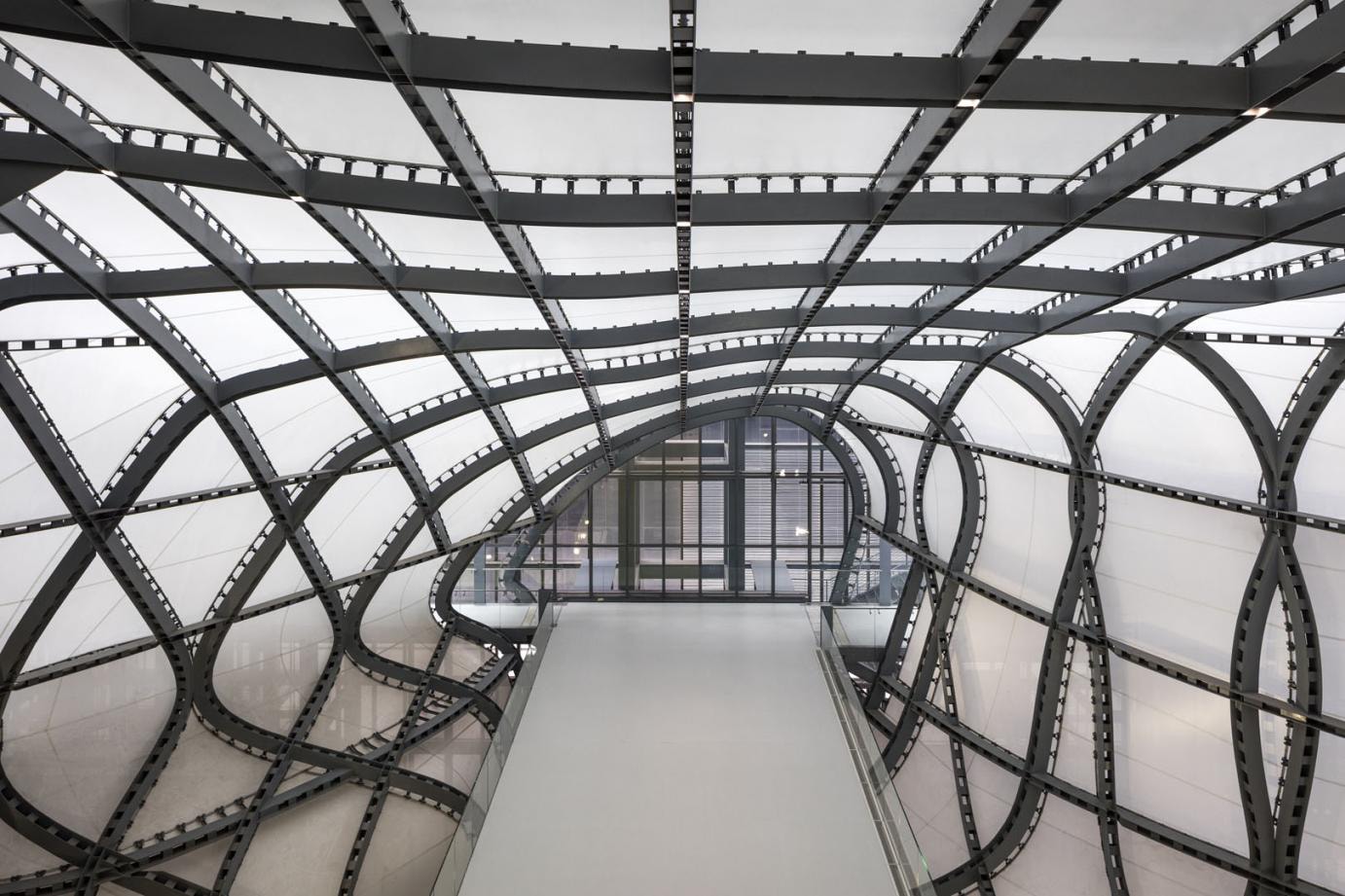 3 of 7
4 of 7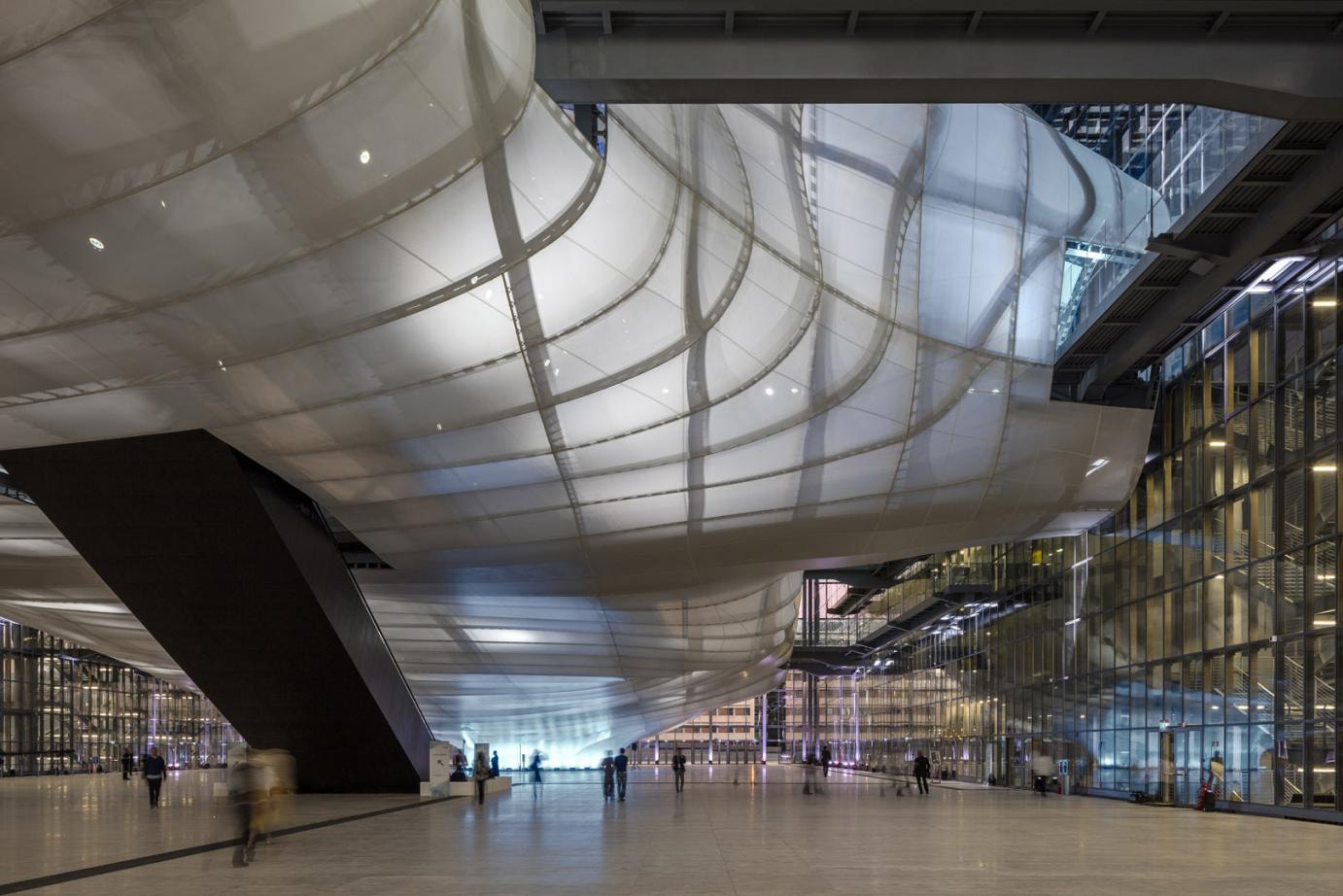 5 of 7
6 of 7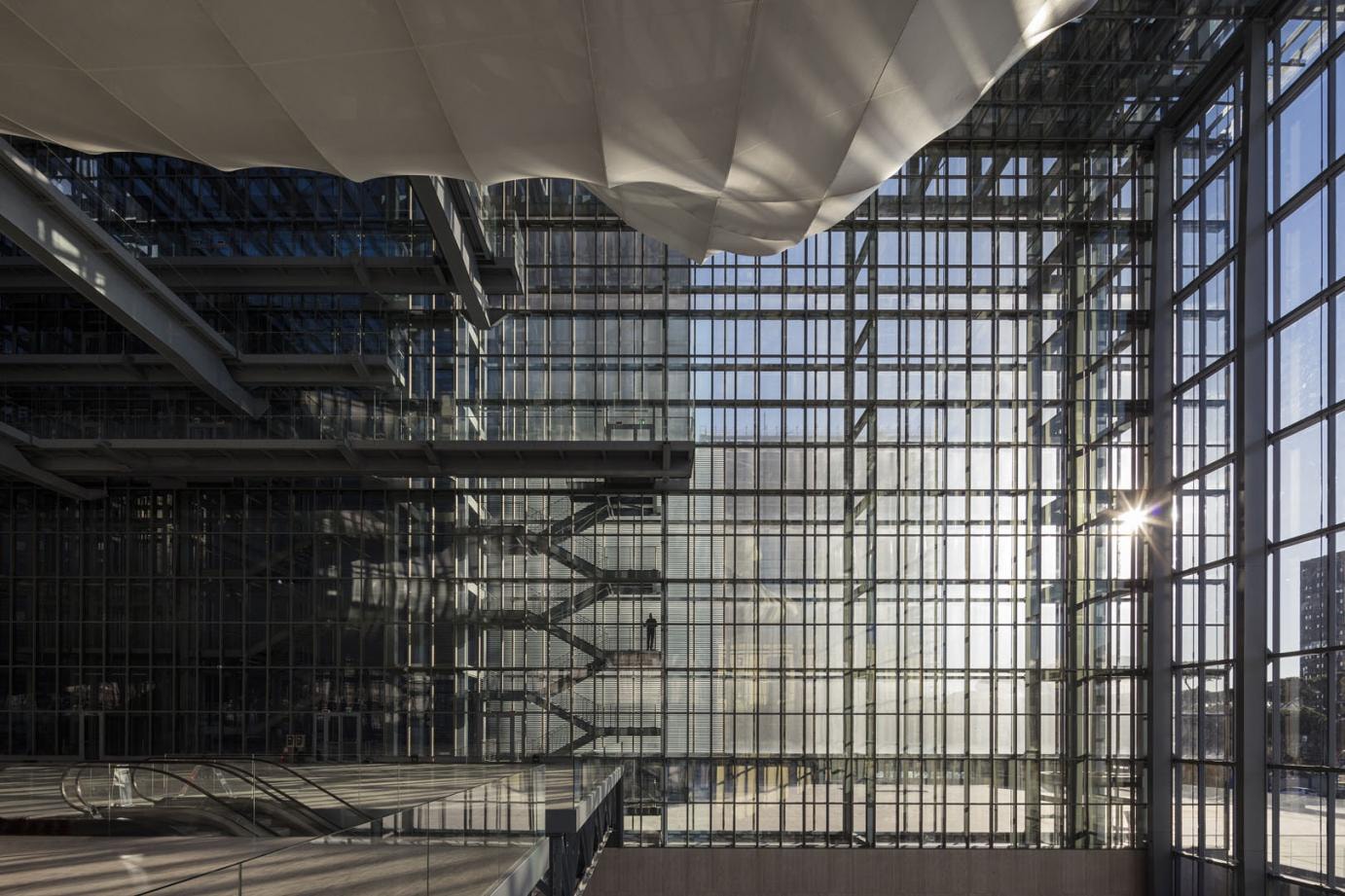 7 of 7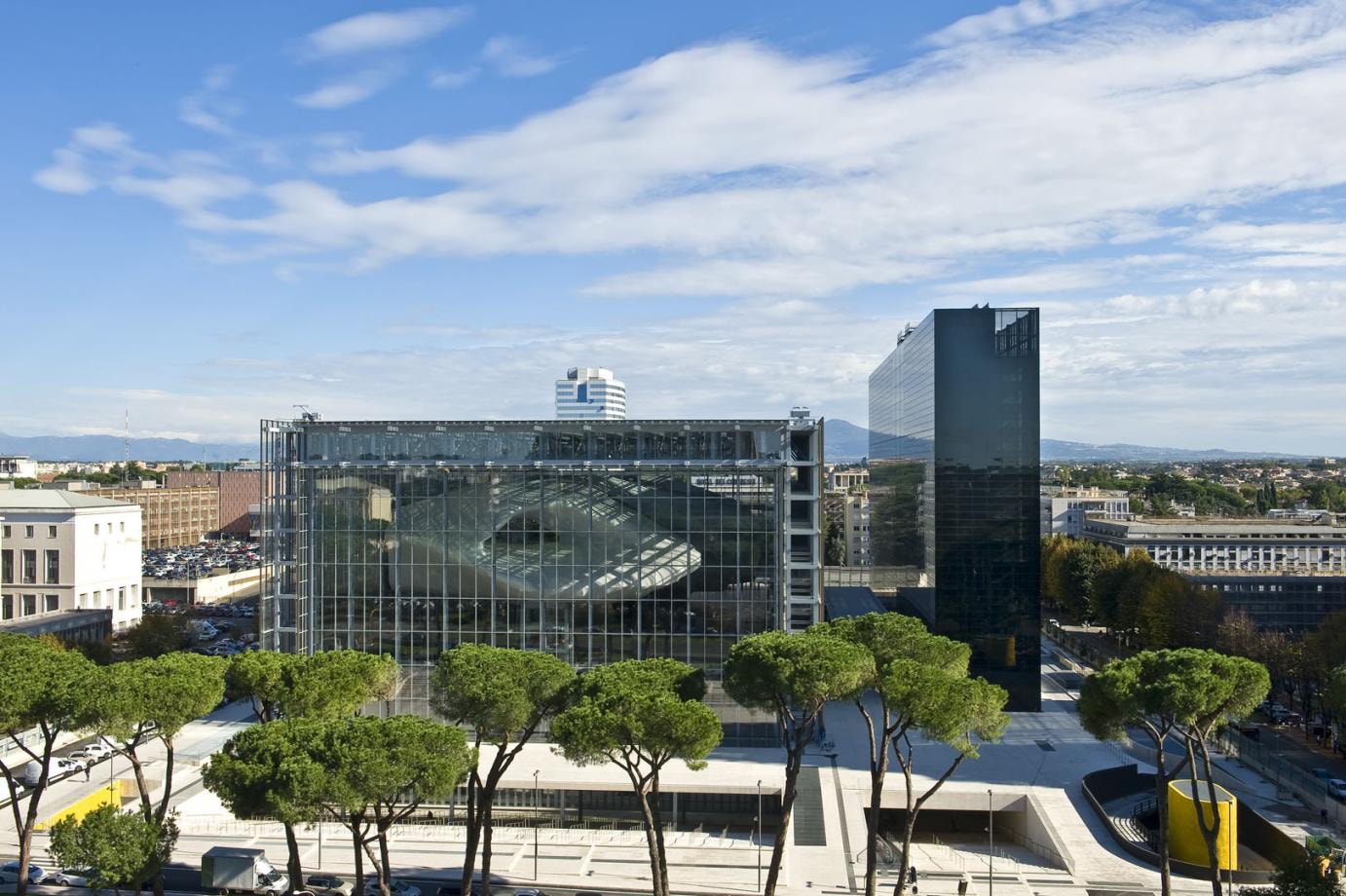 Located south of the city center in the EUR business district, the construction of Rome's New Congress Center was mired in controversy but it is undoubtedly freeform architecture at its best. Inspired by 1930s rationalist architecture, the convention complex is divided into the "Theca," the boxy glass structure which houses the "Cloud" centerpiece. Made from a steel rib structure and covered with 15,000 square meters of transparent curtain, the Cloud is a uniquely amorphous volume that contains a 1,760-seat auditorium. The juxtaposition between the strictly linear Theca and the curvaceous Cloud makes for some stunning abstract compositions from a three-dimensional space.
Viale Asia, Rome
Italy 00144
Studio Bell - Calgary, Canada
1 of 6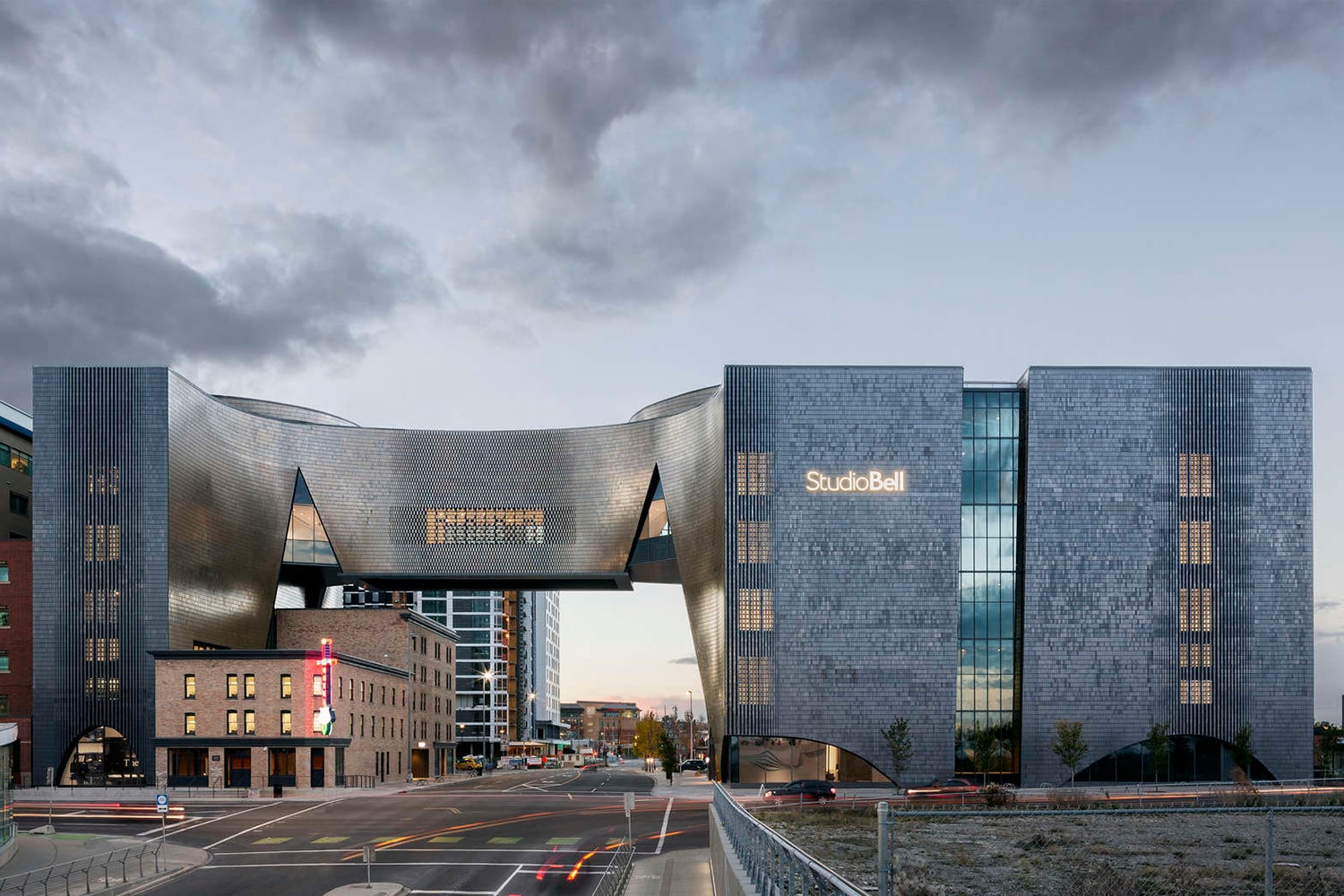 2 of 6
3 of 6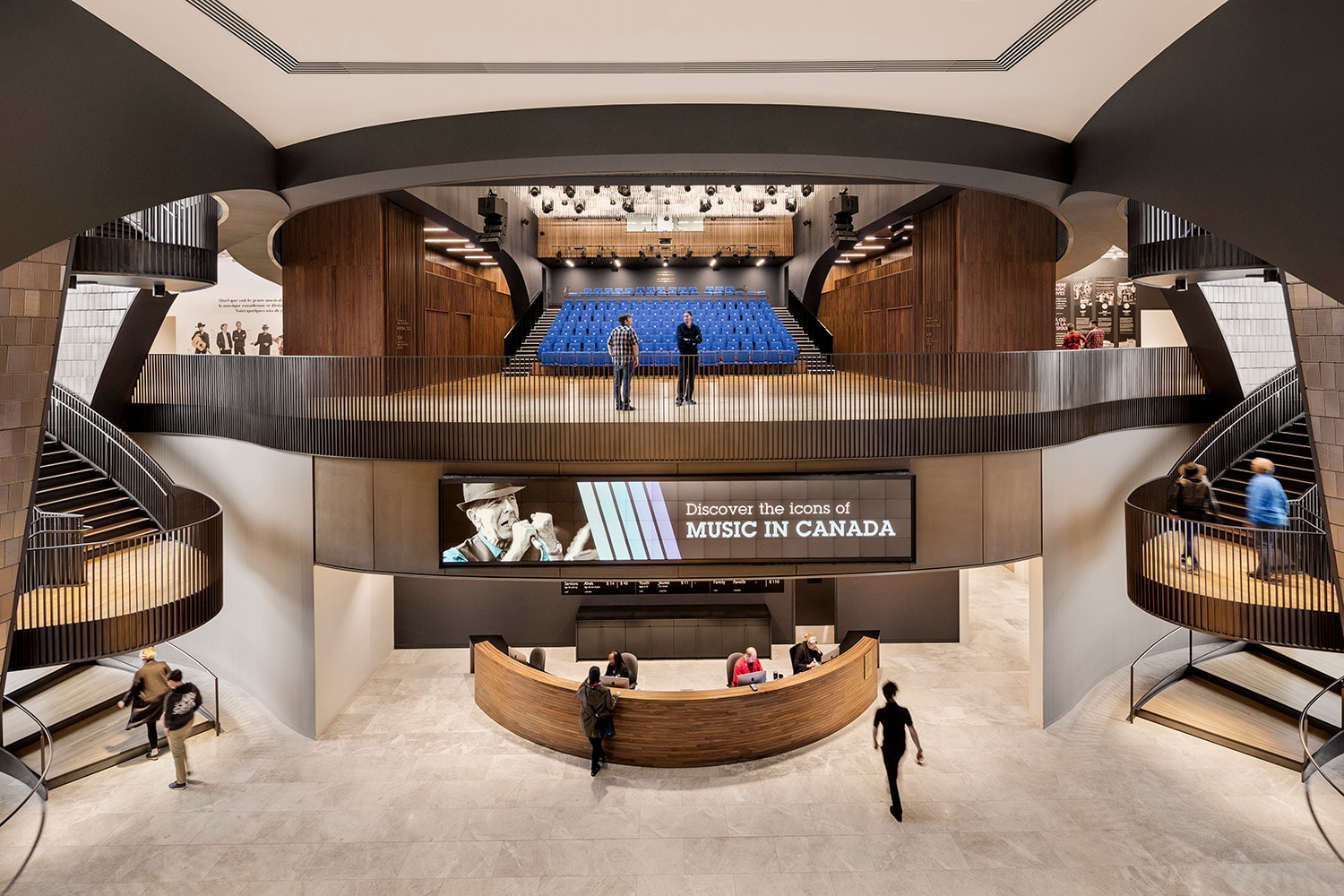 4 of 6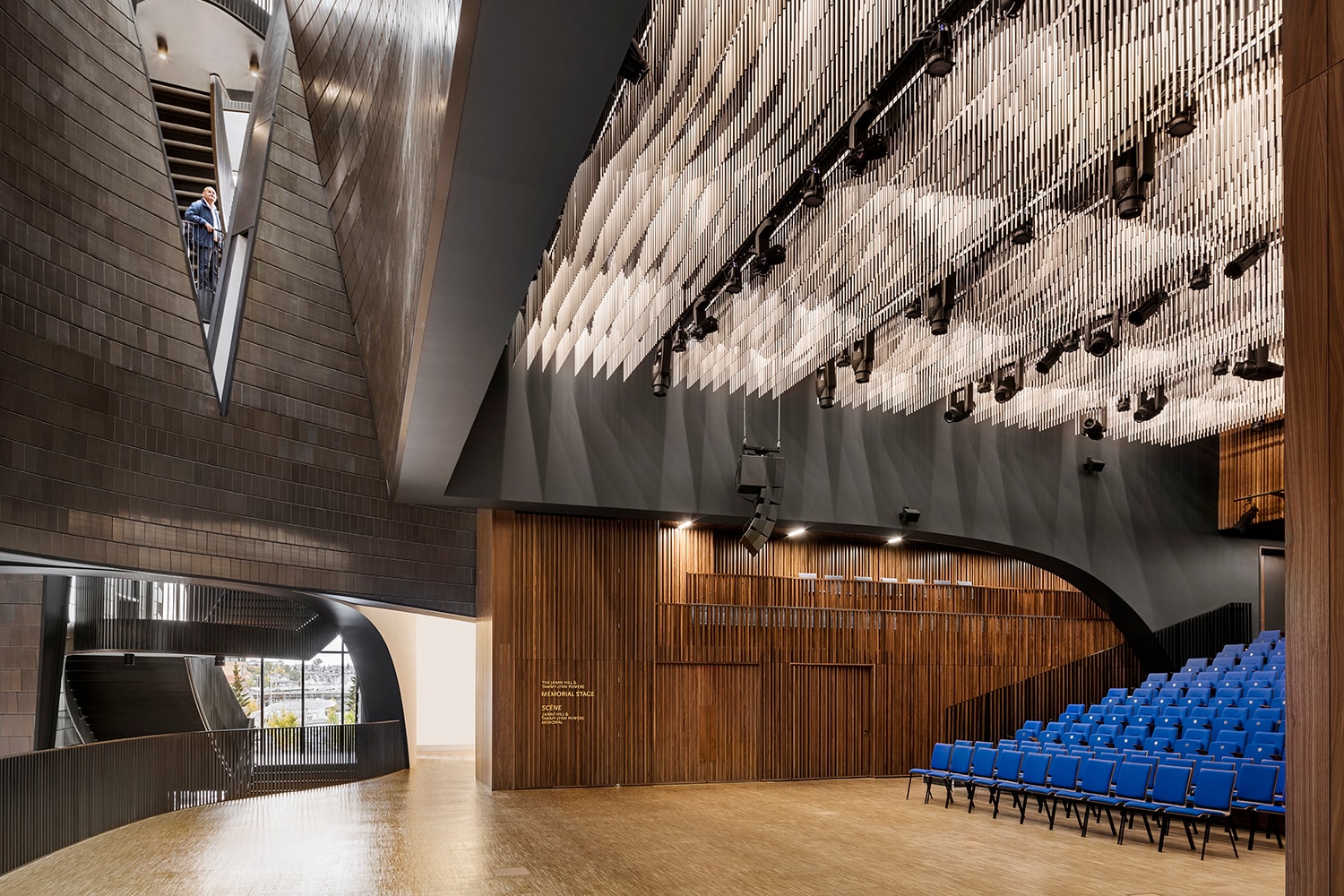 5 of 6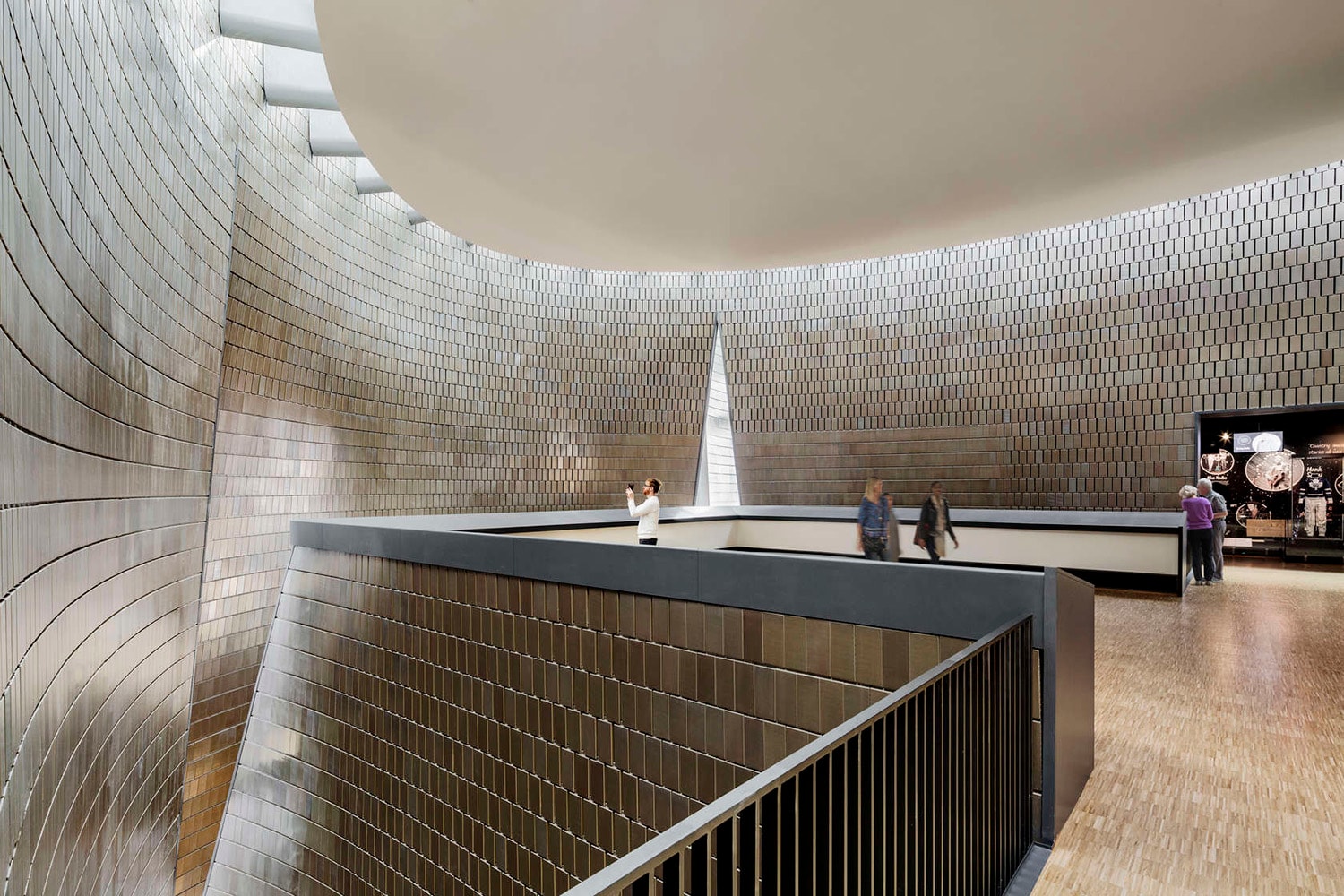 6 of 6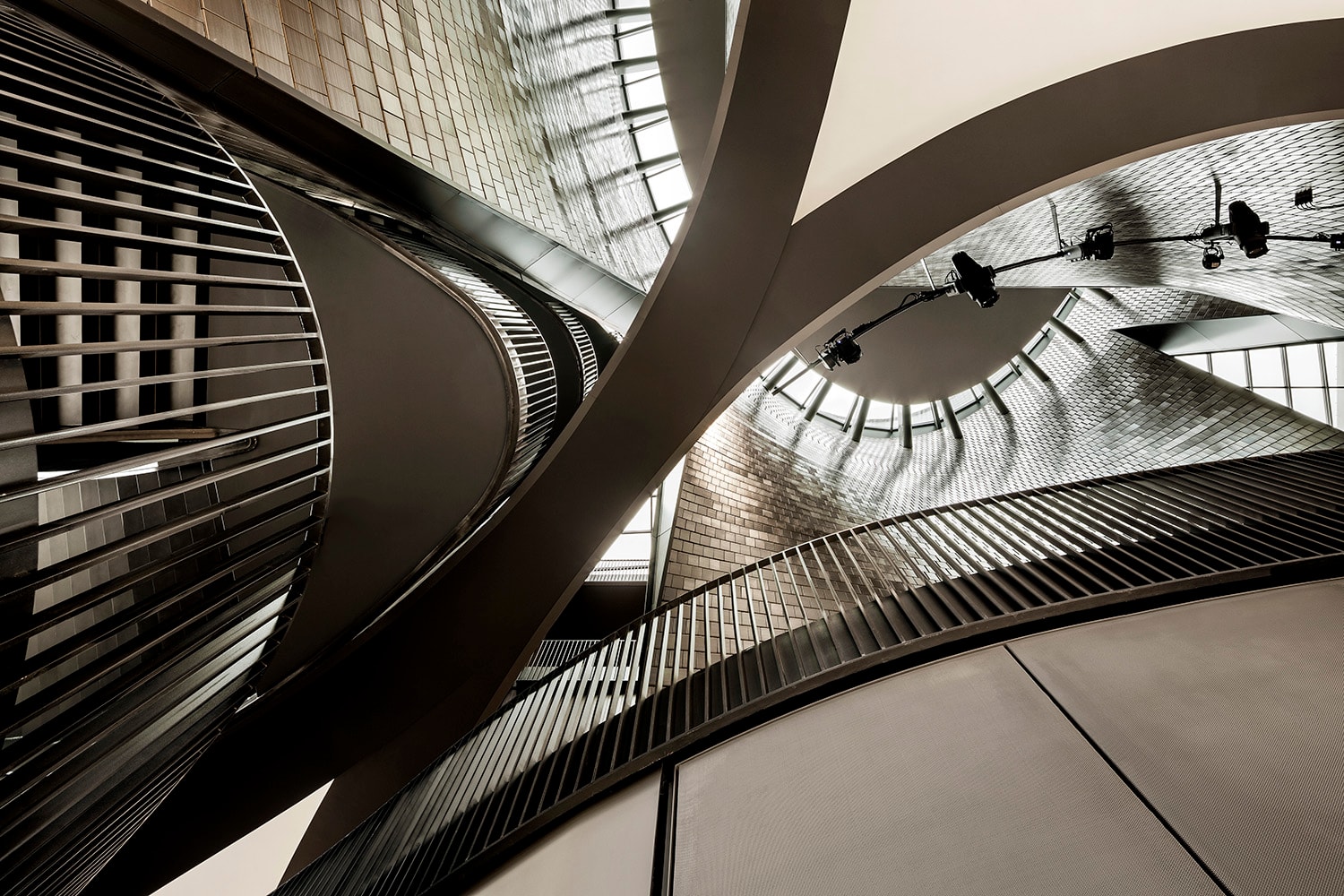 One of the most ambitious projects to grace the Albertan cosmopolis of Calgary is Studio Bell, the new home of the city's National Music Centre of Canada. Composed of nine interlocking towers, the complex also straddles a major road with a sweeping bridge segment, and is designed in such a way as to make visitors feel like they're walking through the innards of various musical instruments. While the exterior is clad in glazed terracotta tiles, the building's 300-seat main performance hall curiously opens up into the lobby, allowing the entire building to be filled with music.
850 4th St SE, Calgary
AB T2G 1R1, Canada
Hongkun Art Auditorium – Beijing, China
1 of 7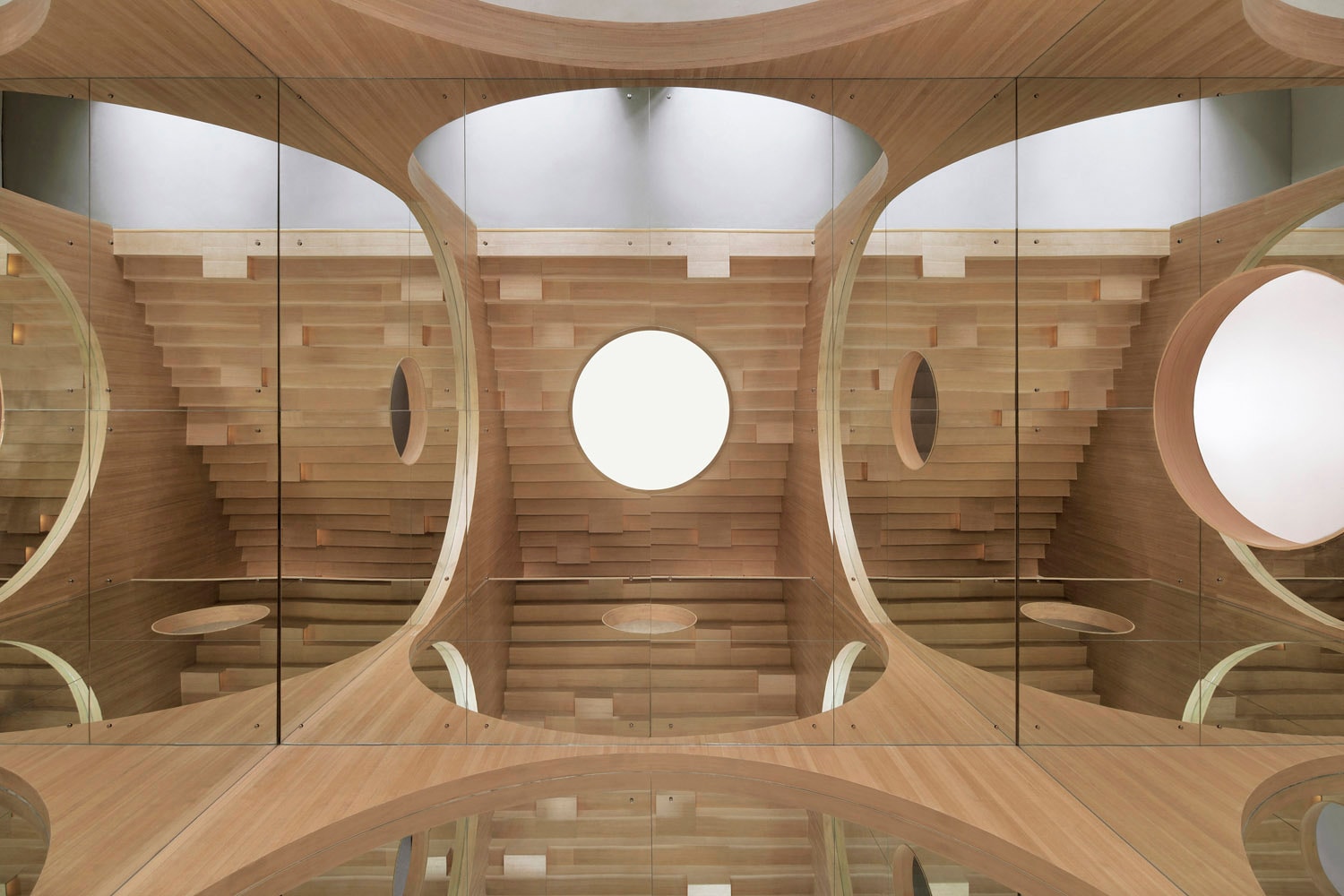 2 of 7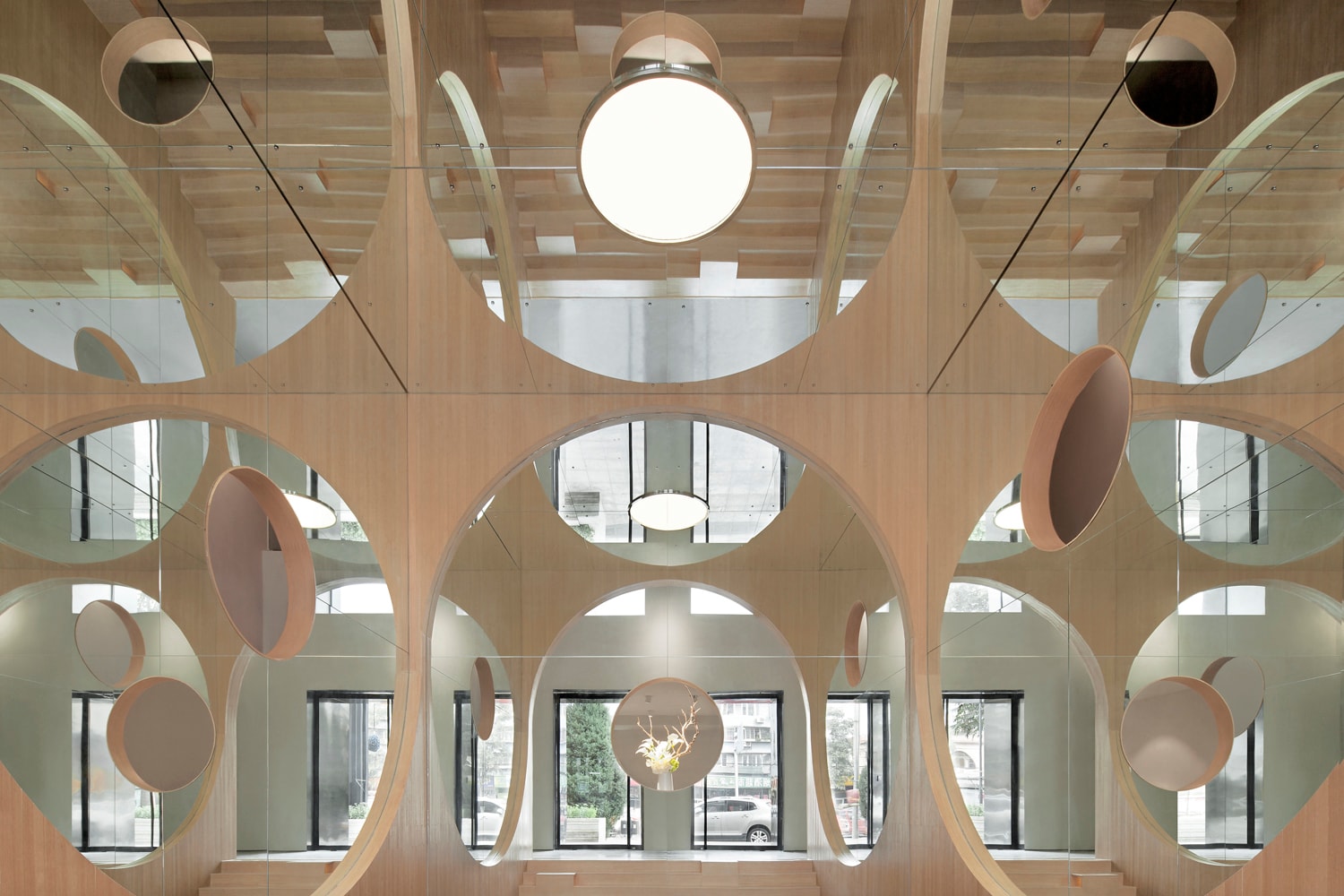 3 of 7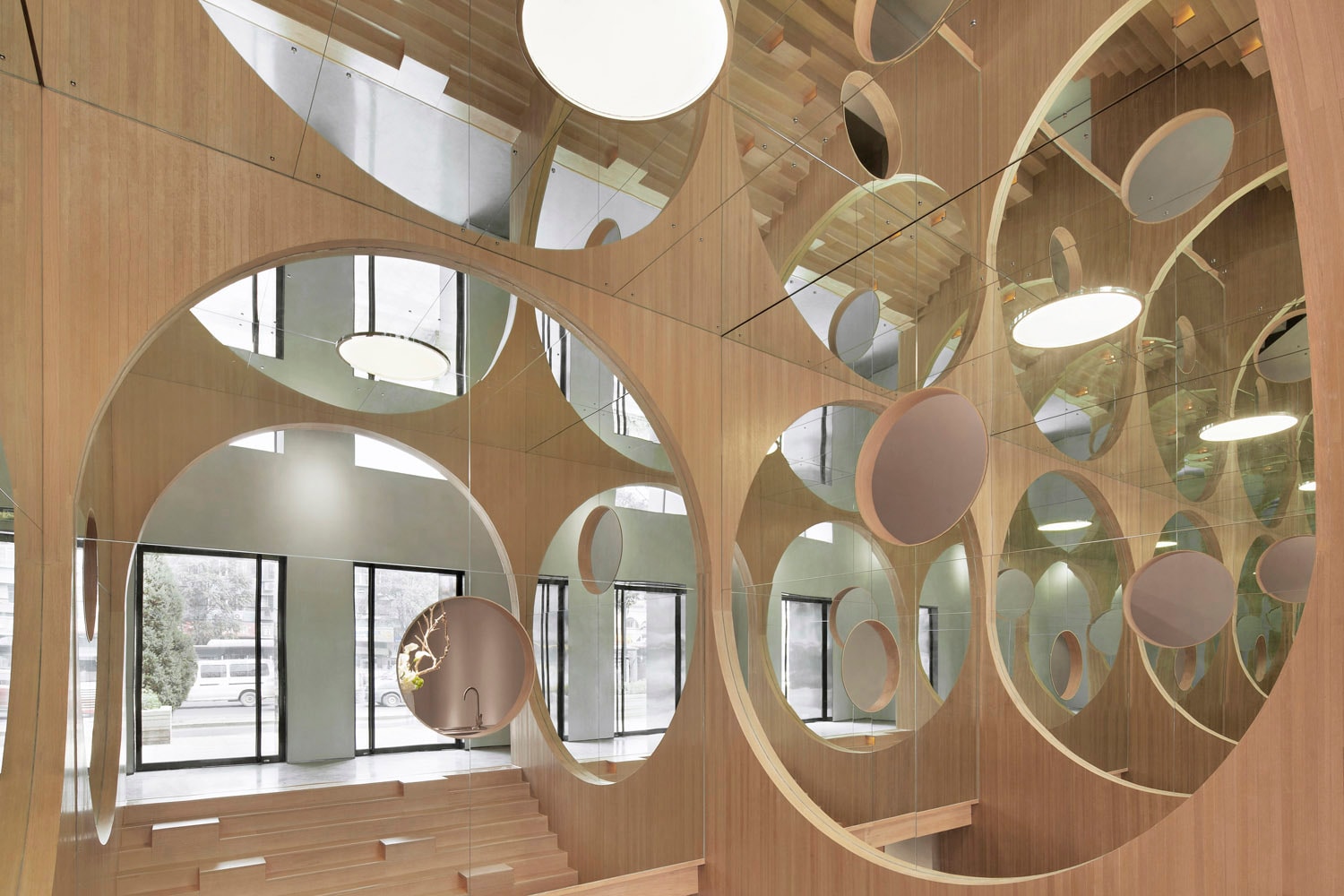 4 of 7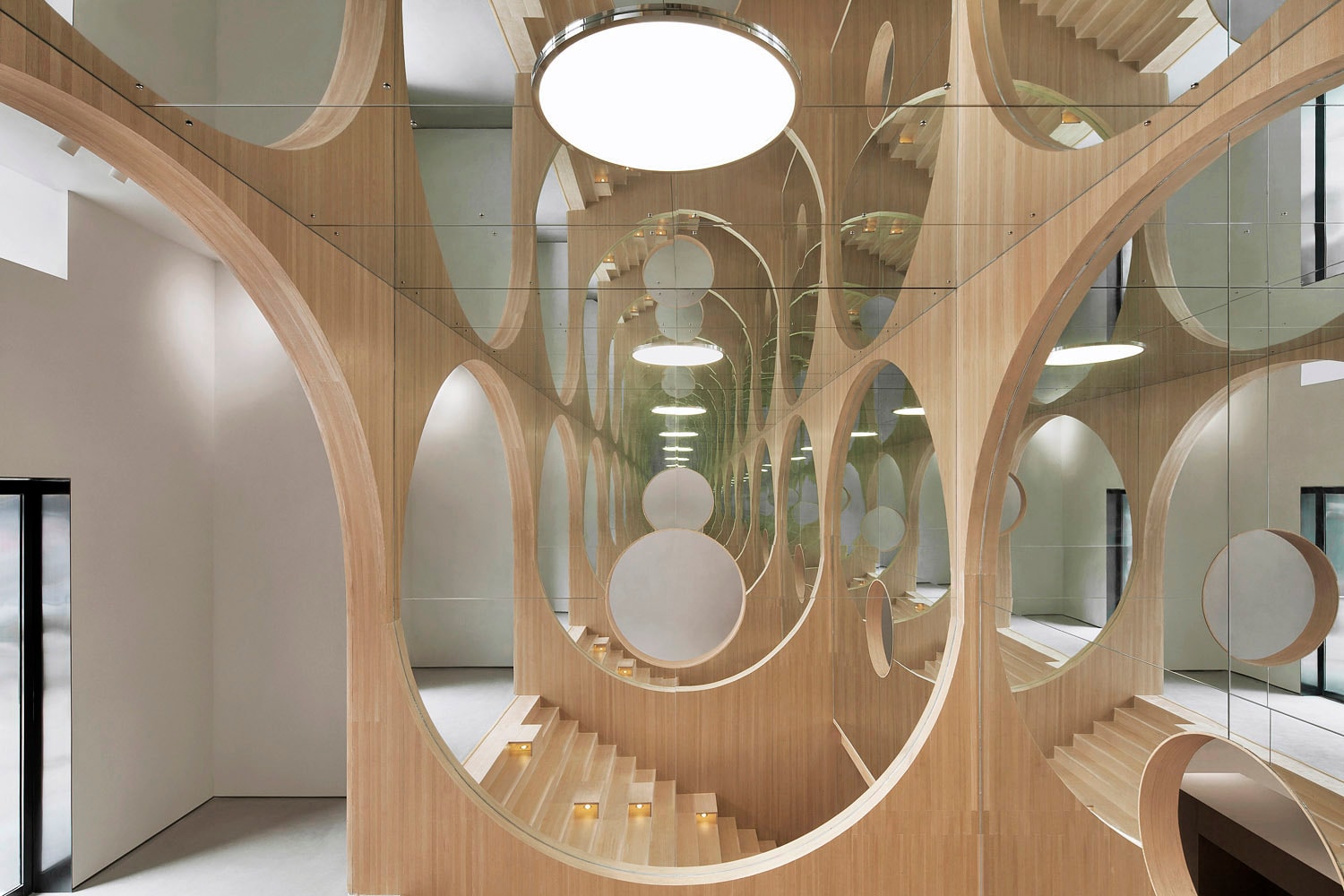 5 of 7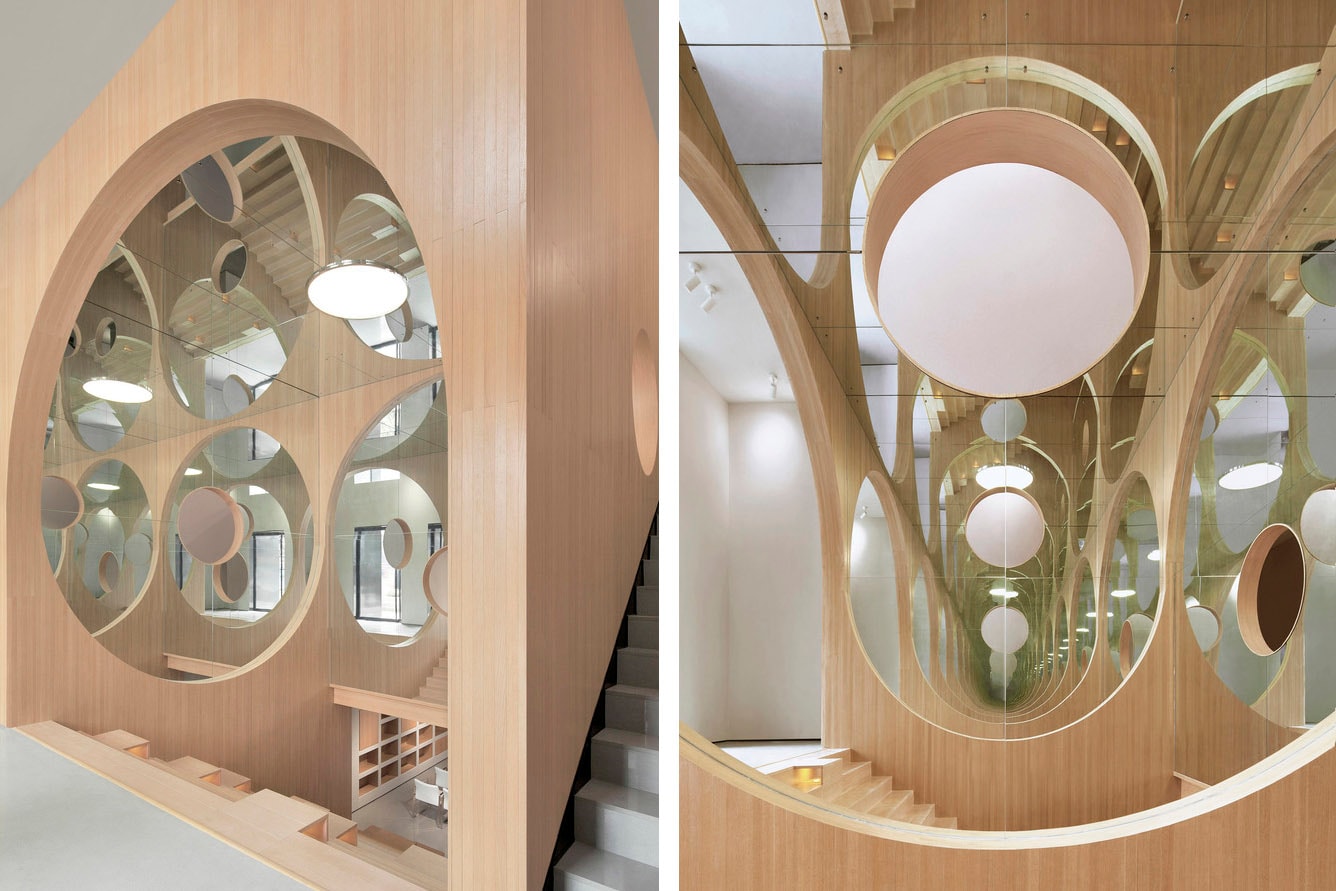 6 of 7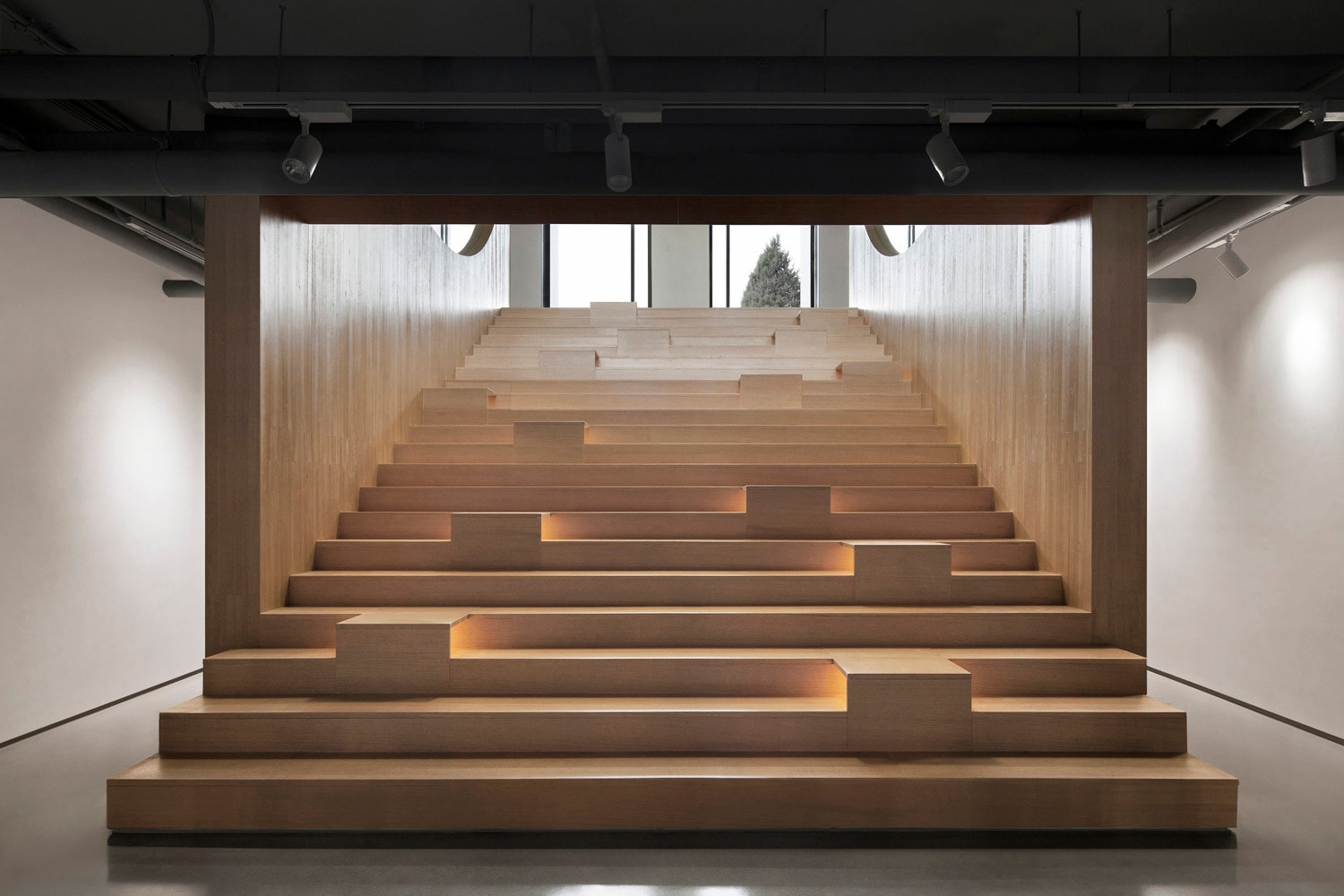 7 of 7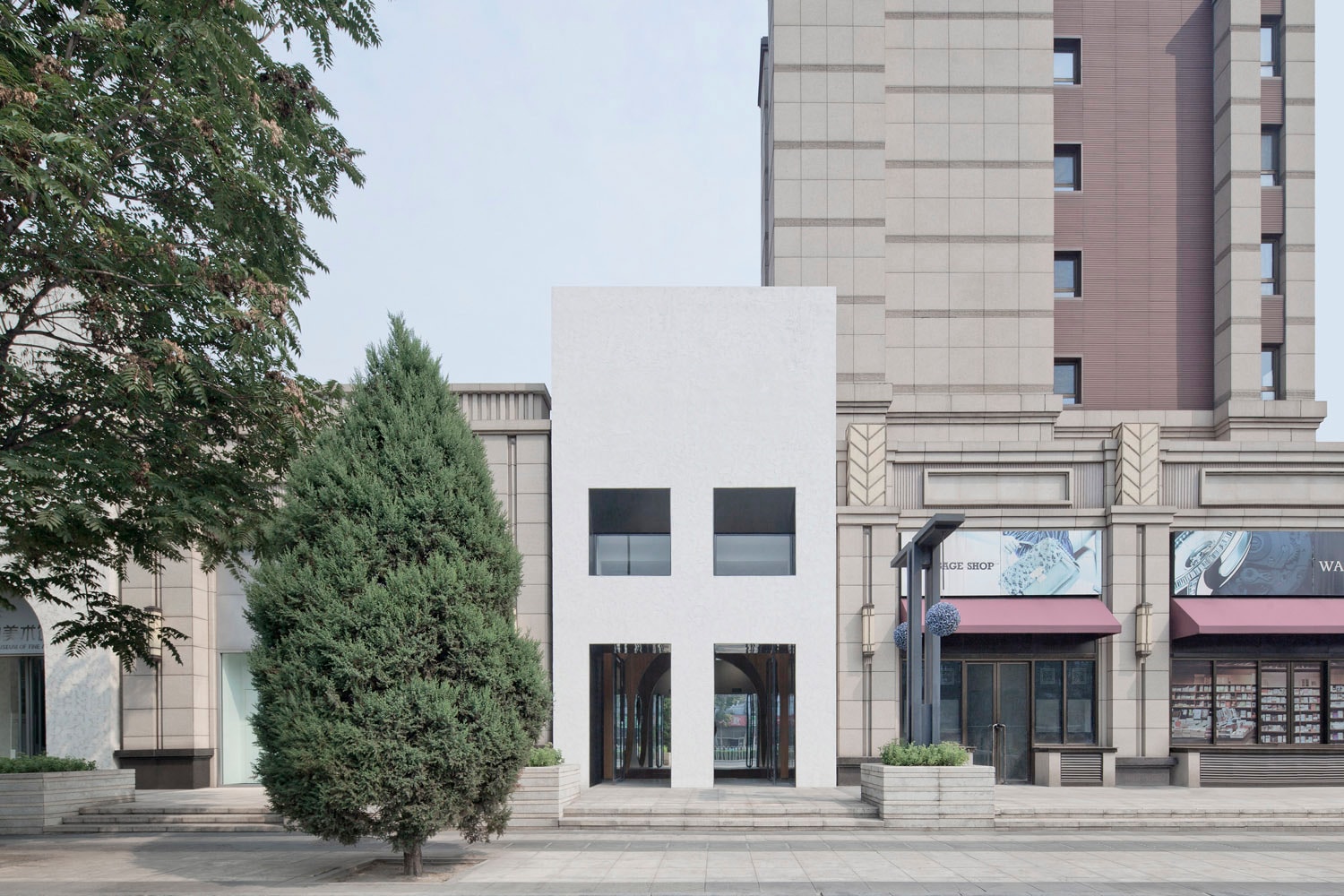 Of decidedly smaller proportions but no less visually arresting is this cultural space set within a revitalized neighborhood in Beijing. The very middle of the volume is dedicated to a wooden cube that serves as an auditorium. Surrounded by arches above and circular cutouts on the side walls, the wooden structure is mirrored infinitely to create a mesmerizing if slightly disorienting Escher-esque effect. Reminiscent of gravity-defying scenes from a Christopher Nolan film, the architects hope that this unique structure will help the audience connect with the art in a more direct and interactive manner.
42 Xi Da Wang Road, Chaoyang District
Beijing, China