Andy Murray Remains the World's No. 1 After Defeating Novak Djokovic at the ATP World Tour Finals
Ending the year on a high note.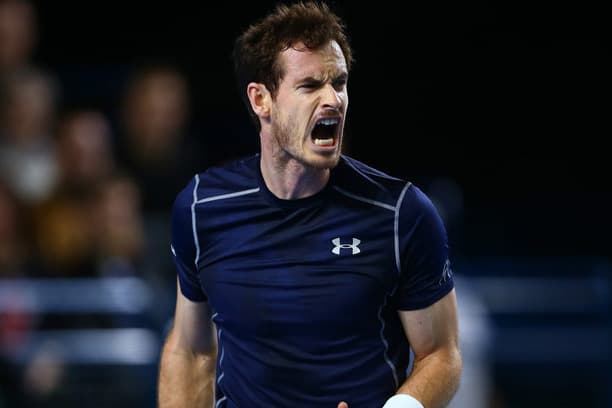 The world's No. 1 (Murray) and No. 2 (Djokovic) ranked players faced each other tonight in what was an exciting finale match-up at the ATP World Tour Finals held at London's O2 Arena. Tonight's match of Andy Murray vs Novak Djokovic marked the 35th meeting between the pair, which also marked the first time the season finale has ended with the number one spot on the line. Murray had replaced Djokovic as number one earlier this month, and the Briton was on a 23-match winning streak going into the finals. On the other hand, Djokovic has won the last four titles in London.
The last time the pair met was in June at the French Open final where Djokovic beat Murray for the 13th time in 15 matches. Since then, Murray has been by some margin the better player, winning four titles in four different cities in the past six weeks. Spending nearly three and a half hours more than Djokovic on the court this week, Murray set a record twice for the longest match in tournament history. With tonight's 6-3 6-4 win over Djokovic, this just might be considered Murray's most remarkable triumph of the season.