The Tesla Model S Has Outsold Every Other Luxury Sedan in the U.S.
Electric for everyone.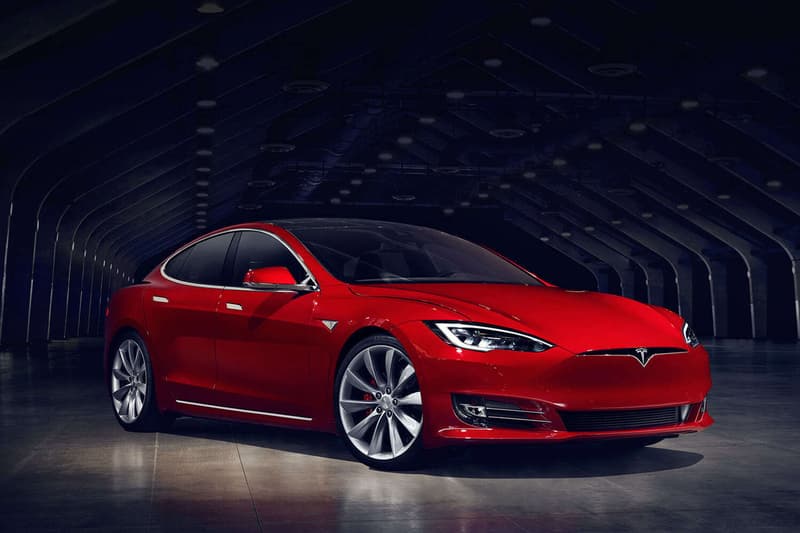 Elon Musk is making good on his promise to make electric vehicles desirable with the news that the Tesla Model S has become the bestselling luxury sedan in the U.S. by far. Compared to last year, Autoblog reports that third-quarter sales of the Model S have increased by 59 percent to 9,156 units. In comparison, the next bestselling luxury sedan, the Mercedes-Benz S-Class, sold just over half of that figure.
In terms of the bigger picture, the Model S comprised almost one-third of U.S. luxury sedan sales in the third quarter, against such competitors as Jaguar, Maserati, Porsche and Lexus. This is certainly a positive note for Tesla, which has been criticized for its flagrant spending by investors in acquisitions such as that of solar energy provider SolarCity.
Read more about Tesla's forays into the world of electric racing here.