Samsung to Offer Exchange Program for Galaxy Note7 Owners
Hope for faulty phone owners.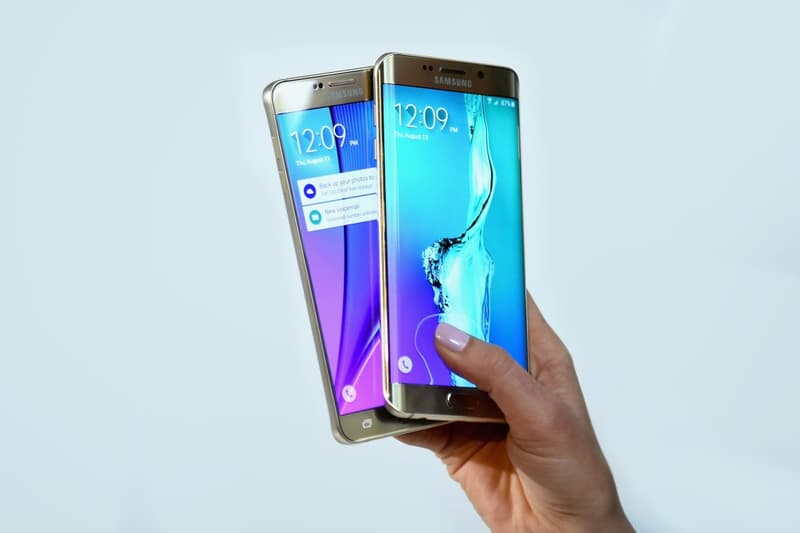 Samsung has recalled all Galaxy Note7 phones due to an issue that causes its battery to overheat, and in some cases catch fire. The model has since been discontinued, but despite Samsung's call for customers to return the faulty model, many phones still remain unreturned. This has forced the tech giant to roll out an exchange program starting in South Korea where the company is based. Quoting Samsung's press statement, the exchange program offers Note7 owners the opportunity to replace their current device with a Galaxy S7 or S7 Edge now, along with the ability to purchase a Galaxy S8 or Galaxy Note 8 next year at half the price. Although the exchange program is currently only available in South Korea, a similar program is expected to be offered in other countries in the near future. Stayed tuned for more information as it becomes available.
Photographer

ILYA S. SAVENOK/GETTY IMAGES