HYPEBEAST Launches a Chatbot on Facebook Messenger
Talk to us.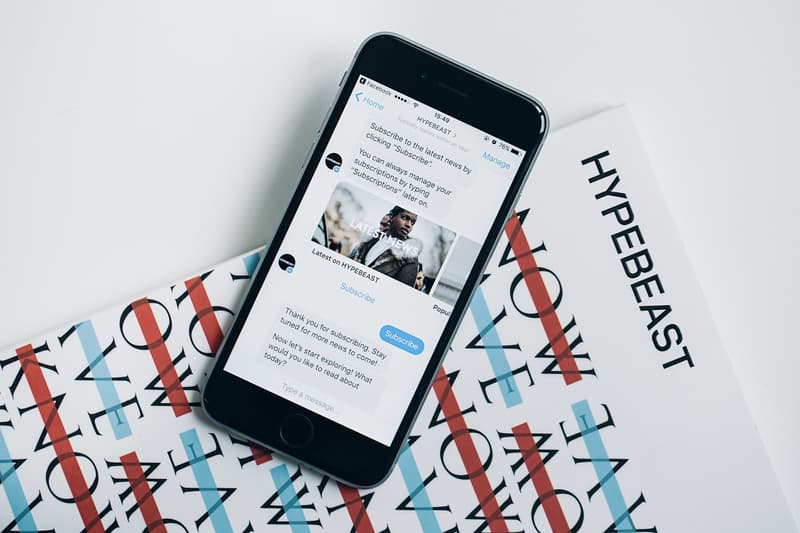 Over the past ten years, we at HYPEBEAST have continually grown our editorial scope along with your ever-expanding interests, but lately we've felt that it's just not enough. What we want is to provide you with the latest breaking fashion and lifestyle-related news whenever and wherever you are, and that's why today we reveal the HYPEBEAST Chatbot.
Inhabiting a Messenger chat window on Facebook, the chatbot serves as your instantaneous link to the global HYPEBEAST community. While it isn't quite at the same level of artificial sentience as seen in Spike Jonze's Her, we'd still like to think that you'll develop a bond with our chatbot as it provides you with your daily digest of street culture and more.
How to Use
1 of 2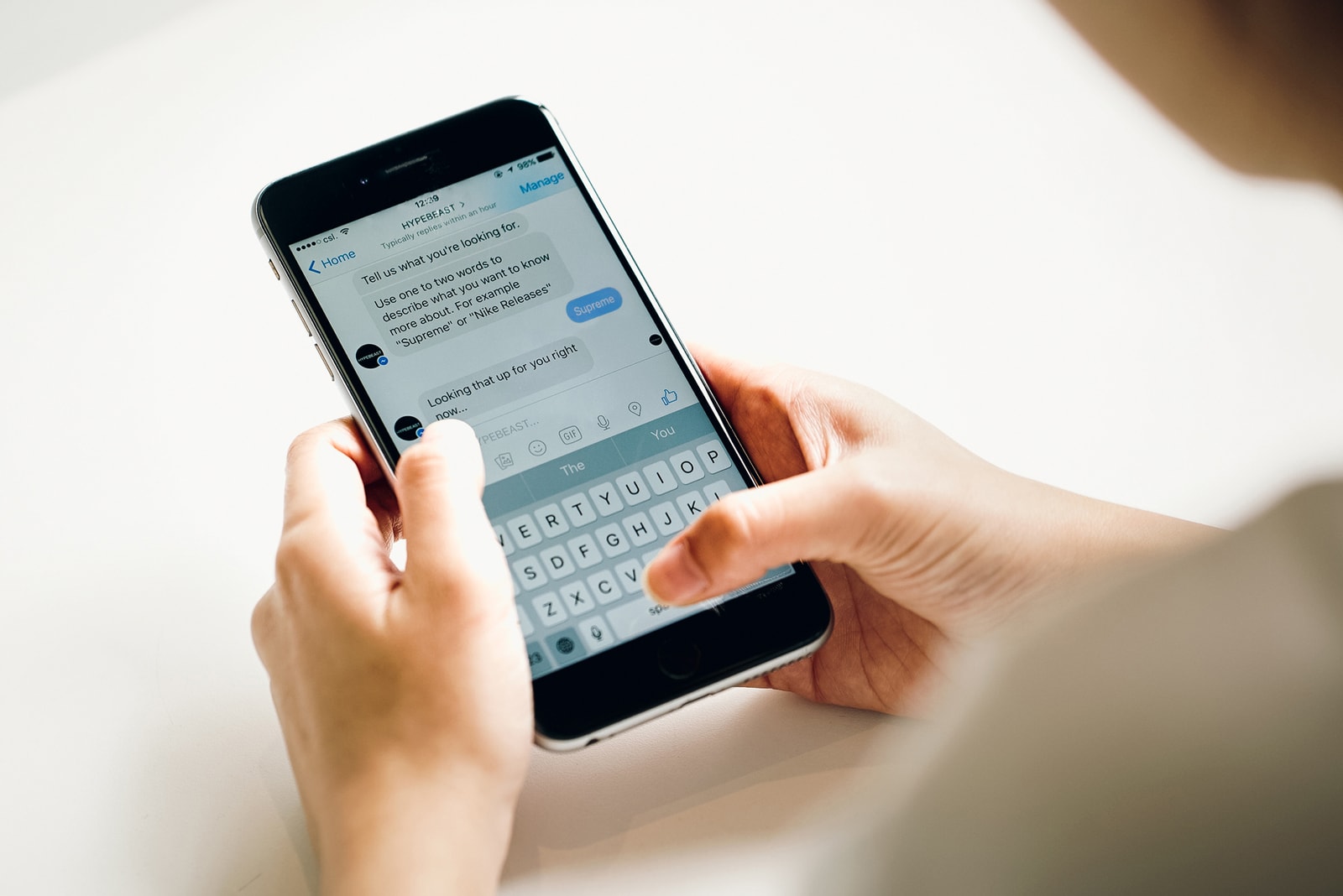 2 of 2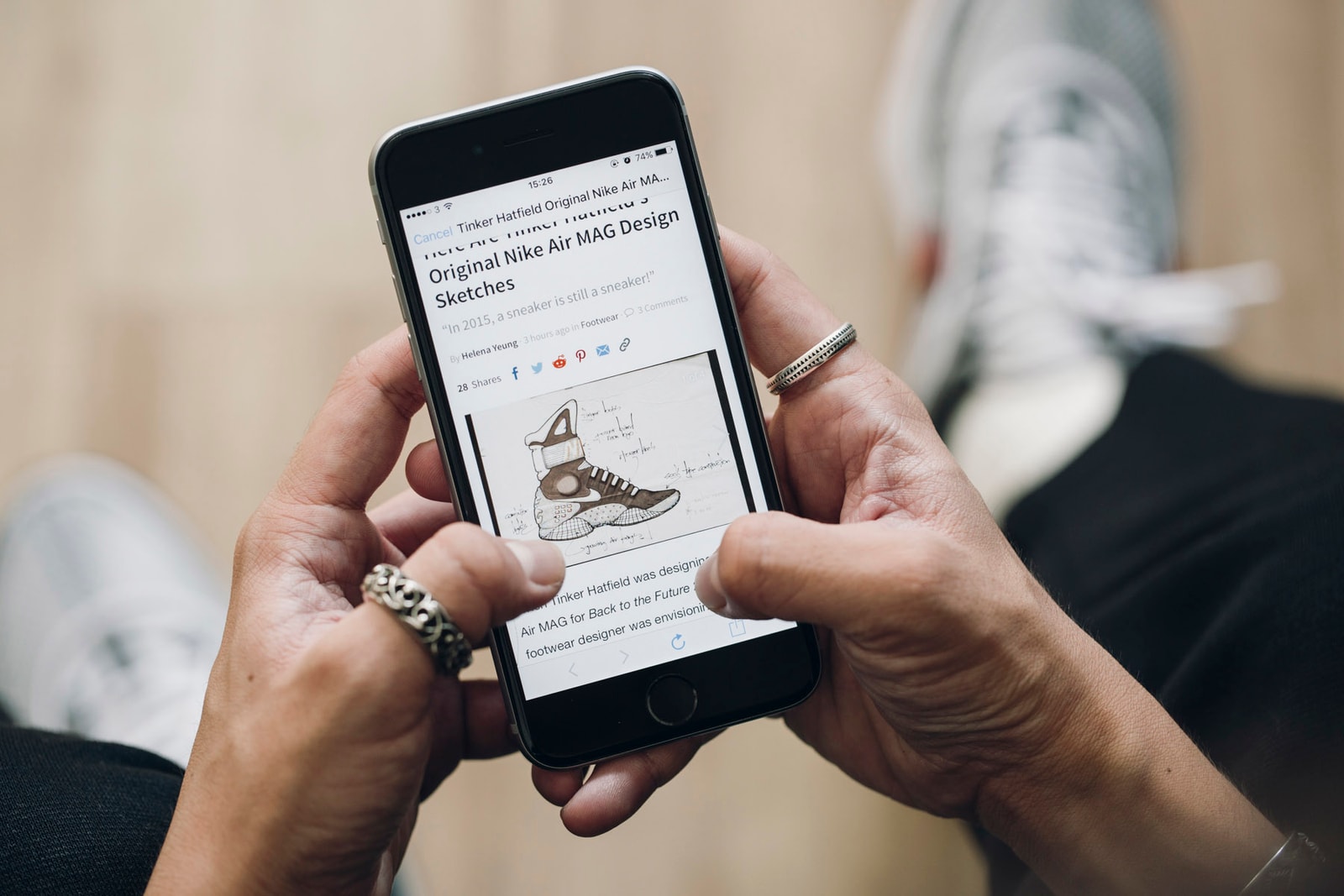 Search for HYPEBEAST on Messenger and click "Get Started" in the chat window.
1 of 2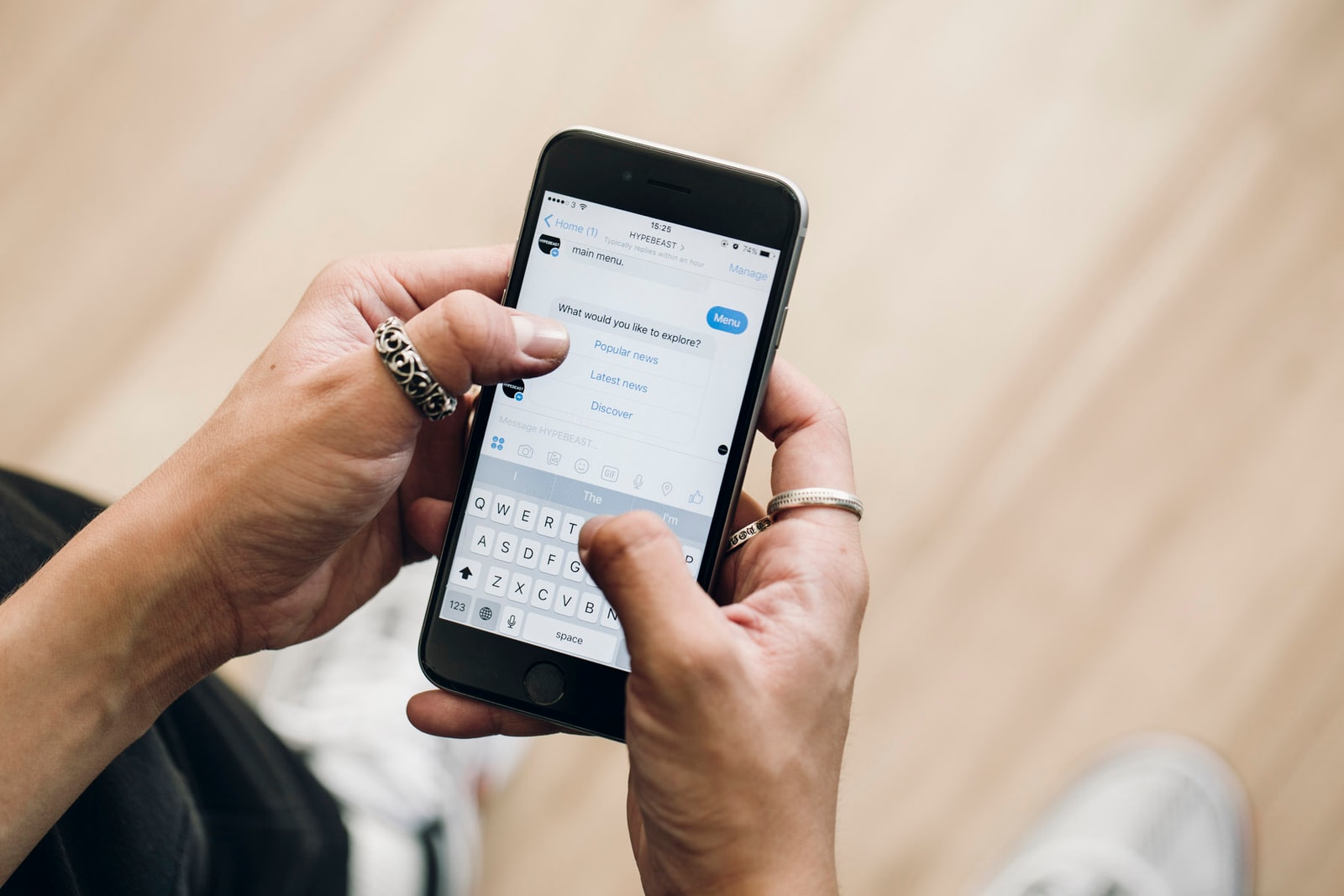 2 of 2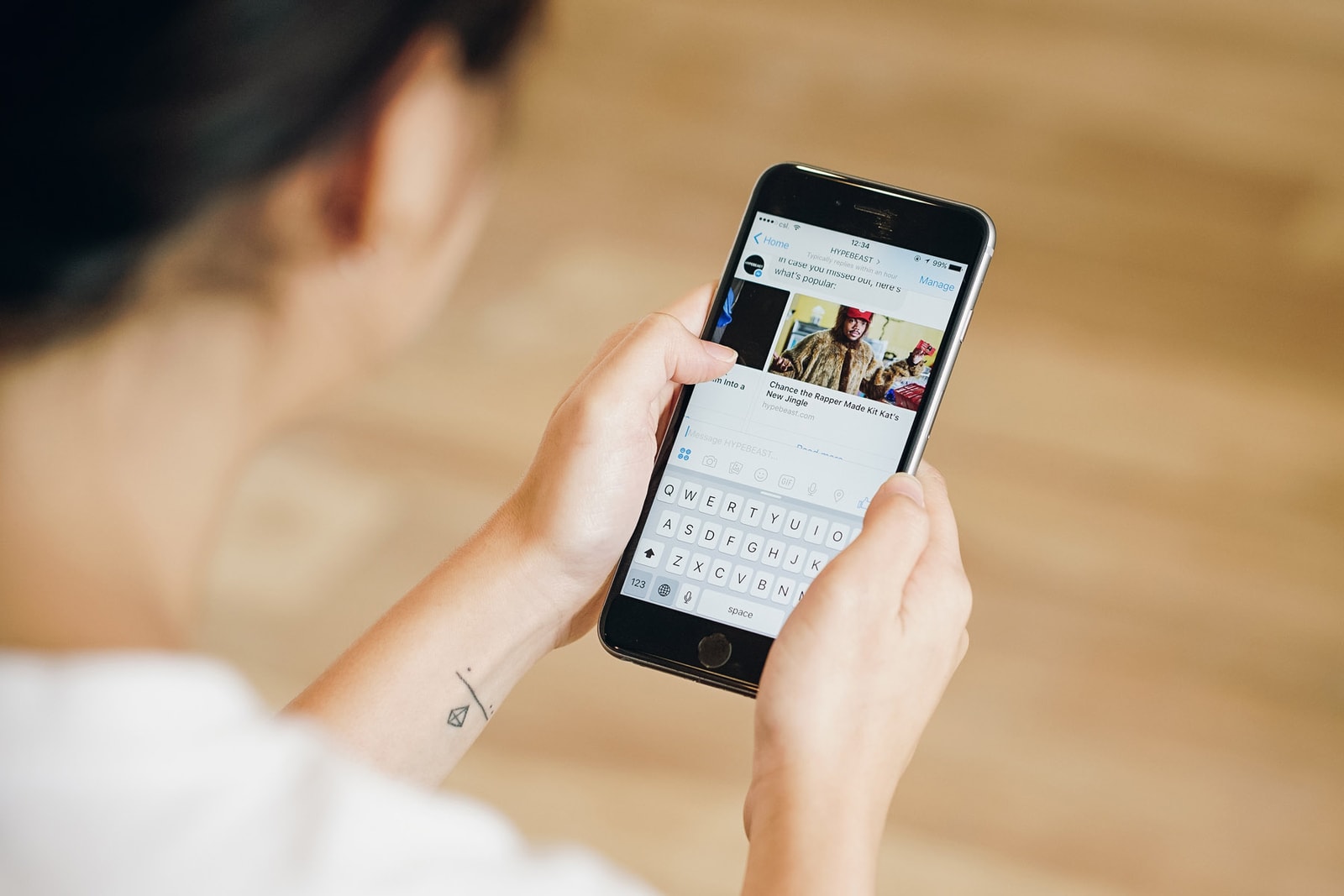 Choose between the latest or most popular news, or search for a specific topic through the chatbot's "Discover" function.
What are you waiting for? Start chatting by clicking here.
*HYPEBEAST Chatbot is currently only available for our Global page in English language setting.