Truth and Vans Fight for the Same Purpose With Upcoming Collaboration
Wearable art with a message.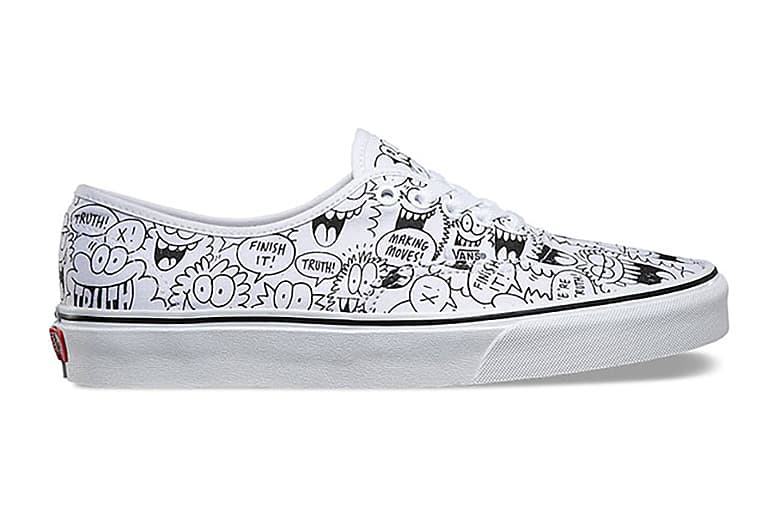 Truth's continuous anti-smoking message has linked up with Vans to present their message on another level. Adding Brooklyn-based artist Kevin Lyons into the mix, the canvas of choice is Vans' authentic silhouette which will host some of Lyon's hallmark artwork. Taking one of his original pieces done in Raleigh, North Carolina, a black and white rendition of the same model will make its way to the upper of the Authentic. Filling the shoe is a various amount of monsters accompanied by messages in relation to halting bad smoking habits, you can get your pair at select Vans and Journeys retailers. Check out the video below for more and let us know your thoughts.