Mazda Reveals Its Upcoming Racing Concept Vehicles for TAS 2016
Looking forward to some serious speed from the Hiroshima brand.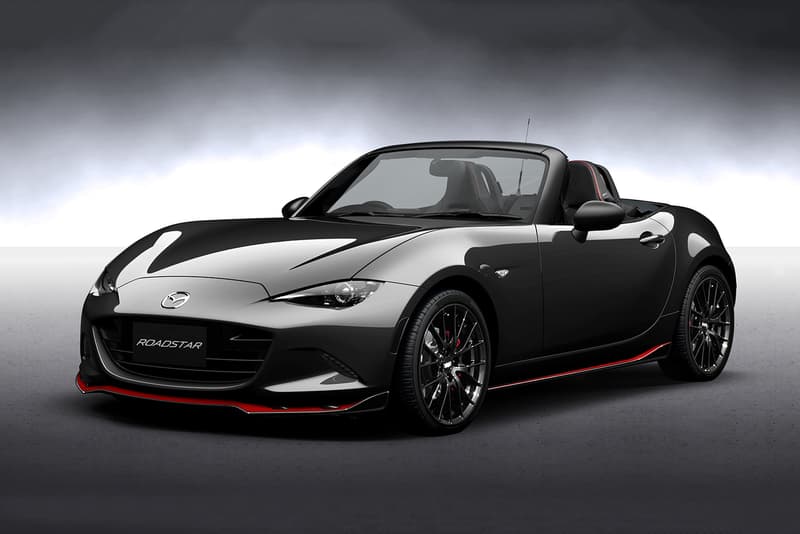 1 of 6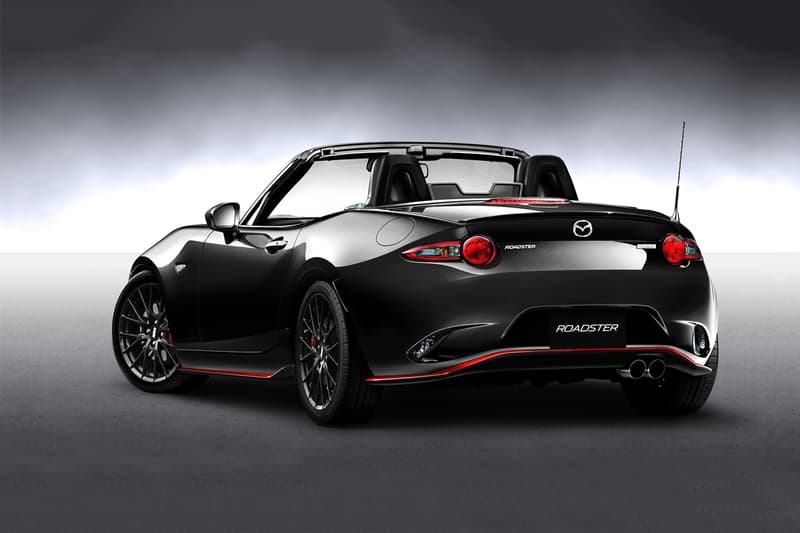 2 of 6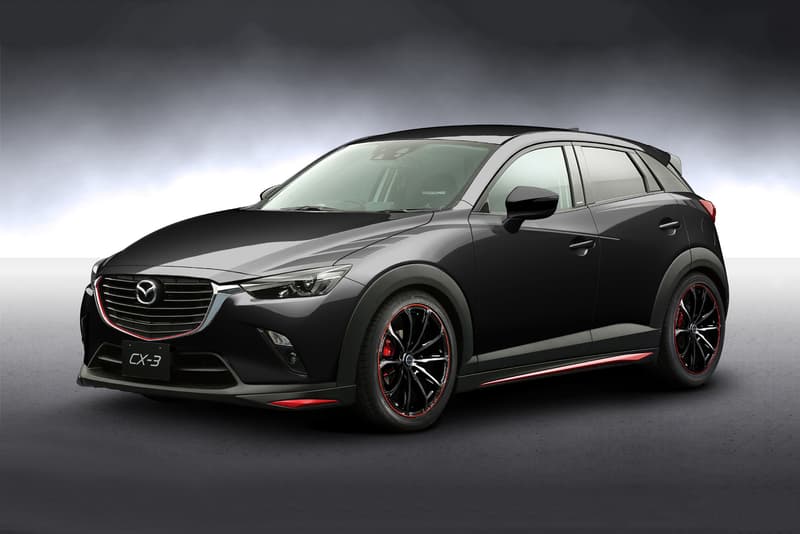 3 of 6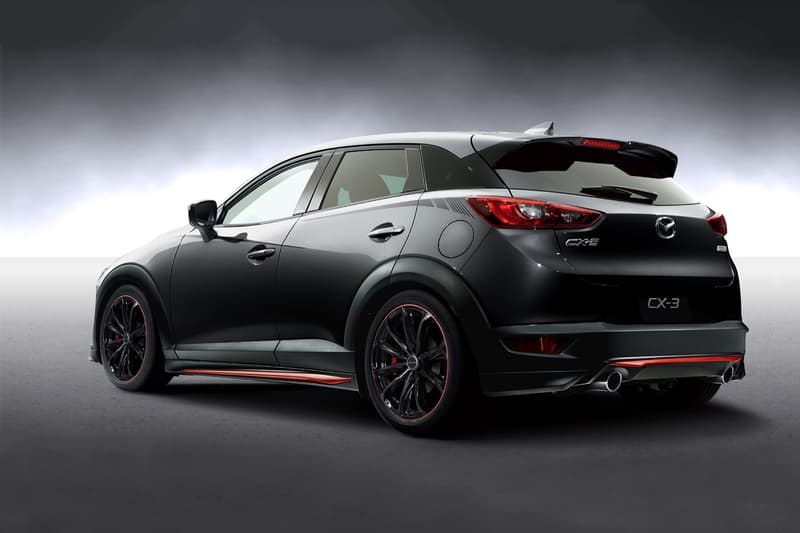 4 of 6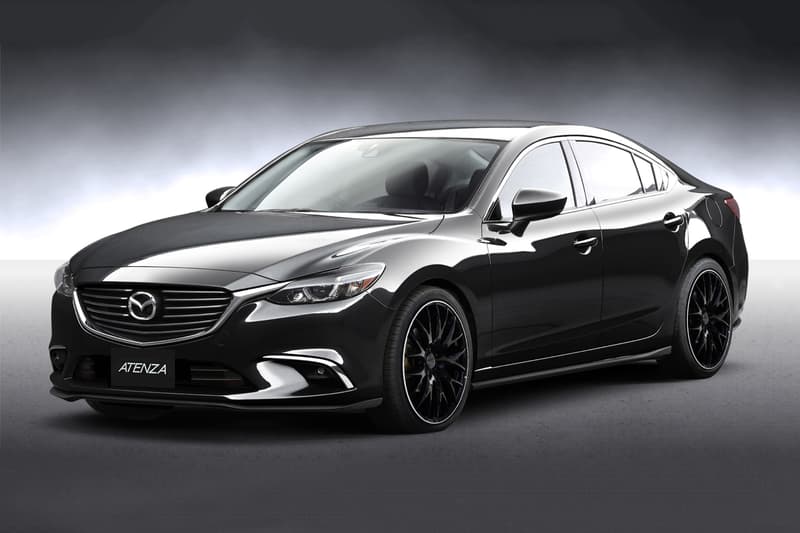 5 of 6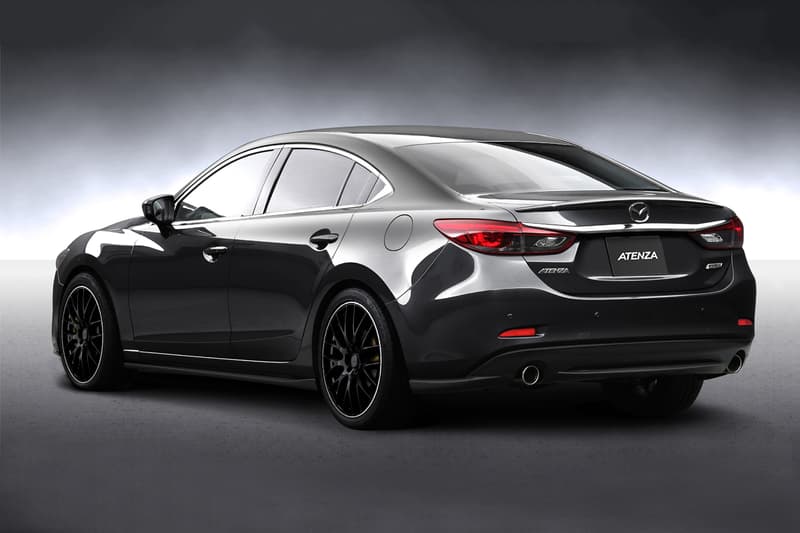 6 of 6
Mazda has just unveiled some conceptual designs to its line of vehicles, all in the name of racing. The concepts, which utilize the MX-5 roadster, CX-3 crossover and Mazda6 platforms, accessorizes the cars with racing paraphernalia — full body aerodynamic kits, new alloy wheels, upgraded interior upholstery and more. While not much information is revealed as of yet, it's expected that the MX-5 includes an adjustable suspension system, while the CX-3 and Mazda6 are presented with sport seats and cleaned up but aggressively styled exteriors. There are more vehicles set to be unveiled from Mazda, but for those you'll have to hit up the aftermarket-upgrade based Tokyo Auto Salon 2016 for your first look — no word yet on availability and pricing.
For more Mazda concepts, be sure to check out the MX-5 Speedster concept that was announced back in November.