Lupe Fiasco's 'Roy' Album Could Be His Last
Will Lupe Fiasco retire this year?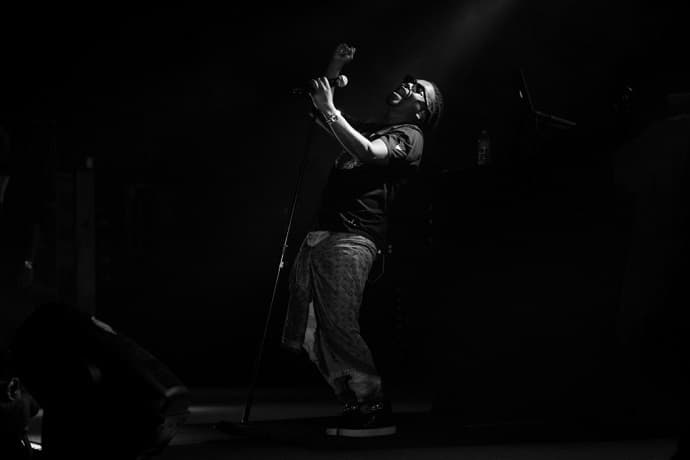 This is some bittersweet news for Lupe Fiasco fans. Though the rapper plans to drop a wealth of new music this year — three new studio albums to be exact — the final piece of this year's planned trilogy may very well be his final full-length. Taking to Twitter earlier today, Lupe Fiasco had the following to say:
"Roy" will be my last album. LUPend

— Lupe Fiasco (@LupeFiasco) January 8, 2016
Only time will tell if this morning's tweet will ring true. Many rappers have quickly headed back to the studio following declarations of retirement, with Lupe himself even hinting at leaving the game years ago. But, even if Roy is his absolute final album, chances are strong that the respected Chicago veteran will be exiting his craft on his own terms and a high note. For now, Lupe appears to be focusing on the first album in his three-round series of releases, DROGAS.