Jada Pinkett Smith Actress for Tupac Biopic Revealed
His platonic high school sweetheart.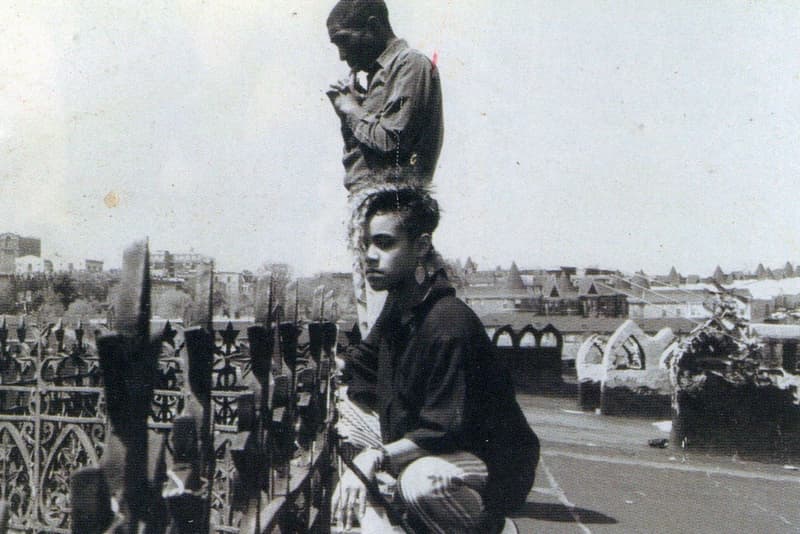 Tupac's upcoming biopic All Eyez On Me is starting to look pretty legit. It has just announced the actress for Jada Pinkett Smith, who was Tupac's close but platonic friend in high school until his death. As reported by Variety, Kat Graham, known for her acting in The Vampire Diaries, will portray Jada. Demetrius Shipp Jr. will portray Tupac Shakur, Jamal Woolard will play Biggie, and Danai Gurira will play Afeni Shakur. Check out Graham's Instagram post below and stay tuned for more cast announcements.