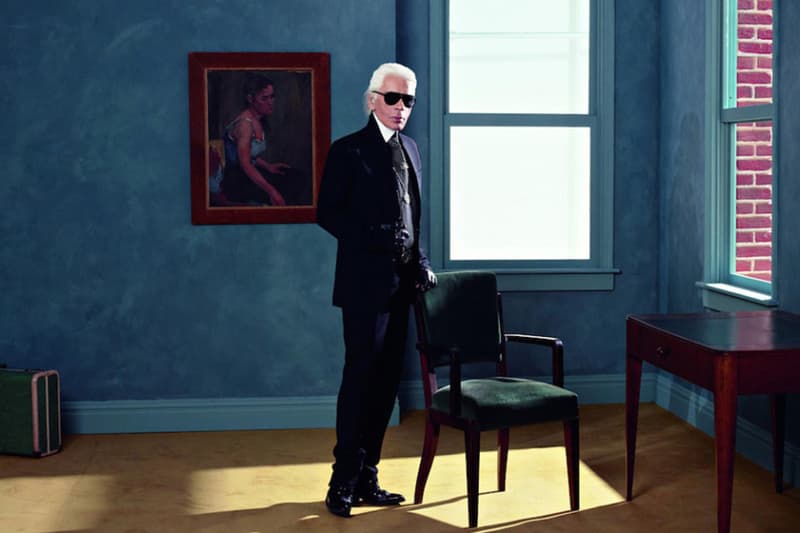 1 of 6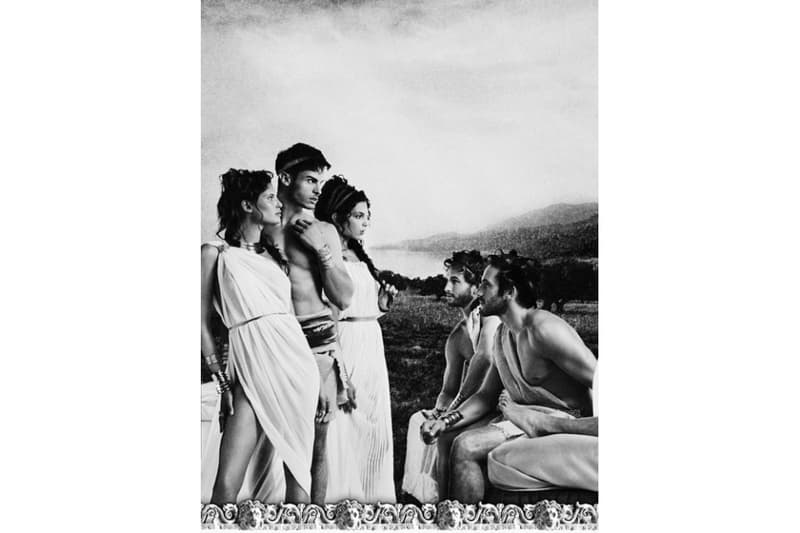 2 of 6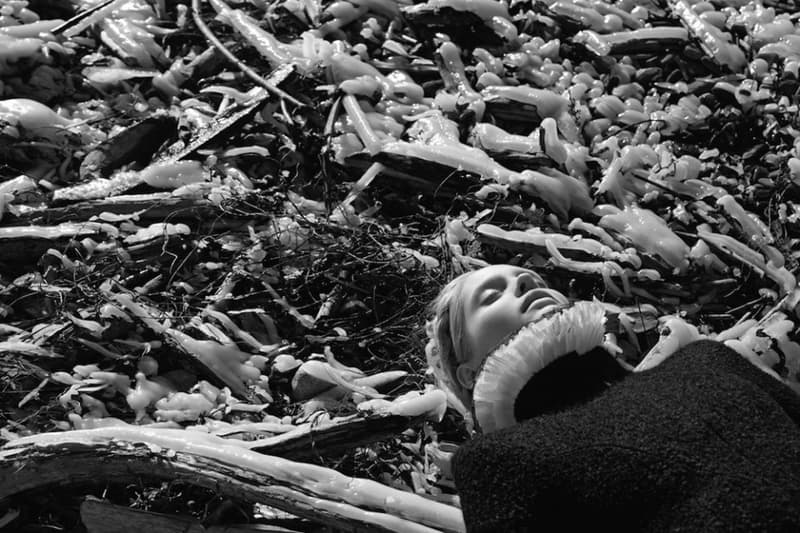 3 of 6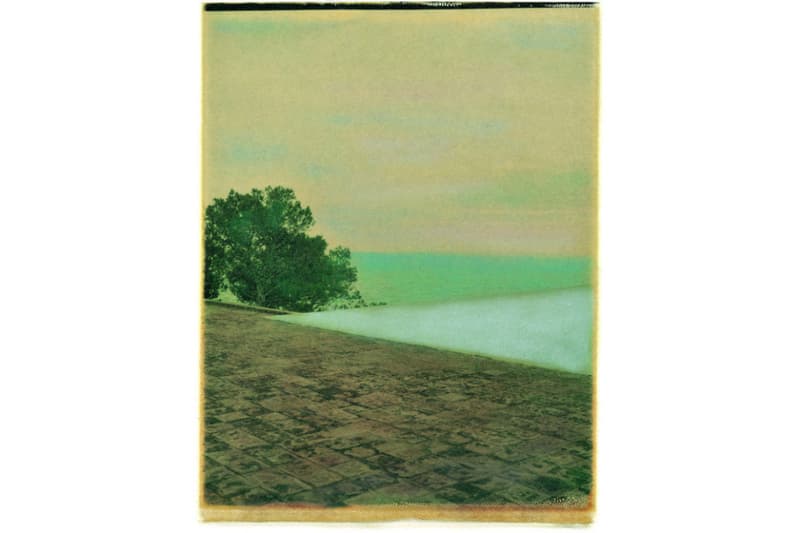 4 of 6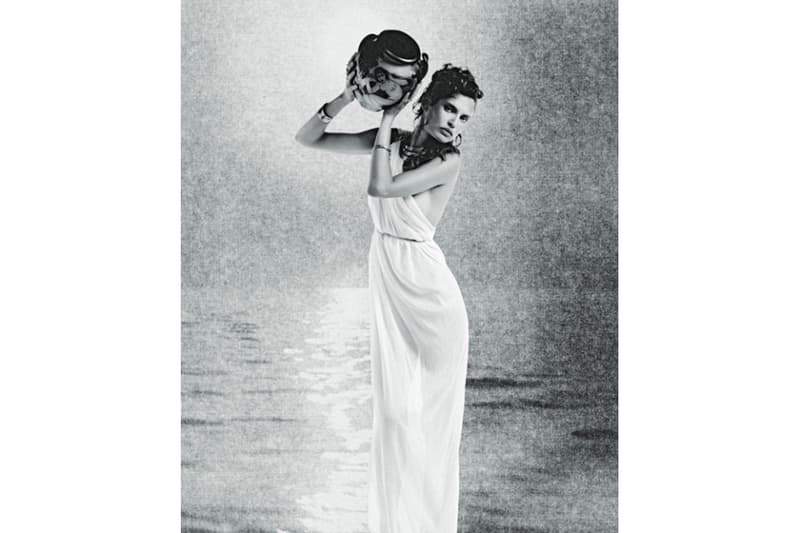 5 of 6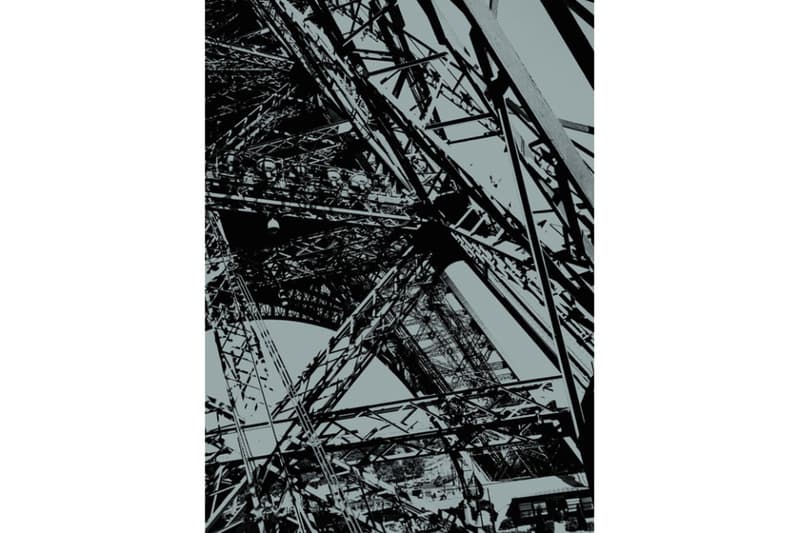 6 of 6
Here's a Preview of Karl Lagerfeld's Upcoming Photo Exhibition in Paris
The fashion icon shows his photographic works at the Pinacothèque Museum.
---
Aside from securing himself as a legend in the fashion world and being known for seething comments such as, "Sweatpants are a sign of defeat. You lost control of your life so you bought some sweatpants," the German fashion icon has also amassed a prolific body of work as a photographer. With his grand fashion retrospective "Modemethode" having recently wrapped at the Bundeskunsthalle museum in Bonn, Germany, Lagerfeld is now looking forward to showing the art world his photographic oeuvre. Set to take place at the Pinacothèque Museum, the show will be titled Karl Lagerfeld: A Visual Journey.  The exhibition will feature works from his personal compositions as well as images from his extensive editorial work, including those for Chanel and his own eponymous label.
'Karl Lagerfeld: A Visual Journey' opens on October 16 at the Pinacothèque de Paris and will run through March 20.