Net-a-Porter Founder Natalie Massenet Steps Down Ahead of YOOX Merger
The famed female entrepreneur steps down from the retail giant she founded and breaks her silence.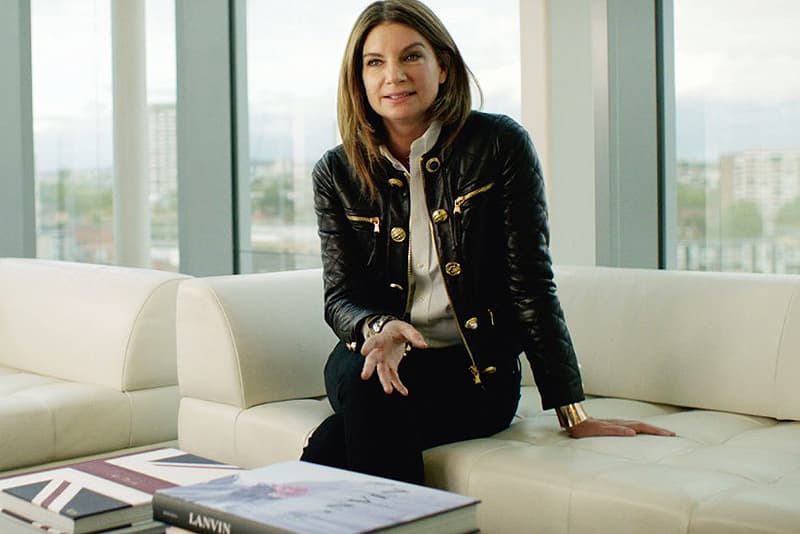 In a surprising move, Net-a-Porter founder Natalie Massenet has stepped down from the company ahead of its merger with YOOX. She founded the online retail giant 15 years ago, and has been minted as one of the top self-made female entrepreneurs during her tenure at the company. Details on her resignation remain scant, but she is reportedly selling her $153 million USD stake in the company. Her resignation should not derail the impending merger, but the Italian company did issue a statement confirming the move, saying that "following Natalie Massenet's tendering of her resignation today as executive chairman of The Net-A-Porter Group, Ms. Massenet will not be a member of the board of directors of the new Group, which will result from the upcoming merger."
Following YOOX's statement, Massenet broke her silence and added that "the completion of [Net-a-Porter Group's] merger with Yoox Group is the right time for me to move on to explore new ideas and opportunities." Additionally, she stated that "having joined forces with Yoox Group, the company will be bigger, stronger and superbly well positioned under Federico [Marchetti's] leadership to lead the industry and create the future of fashion." She also cited that her own entrepreneurial drive "is as strong today as it always has been, and my passion for innovation will continue to be my greatest guide in business." What do you think we can expect from Massenet in the future?