Apple's Own Jony Ive Helps Design New Brussels Store Interior
Get ready to spend even more hours inside the Apple Store.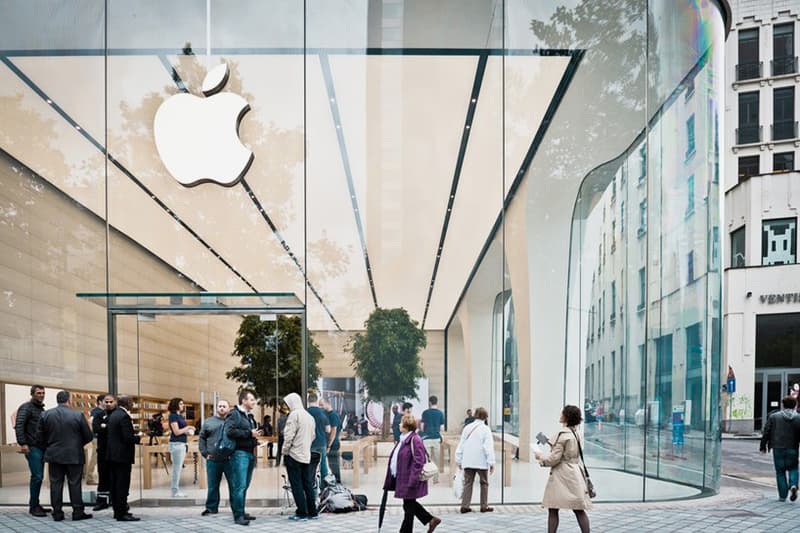 1 of 6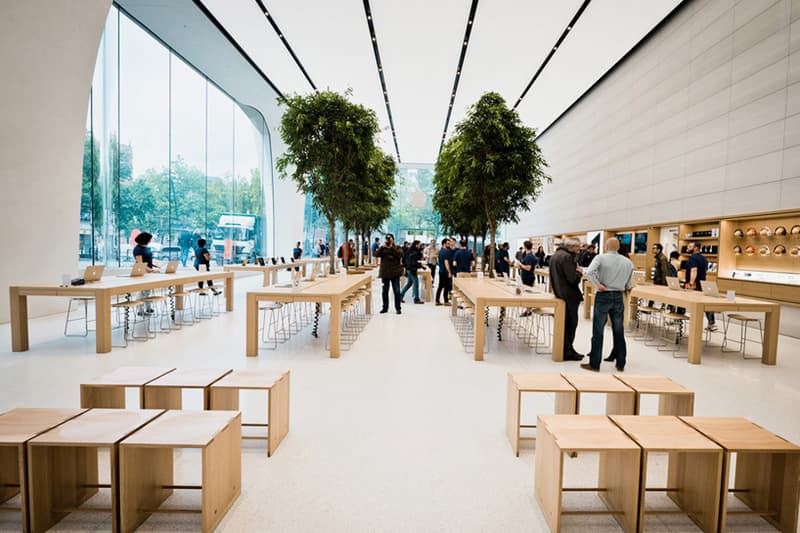 2 of 6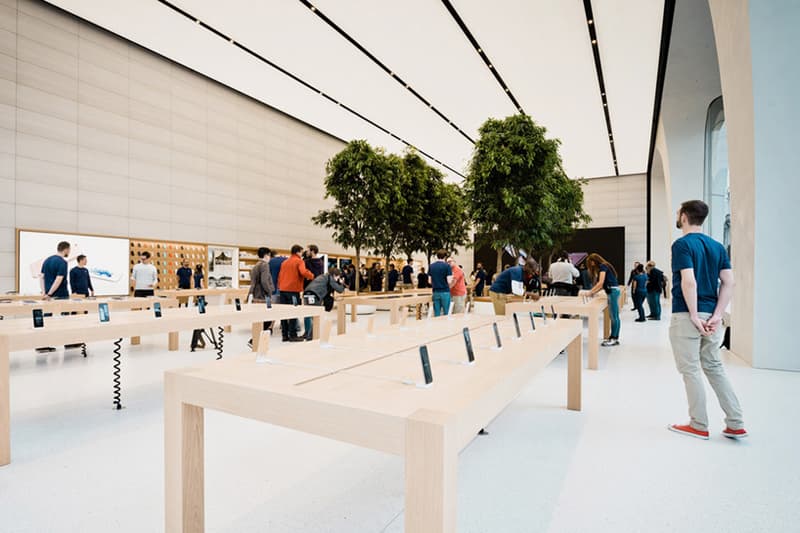 3 of 6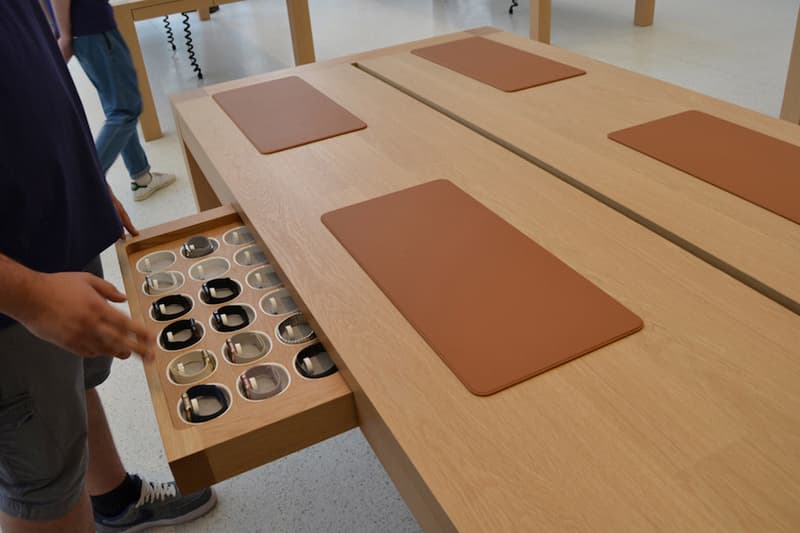 4 of 6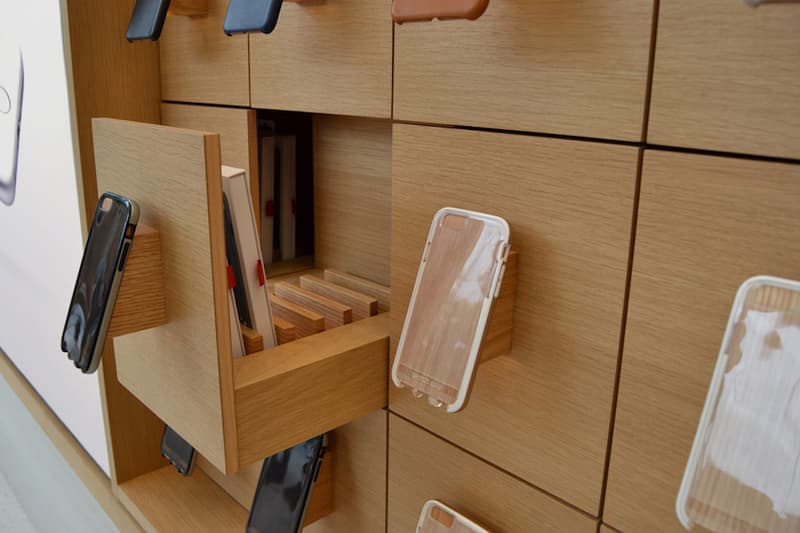 5 of 6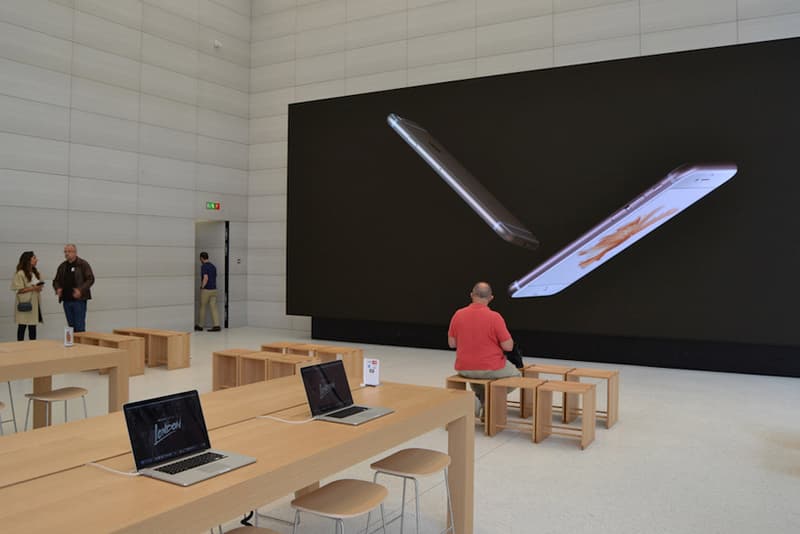 6 of 6
Apple's own Jony Ive has lent a helping hand in the design of the company's newest store, located in Brussels. The store's guts consist of timber surfaces, natural finishes, and eight trees to complete the open-plan space. Being the chief design officer, it's expected that the interior of Apple's first Belgian store would be top notch. With assistance from co-designer Angela Ahrendts, the Brussels location will be open to the public on September 19.