Union Wine Co. Forgoes Class for Convenience in These Canned Wines
Ditch the corks for metal can tabs this summer.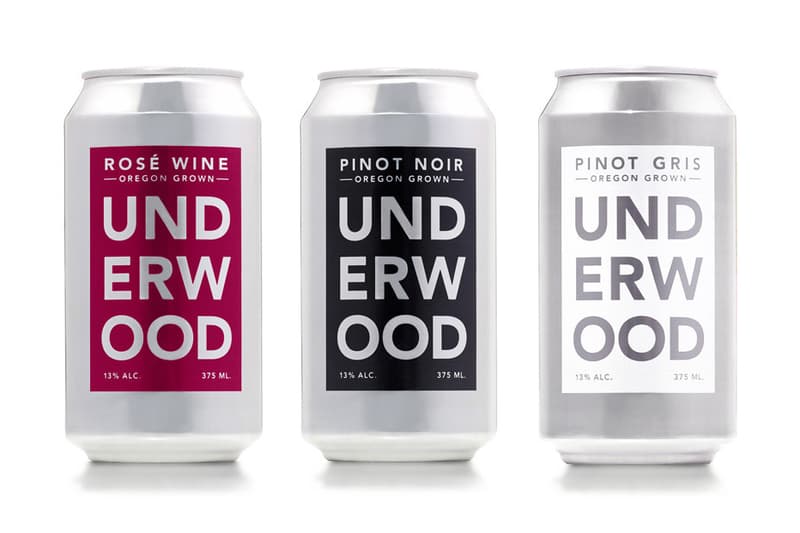 Traditionally the reserve of art galleries and smoky supper clubs upholstered in velvet, wine has just received an upgrade in convenience at the cost of classiness thanks to Union Wine Co. The Oregon-based winery recently introduced the Underwood Wines in a Can range, featuring a selection of rosé, pinot noir and pinot gris packaged in 375 ml aluminum cans for the last word in portability, shedding the bulky wine bottles, corkscrews and wine glasses for this no-frills packaging option. Sold in four-packs for $24 USD each, the canned wines can be bought online from here.