Exploring the Classic Sports Cap and Its Place in Streetwear
The evolution of the sports cap from the late '80s to present day.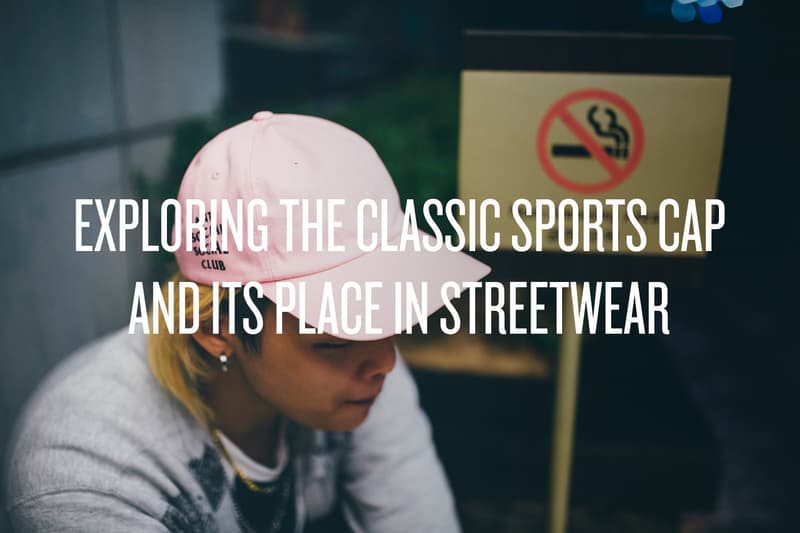 Origins
The story of the classic sports cap dates back to the late '80s, when the likes of Cross Colors, Nautica, FILA and Tommy Hilfiger were at the helm of quality sportswear. The aforementioned brands all played a part in designing athletic staples — think the likes of dungarees, parkas and rugby shirts — which would be referenced and reworked in the forthcoming years by brands from Supreme to Marc Jacobs. Yet, within the mix, Polo Ralph Lauren was the brand that championed the sports cap silhouette, a design which boasted a simple, understated construction. Its plain, cotton crown featured an embroidered logo, and was strung together by an adjustable slider buckle at the back. Since its release, the design quickly became the blueprint for models to come.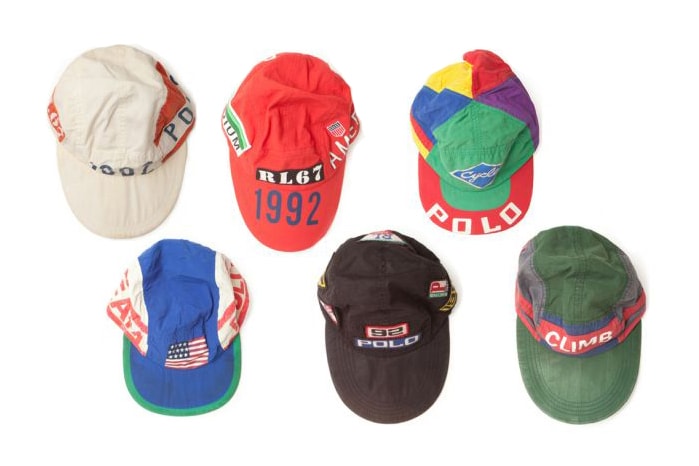 ---
Adoption Into Subcultures
When hip-hop culture was flourishing in America during the late '80s/early '90s, New Yorkers were lining their wardrobe with high-end designer wear. Polo Ralph Lauren, with its established name, high price point and target luxury audience, was no exception to this, and the brand quickly gained traction among the hip-hop community as many were drawn to the vibrant color-blocking and comfortable athletic designs. A quick glance at the archives reminds us how Raekwon and Ghostface Killah were dressed head-to-toe in Polo in Wu-Tang Clan's "Can It All Be So Simple" music video. In 1988, the Lo-Life crew — a fashion movement  madeup of Polo aficionados from Brooklyn — was founded by Thirstin' Howl III ("The PoloRican"), Fi-Lo, Dallas Penn and Rack-Lo. The Lo-Lifes had one goal: collect as many Polo pieces they could get, and at times through illegal means. The crew's love for all things Polo propelled a global movement throughout the '90s to early 2000's in global cities (check out Japan's Upper Upper crew) that still exists to this day. With roots like these, it was almost inevitable for the Polo cap and its close cousins to be incorporated into urban dress circa 1992, as seen in Zhigge's "Toss It Up" music video. Thus, the sports cap had successfully transitioned from preppy-sport symbol of the wealthy, to streetwear staple.
1 of 6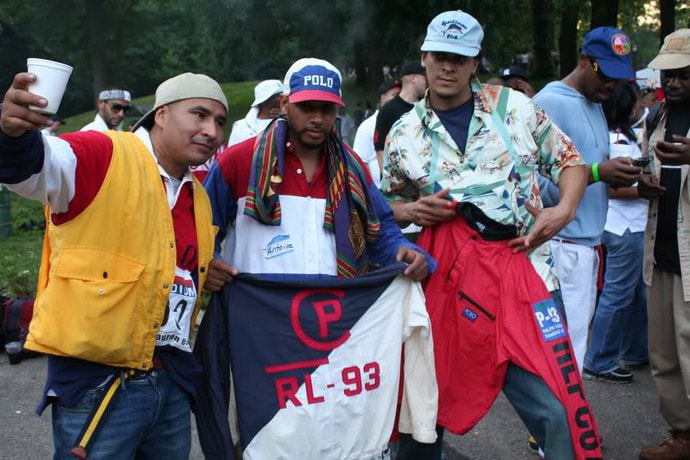 2 of 6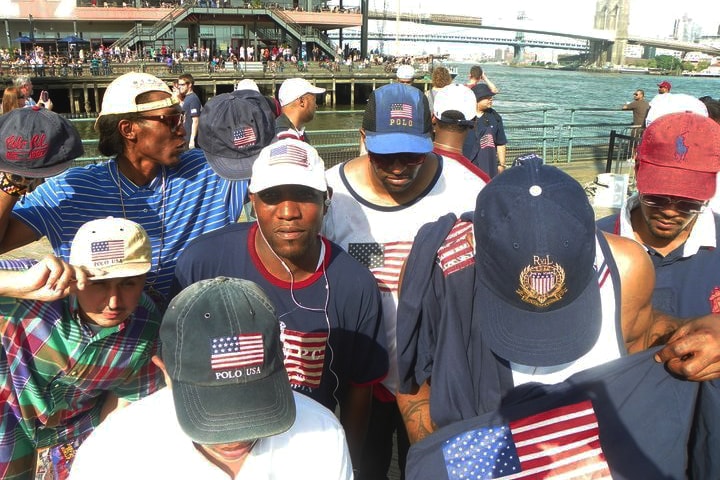 3 of 6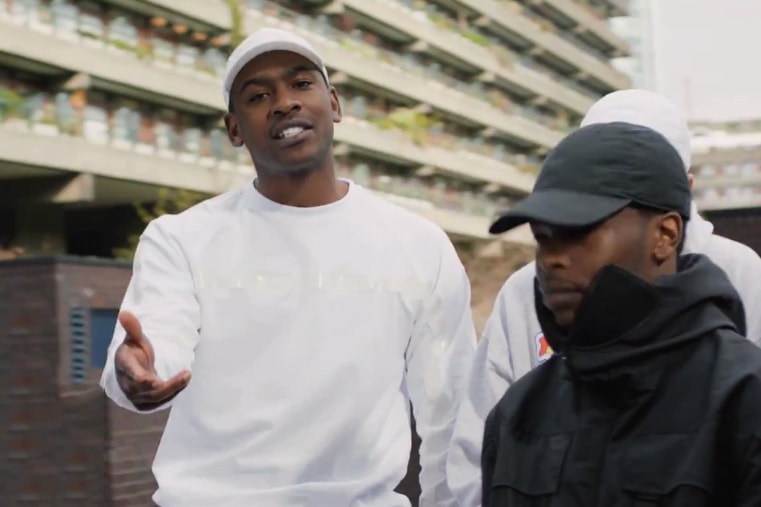 4 of 6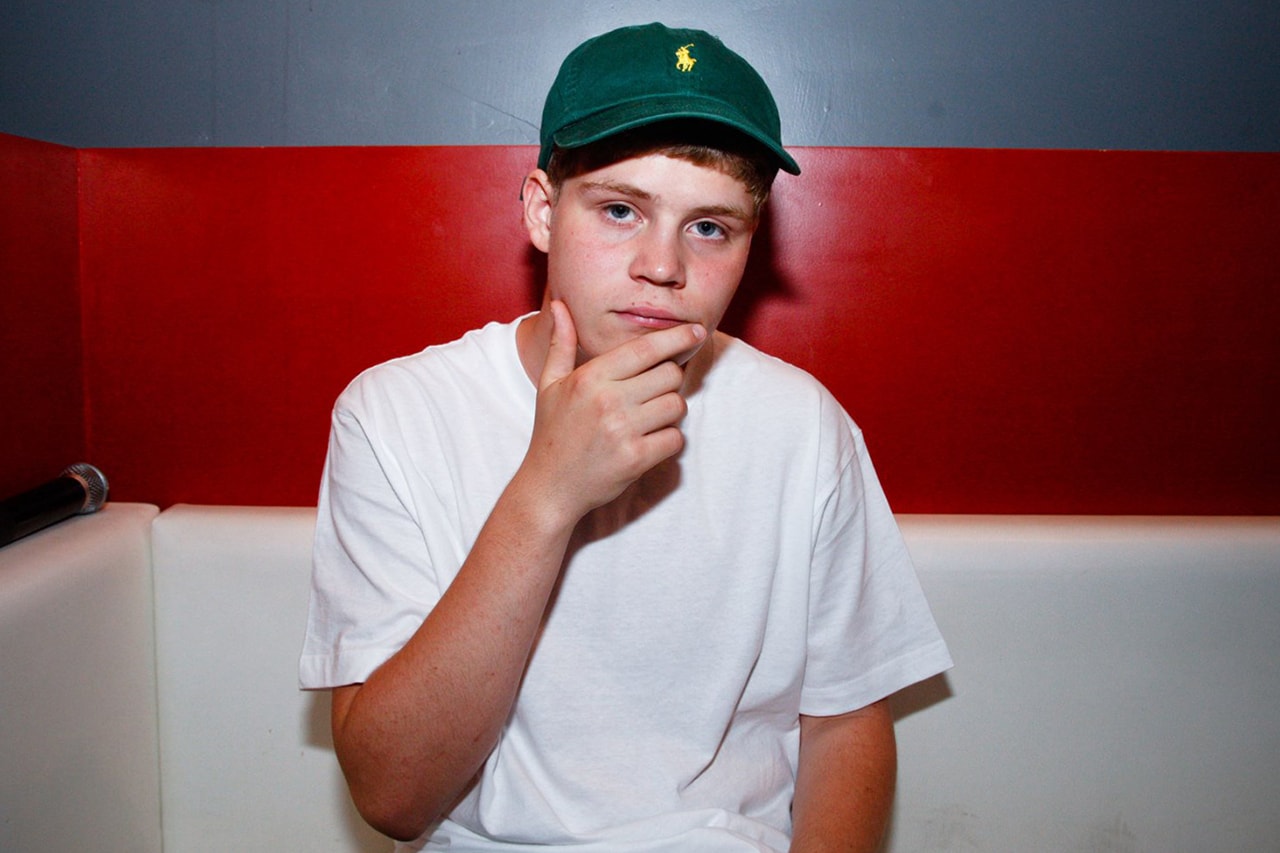 5 of 6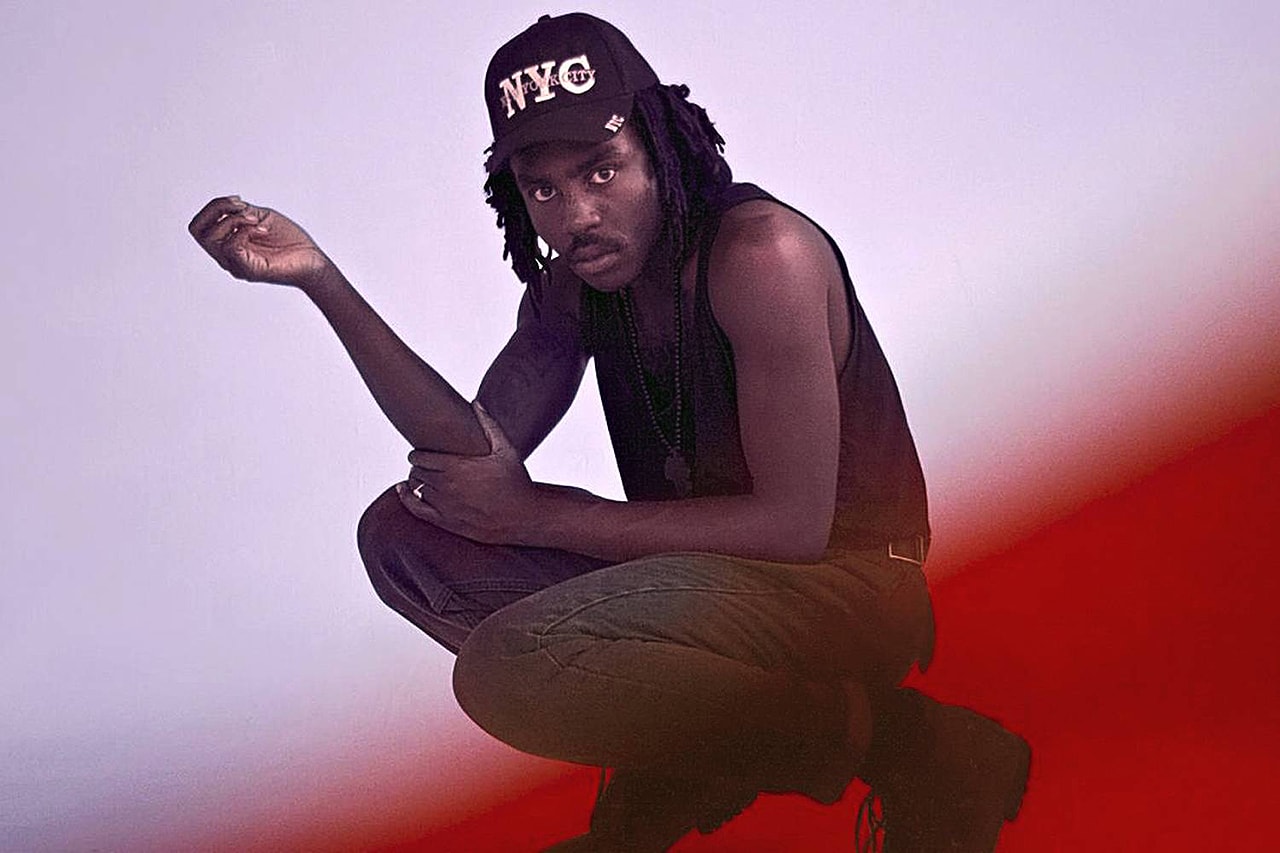 6 of 6
Across the Atlantic, the sports cap was also adopted into various subcultures, especially that associated with the casual. Typified by football hooliganism, the casual is a subculture that originated in the UK in the early '80s. In order to avoid being distinguished by police and rivals, firm members would eschew from wearing team colors and dress in casual sporting apparel from brands like Lacoste and Stone Island. The subversive connection between sportswear and subcultures has since carried onto present day, where estate youths, "ASBOs" (pertaining to Anti-Social Behavior Order introduced by the British government) and cult figures of Britain's grime scene are found clad in sportswear, matching their caps with trackpants and sneakers like Nike TNs (Nike Air Max Plus) and Air Max 95s. There was something subversive about taking a mainstream brand like a Nike or Polo hat and incorporating it into your own aesthetic, and this attitude of "not trying" generated a look that was completely unapologetic in nature.
Fast forward today, creatives from across the realms of music, art, and fashion embrace the Polo cap and other sports caps into their everyday dress. Artists like Blood Orange, Skepta, Theophilus London and Yung Lean are characterized by the way they incorporate the cap into their look.
---
Resurgence in Modern Trends
The reemergence of the '90s sportswear trend has provided a window for many budding brands to toy with the easily-produced sports cap. With the '90s being held as a reference point for today's dress, there is an emphasis placed on stripped-back minimalism (which some may call normcore), where "less is more" is the formula. Styles are also pushed forth by the help of the Internet, where platforms like Tumblr and Instagram accelerate the progression of trend movements.
1 of 7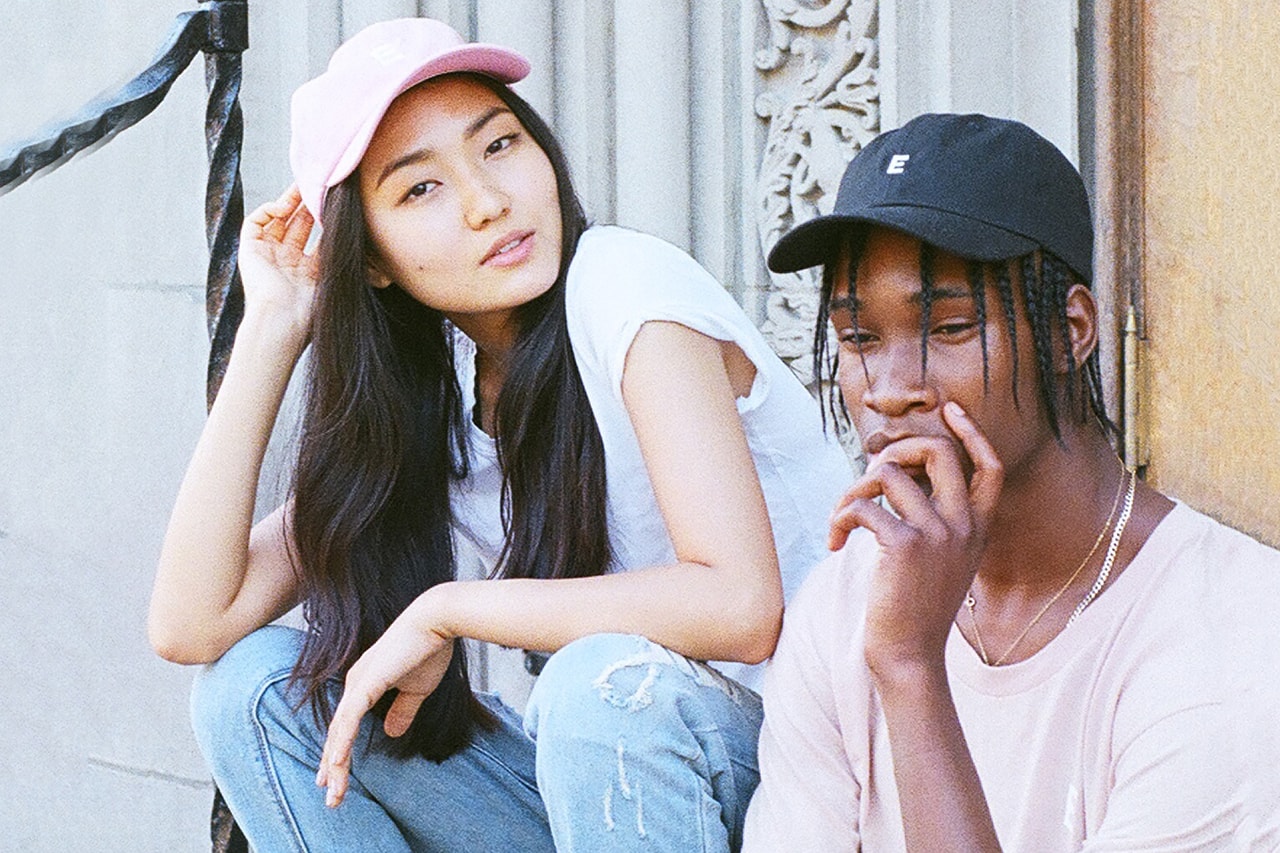 2 of 7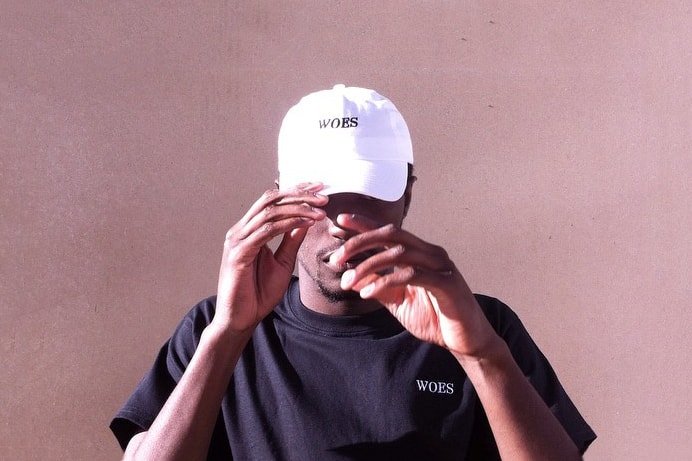 3 of 7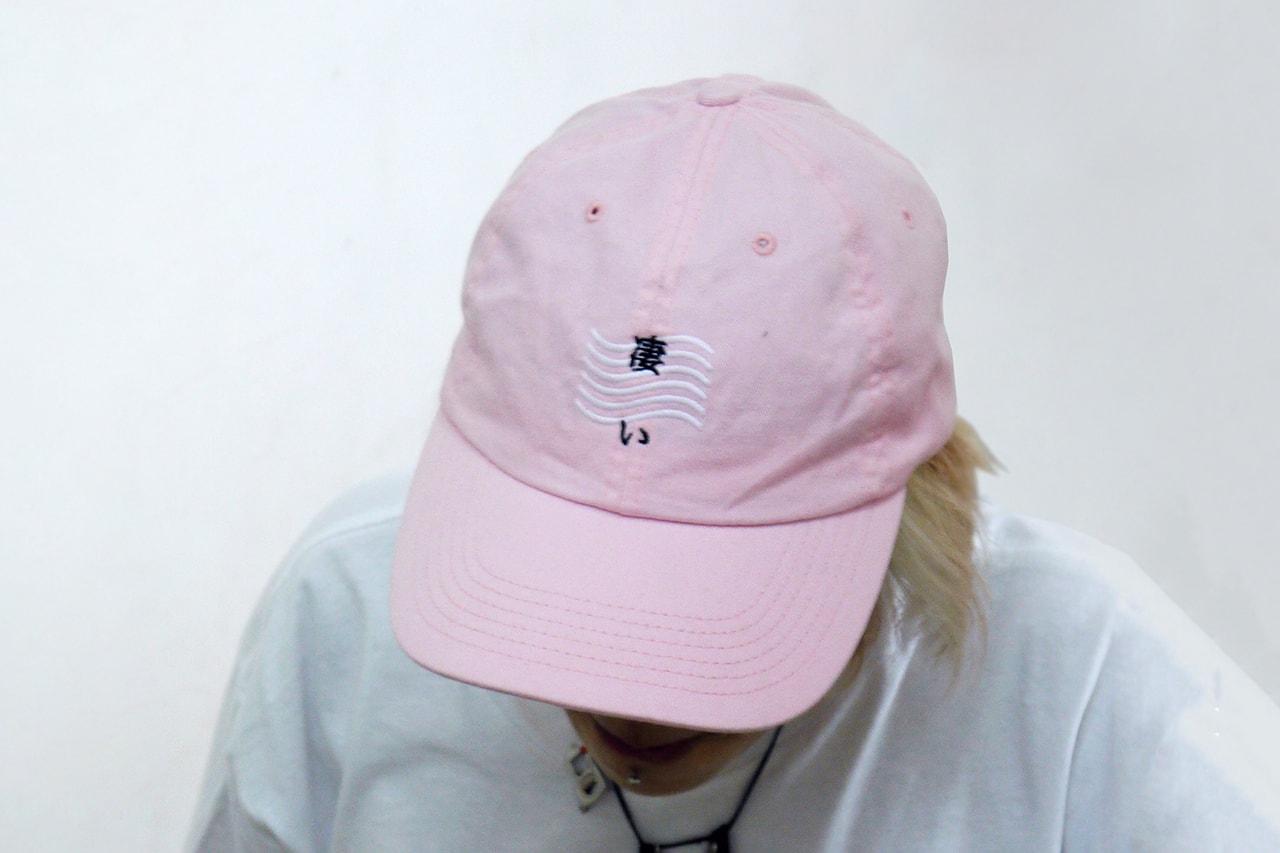 4 of 7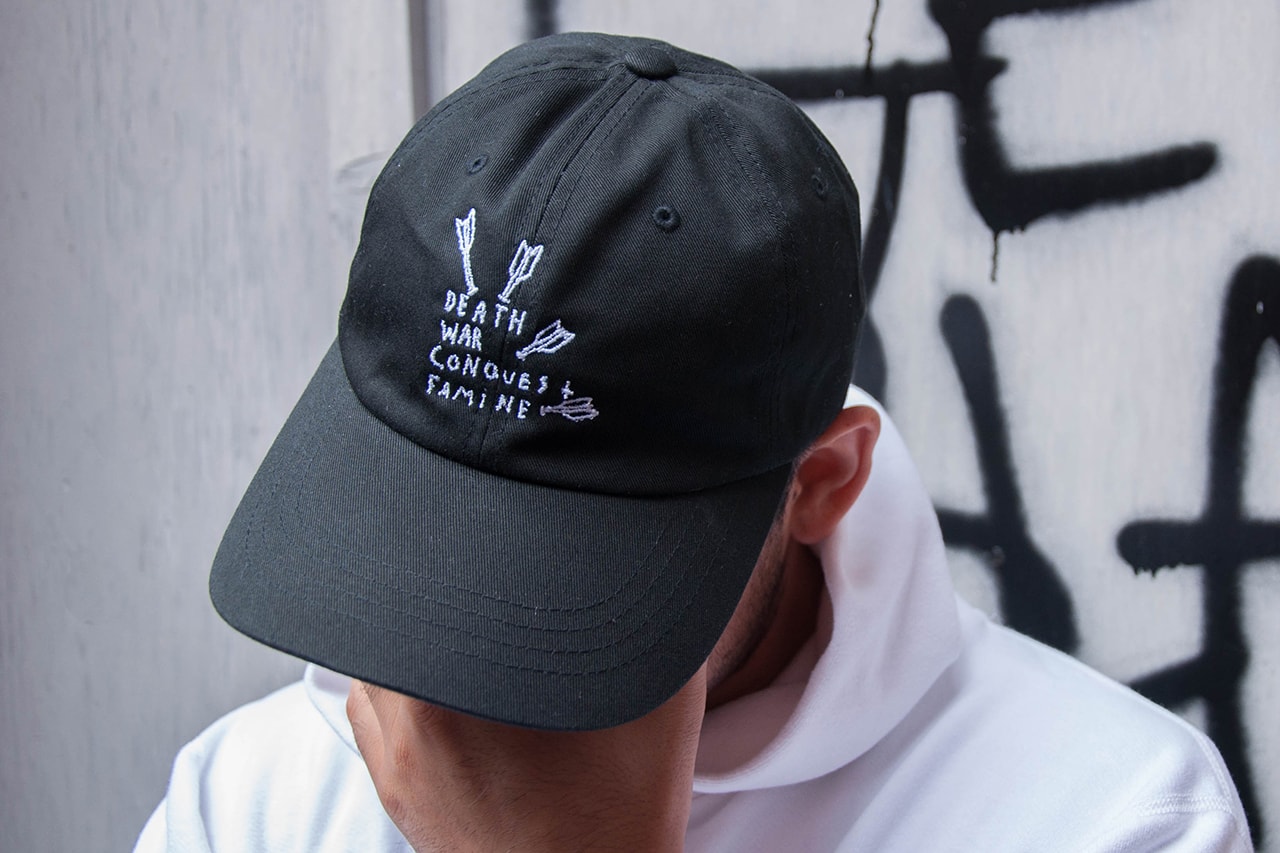 5 of 7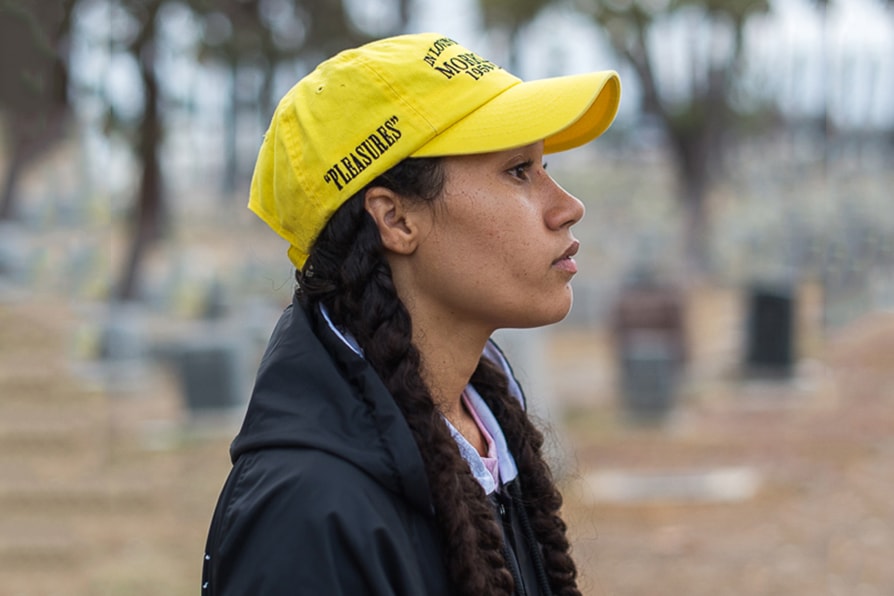 6 of 7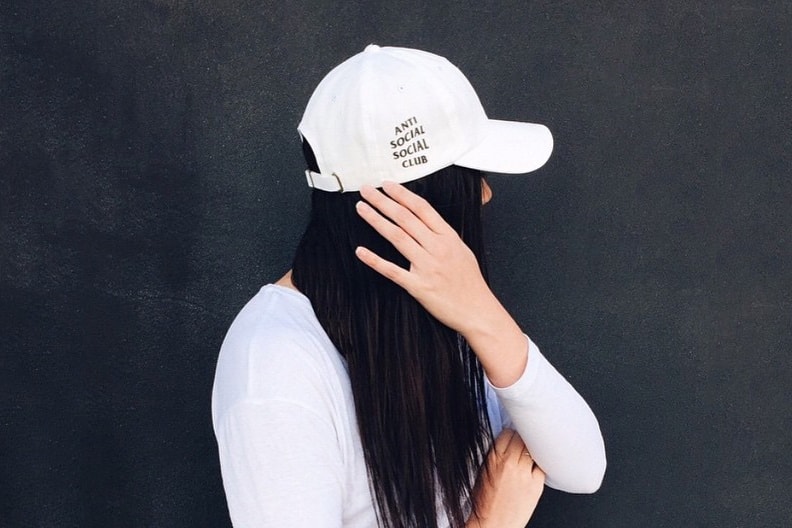 7 of 7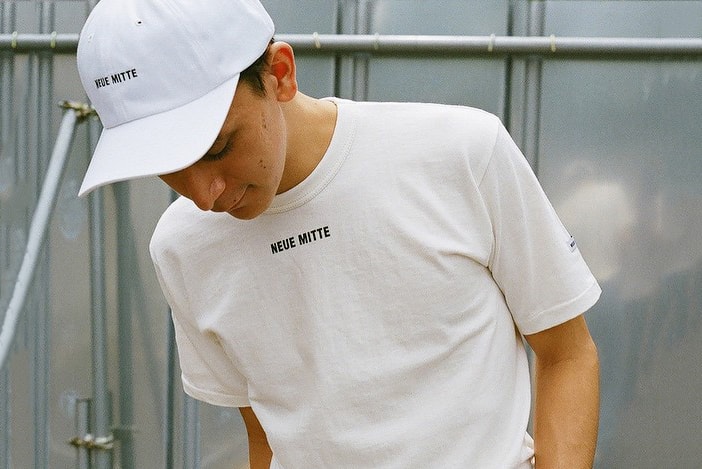 While longstanding brands like Ebbets Field Flannels continue a steady stream of cap production, favored technical sportswear brands like Nike and adidas have come to slowly replace the Polo cap. Ralph Lauren's Polo brand has not faded away however, as you can now customize your own Polo Chino Cap. And while popularity of bigger names remain, the trend has also catapulted a wave of budding brands (like JJJJound, for example) coming forth with an almost label-agnostic approach to the sports cap, where kids can print their favorite vintage cap silhouette (take Champion for example) with the addition of a small embroidered logo or script of their choice — view the gallery above to see a few of my favorite caps from independent labels.
The sports cap, in all its basic glory, has massive appeal to fashion-conscious youth of today; its comfort and quality denote practicality, while its style exudes minimalism, and it's a true example of a classic style that's been reinterpreted for modern times.