Toyota Land Cruiser 40 Series Recreated in LEGO®
This is the most detailed LEGO® build of recent memory.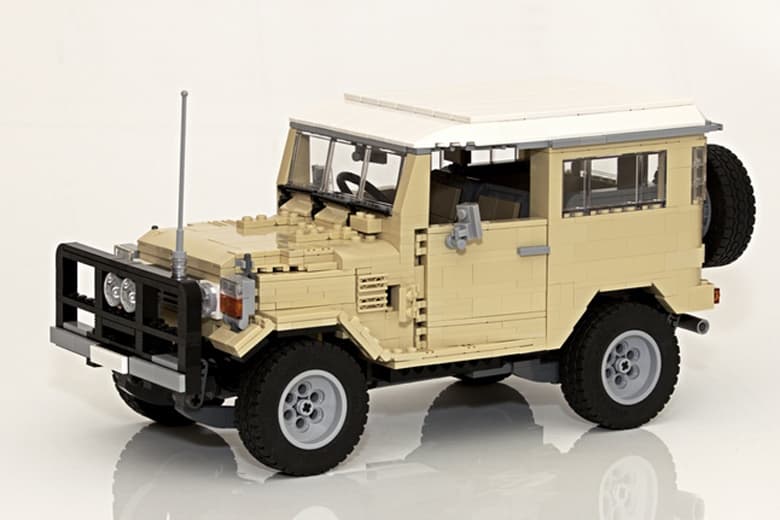 Apparently, the Toyota Land Cruiser 40 Series is something of an icon in Australia. It represents a certain toughness and ruggedness found in the outback – and, of particular note, is one of the safest vehicles around – making the perfect starter car for one Matthew Inman. Some years after his first car came and went, Inman has immortalized the model in an excruciatingly detailed iteration for LEGO Ideas. Because of its enormous sentimental value to Inman, the build is extremely detailed and features representation of everything from the diesel engine to the model's interior. Check out a shot of the build above and head here to support Inman's dream becoming a reality.