Designer Nick Pourfard Upcycles Skate Decks Into Colorful Guitars
Eco-conscious and beautiful, what's not to like?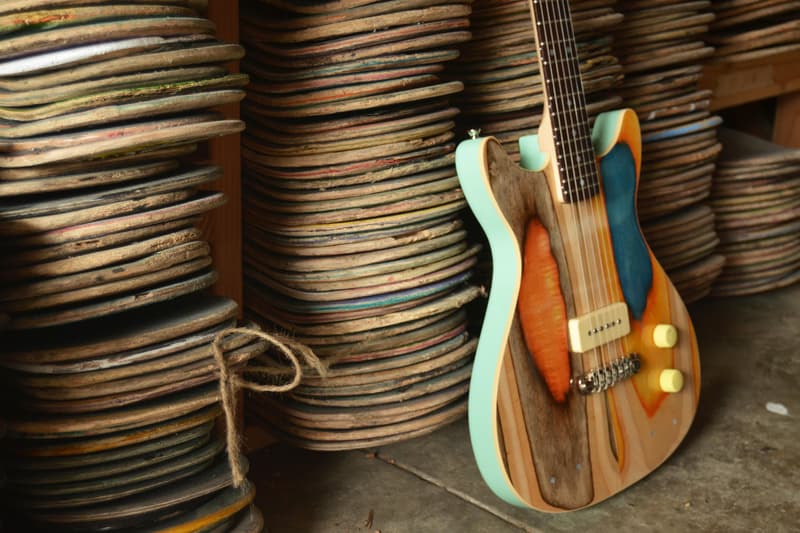 1 of 4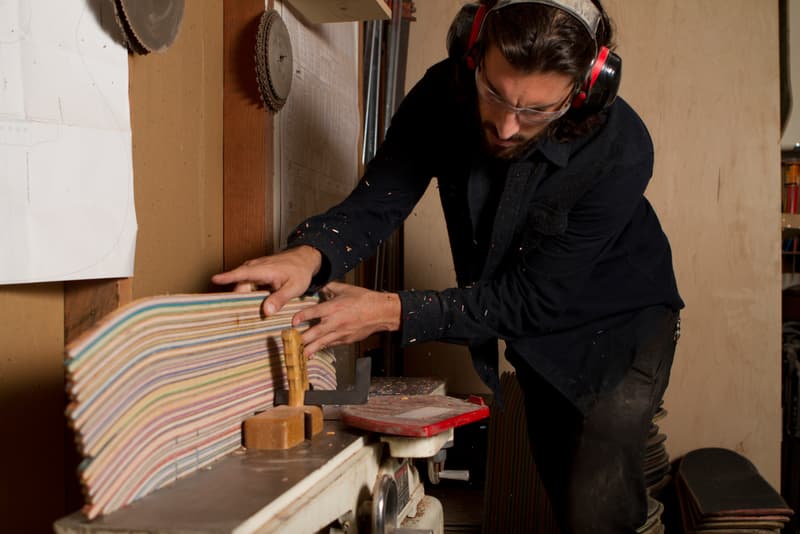 2 of 4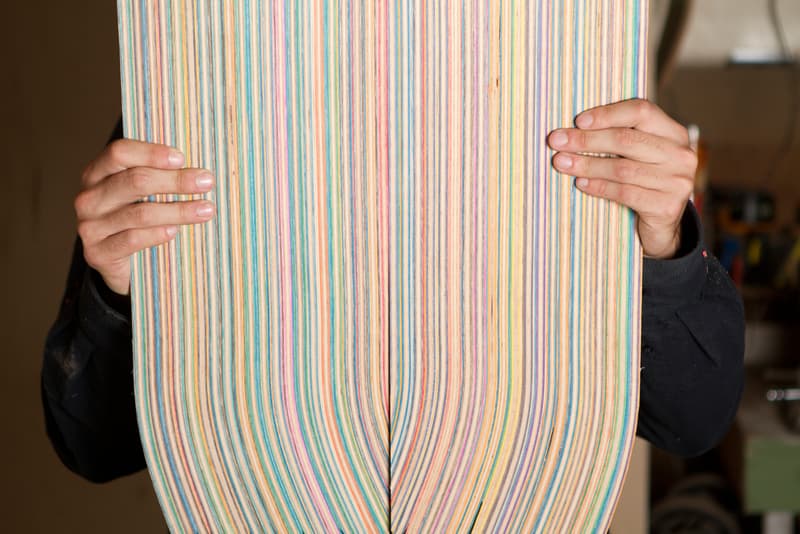 3 of 4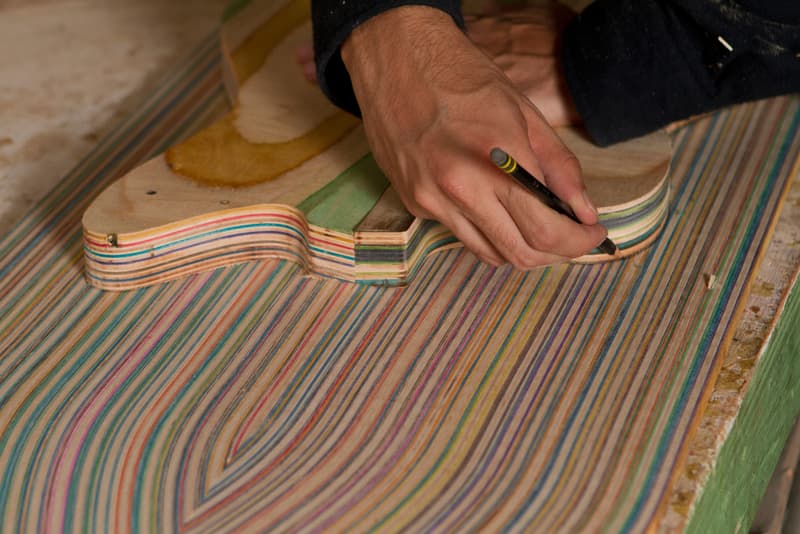 4 of 4
The best way to combine two of your biggest passions into one? Ask 22-year-old industrial design student Nick Pourfard, who recently launched his Prisma Guitars brand. Pourfard, who's also a proficient, self-taught woodworker, takes used and battered skate decks and upcycles them into eye-catching, multicolored electric guitars, thus melding his love for both skateboarding and music. Based out of San Francisco, Pourfard's Prisma brand produces guitars that are each unique in their own right, due to the one-off color arrangement of skateboard decks used in guitar construction each time. Pourfard has also applied the same technique to creating accessories such as pick-ups and guitar picks for those who want the entire aesthetic throughout. Beginning at $2,300 USD for a guitar, browse the current selection online at Prisma's website.