The Game featuring Drake - 100
Enjoy the collaboration's latest project with more information on the Compton-based music video scheduled to arrive shortly.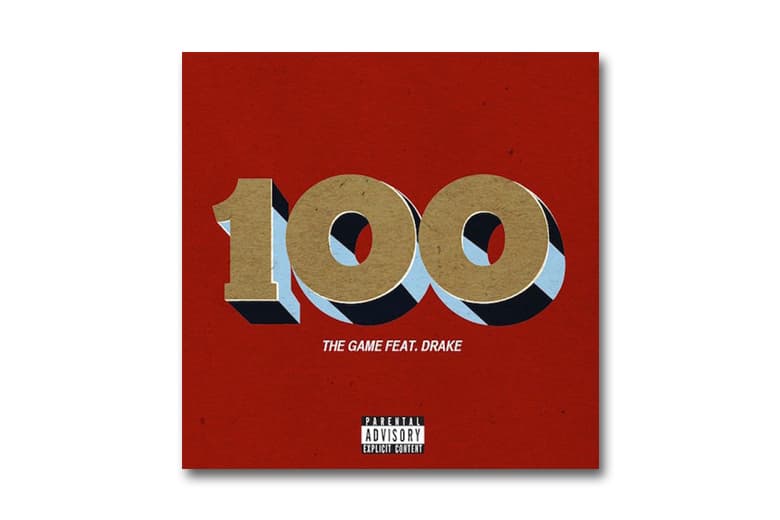 This morning on New York's Power 105, DJ Envy premiered the latest release from West Coast rapper The Game and Drake titled "100." As produced by Cardo and Johnny Juliano, "100" is a bass-heavy number with soulful vocal inserts throughout over which The Game and Drake paint the usual picture of where they come from and why everyone should steer clear of it. According to sources, a video is already in the making and was reported being filmed in Compton without security at some point during the preceding months. Stay tuned for more information on the forthcoming visual to The Game and Drake's "100," with more up to date music news available directly at HYPETRAK.