Streetsnaps: Pitti Uomo 88 - Part 2
More of menswear's best-dressed in Florence.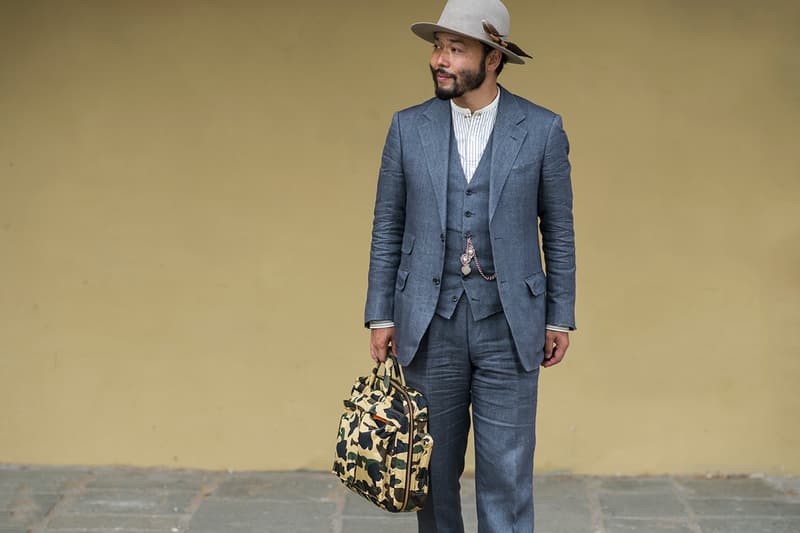 1 of 12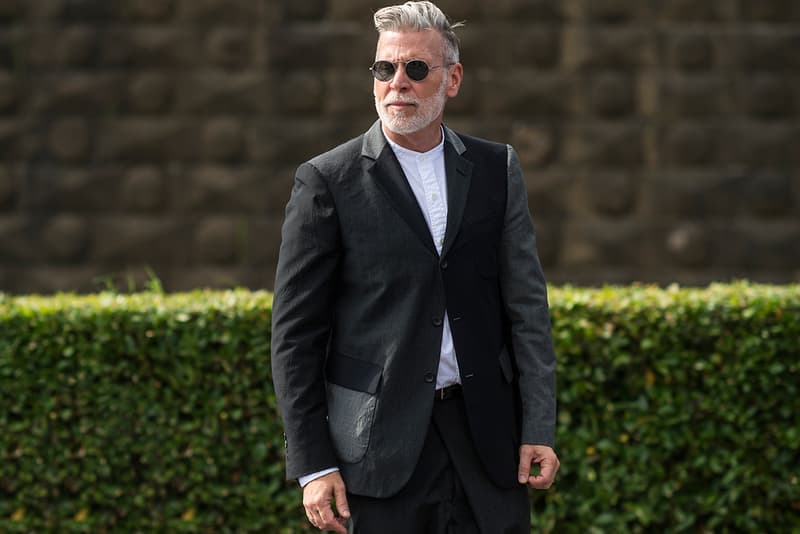 2 of 12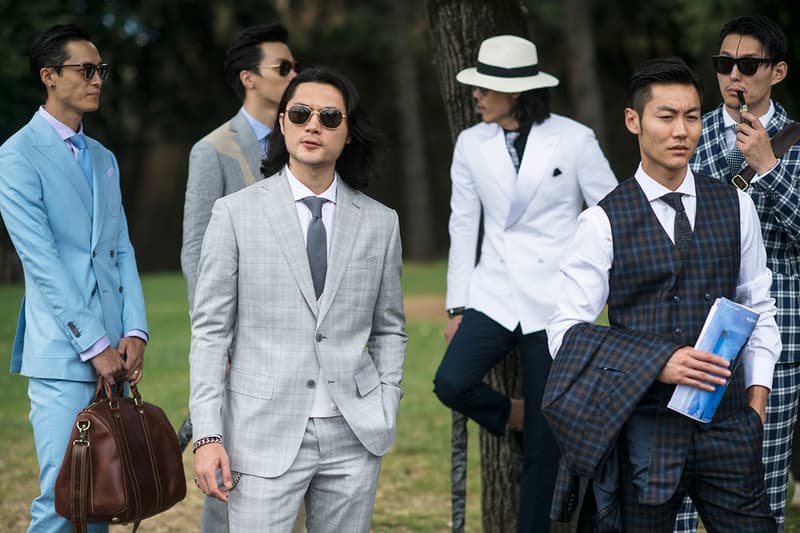 3 of 12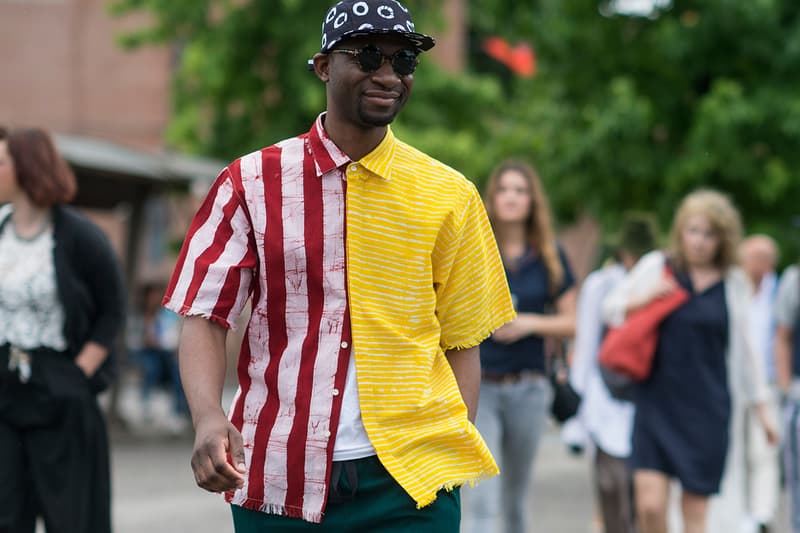 4 of 12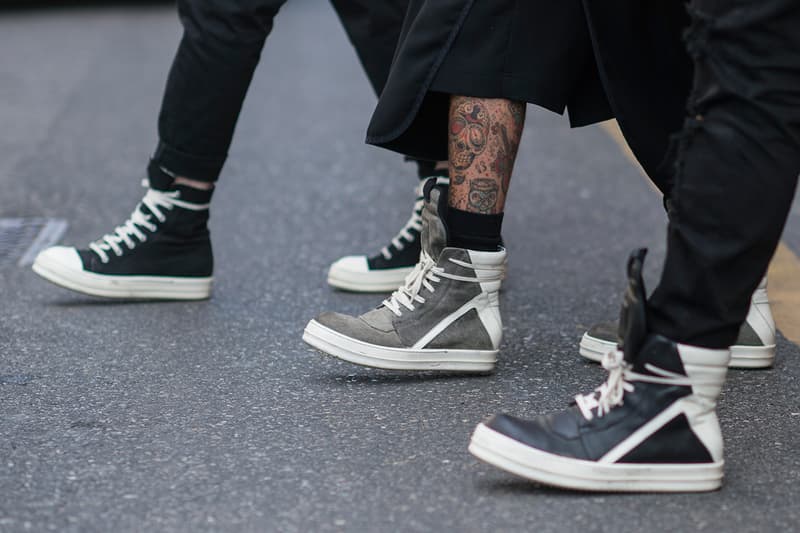 5 of 12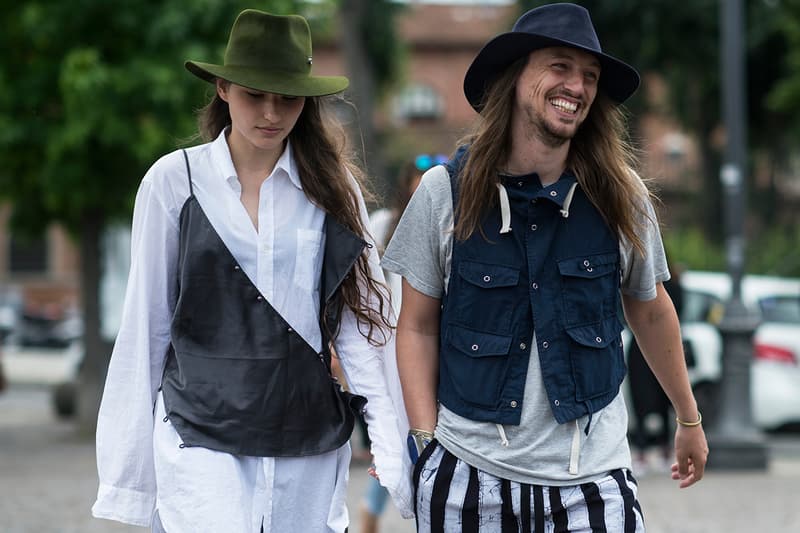 6 of 12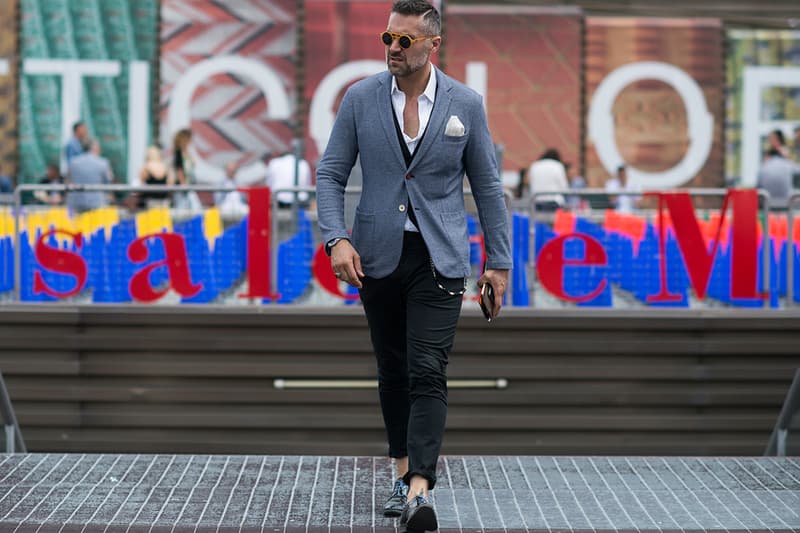 7 of 12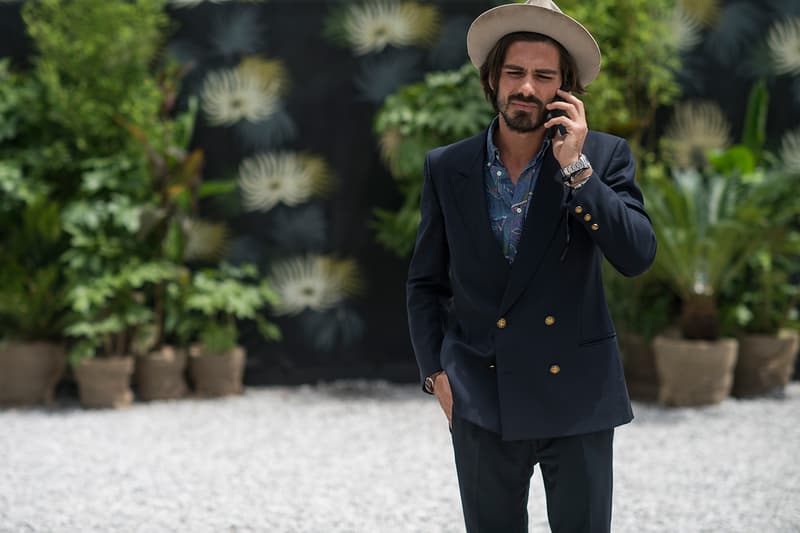 8 of 12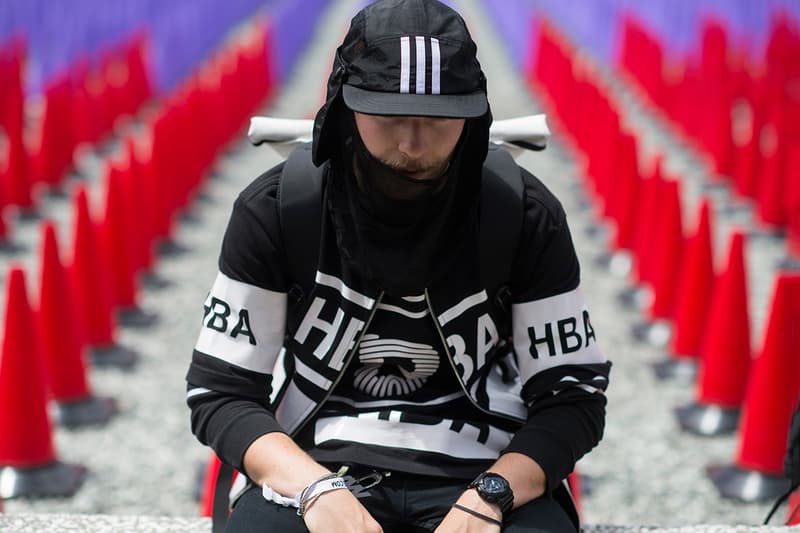 9 of 12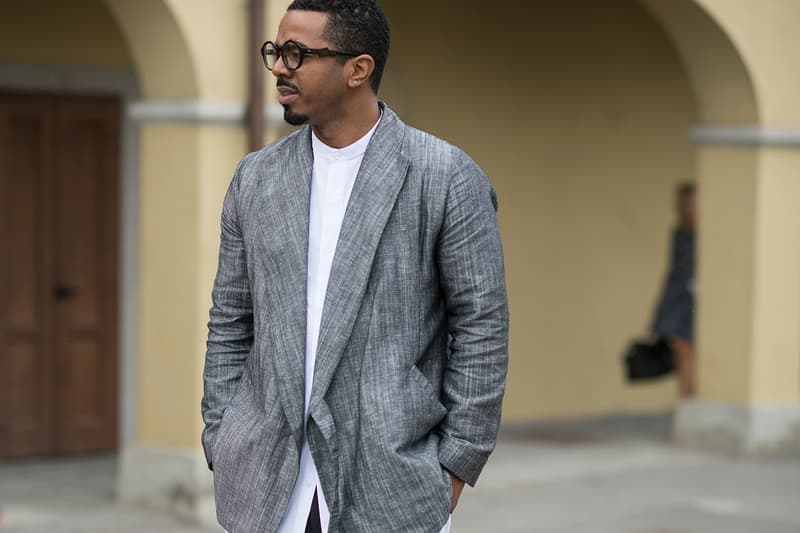 10 of 12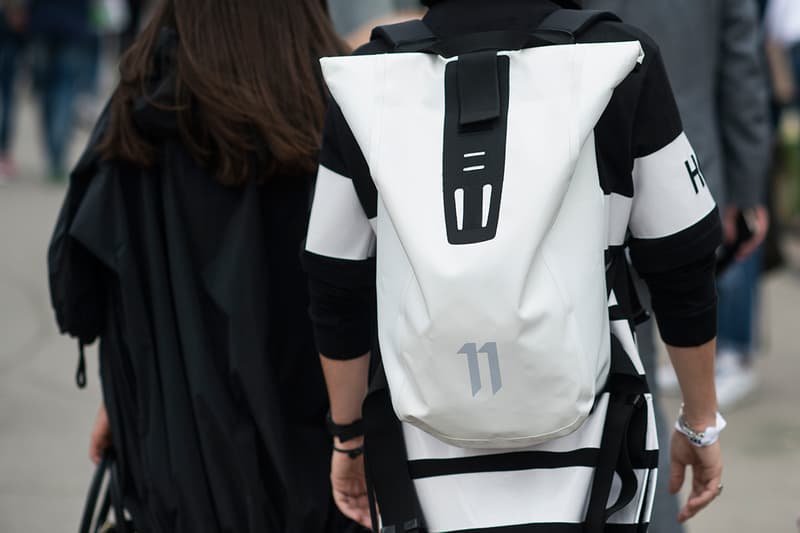 11 of 12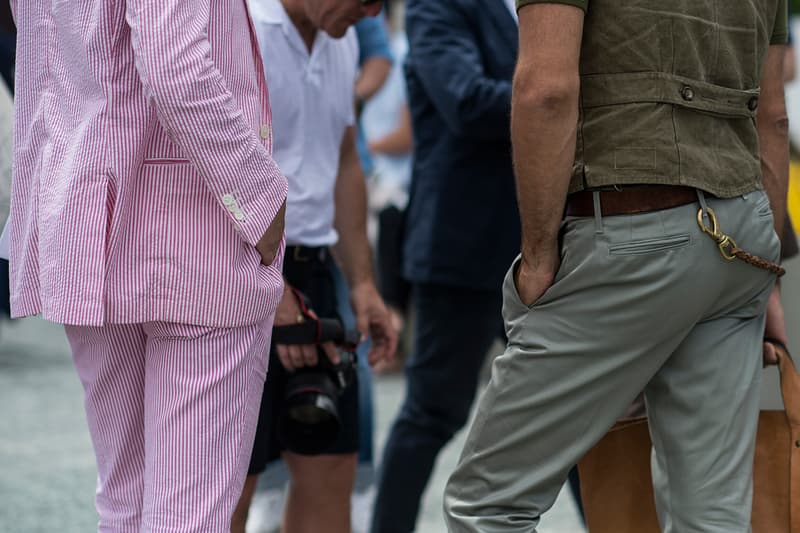 12 of 12
More from our visit to the world-famous Pitti Uomo trade show in Florence, where the menswear elite are combining traditional menswear staples with contemporary flashes of color and flamboyant accessories. The decadent surroundings of Florence provide the perfect backdrop for guests, young and old alike, to mix streetwear, iconic tailoring, and high-fashion in what seems to be an almost never-ending battle of one-upmanship and layering. Check out the images above to spot a few familiar faces and see the rest of what Pitti has to offer this year. In case you missed it, Part 1 is here.