'ReBoot' Is Officially Set for a TV Remake With 26 New Episodes
'ReBoot' remake 'ReBoot: The Guardian Code' will be released with 26 brand new episodes.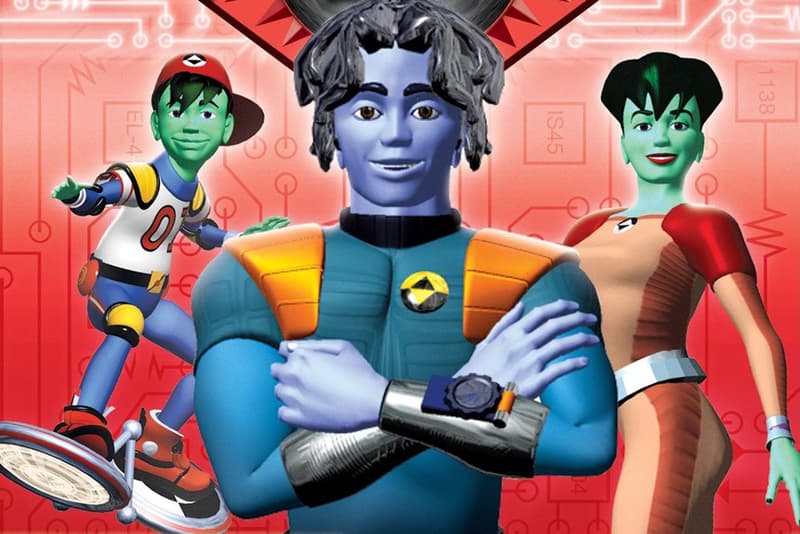 Earlier this year it was revealed that Canadian computer-animated television show ReBoot would be a remake, and Corus Entertainment has just announced that Vancouver-based Rainmaker Entertainment will be producing 26 episodes with brand new characters for the series. ReBoot: The Guardian Code will be a "reimagined" version of the ReBoot series, which aired for four seasons from 1994-2001. Set inside the computer system known as Mainframe, the original series followed main characters Bob, Dot, Enzo, and Fong as they fought off various programs and computer viruses throughout each episode. It will definitely be interesting to see how modern technology will advance the show's graphics and story development.
Corus Entertainment's official statement says:
"ReBoot: the Guardian Code is an adventure-comedy series about four teens (Austin, Parker, Grey and Tamra) who discover that they're next-gen Guardians with a mission to save the world, by defending it in cyberspace. The Internet revolutionized the world, but it also left it vulnerable to attack. With the help of VERA, the last surviving cyberbeing from the original Guardian Program, our heroes stream into cyberspace where they use their awesome code-based powers to battle viruses that have been unleashed by a ruthless hacker. Known only as the Sourcerer, he seeks to rule the world by controlling cyberspace. Original fans of the show will be happy to hear that Megabyte will be back and he's getting a major upgrade. ReBoot will showcase leading edge technologies and bring coding into the mainstream for kids."
Will you be tuning into the new ReBoot series?