Boiler Room Releases Range of Commemorative Products
Boiler Room finally releases a range of products for its most ardent fans.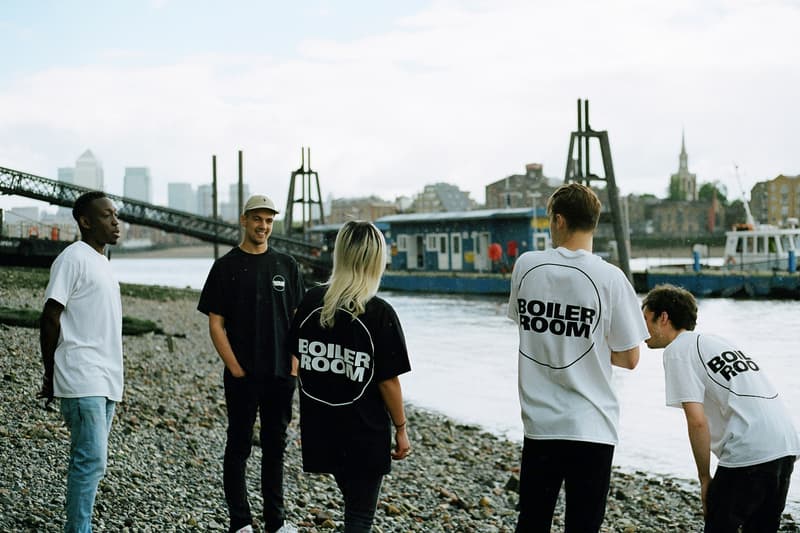 1 of 8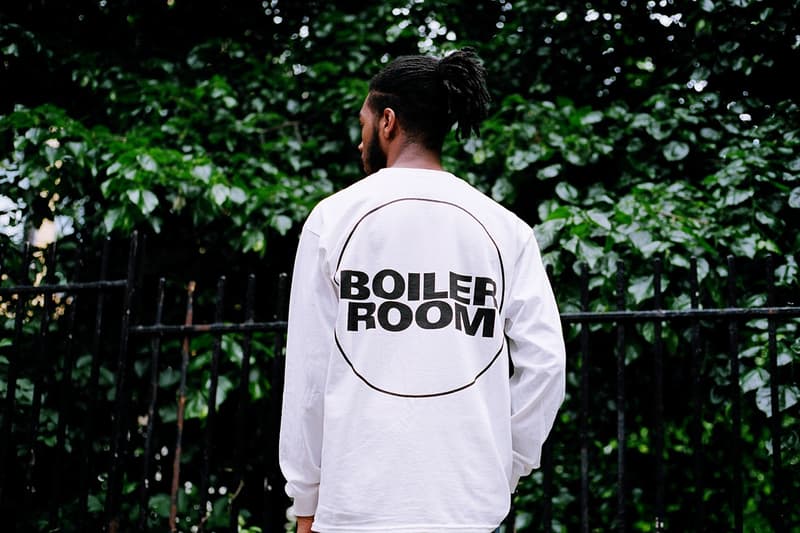 2 of 8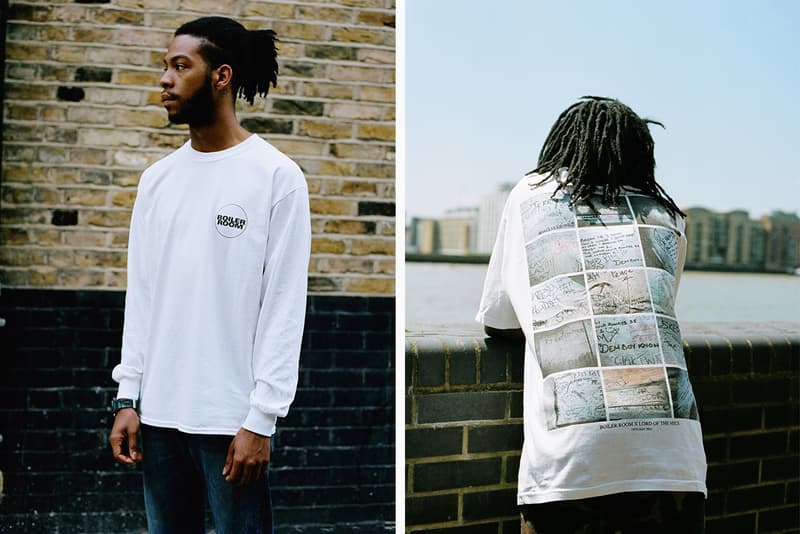 3 of 8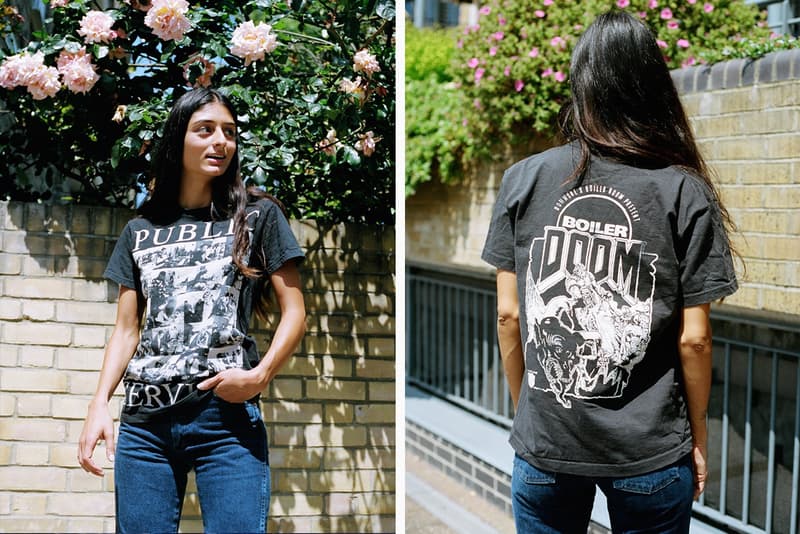 4 of 8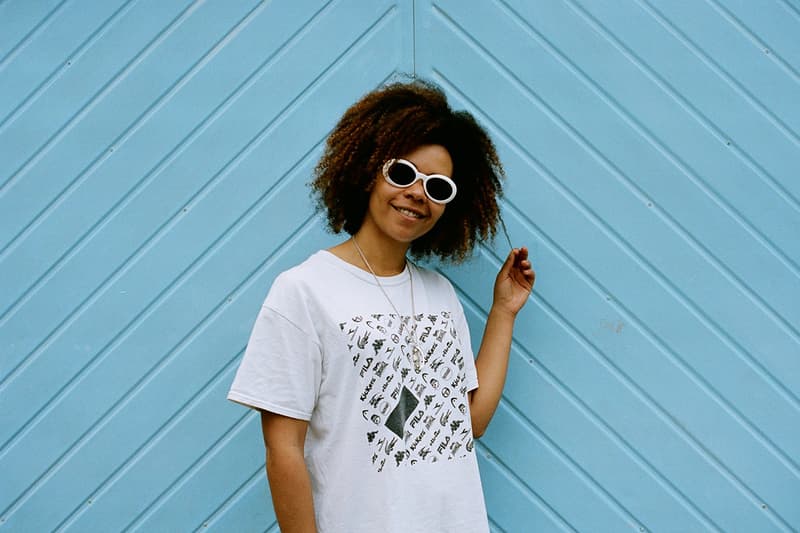 5 of 8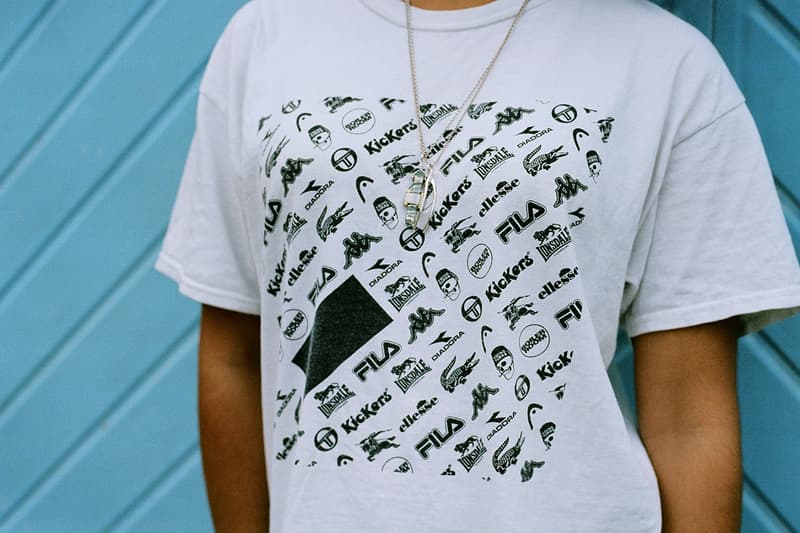 6 of 8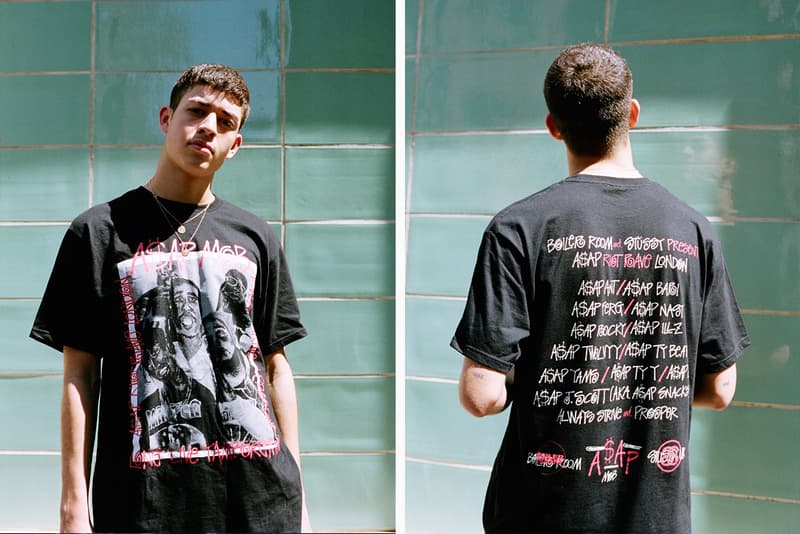 7 of 8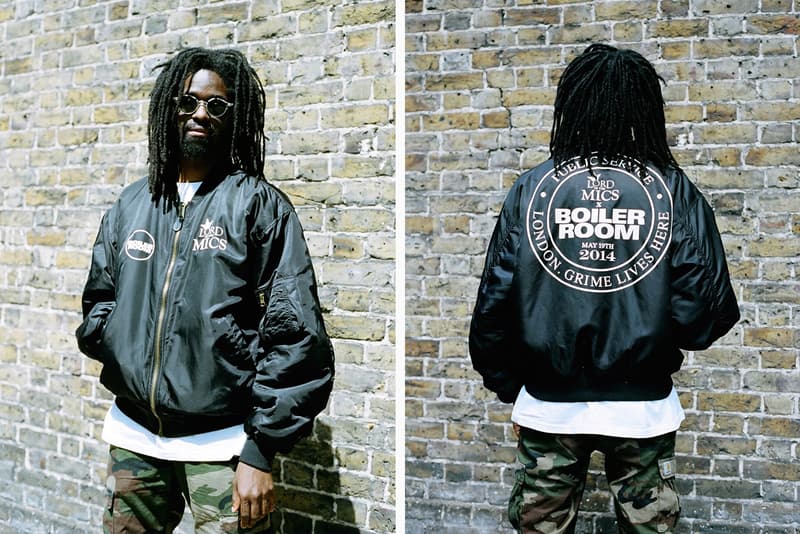 8 of 8
Having served as a respected platform for up-and-coming artists in underground music for the last five years, Boiler Room has taken the leap into designing and producing its own range of branded clothing. Having done collaborations with Lord of Mics, Young Turks, Stussy and Dommune in the past, the new line will consist of classic Boiler Room short- and long-sleeve tees in black and white, as well as reissues of the Boiler Doom and Public Service tees, alongside a Gustavo Eandi capsule collection and a limited edition smoke pack including a gilded gold ashtray, lighter and rolling papers. Check out the looks above and shop the product range now at the Boiler Room website.