a number of names* to Open New London Flagship
This upcoming weekend a number of names* — the sales distribution company behind the likes of A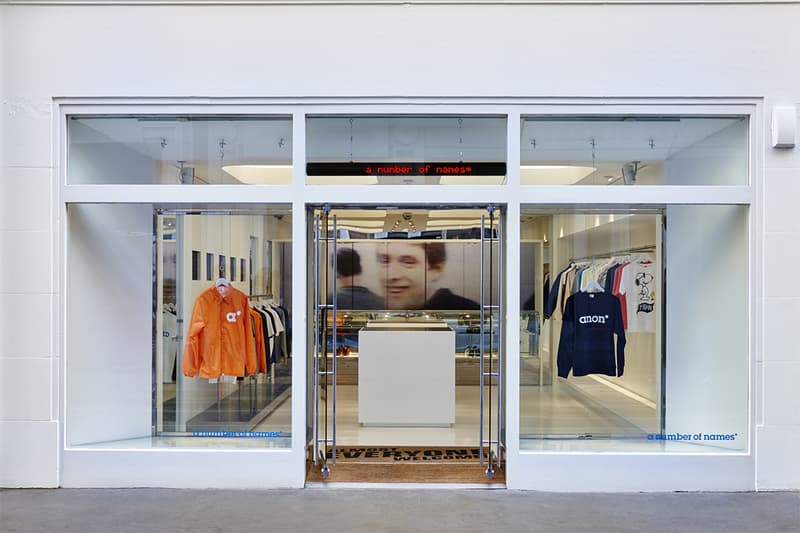 1 of 6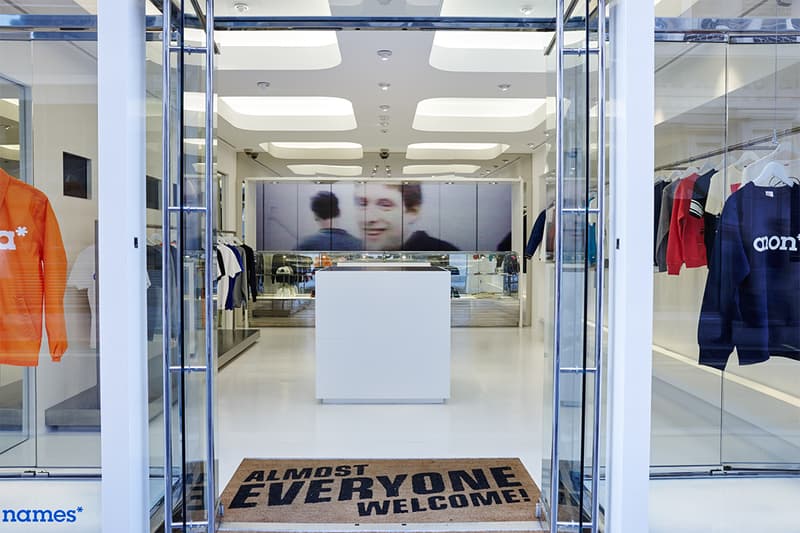 2 of 6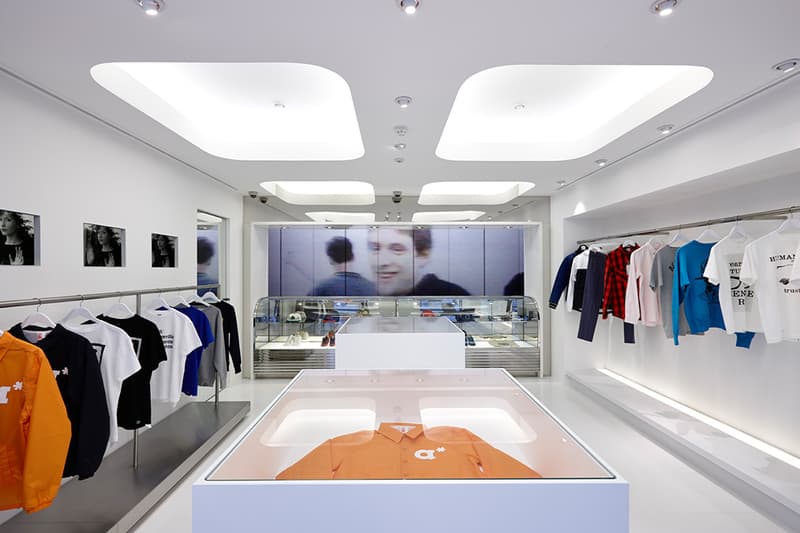 3 of 6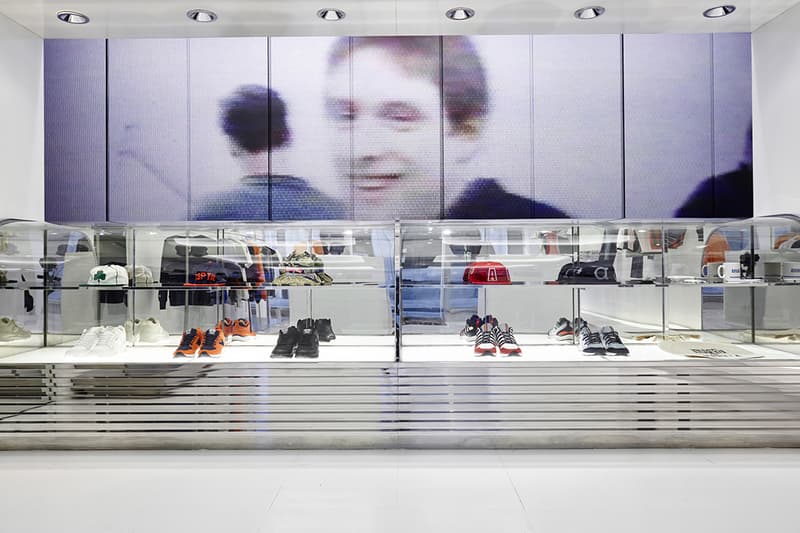 4 of 6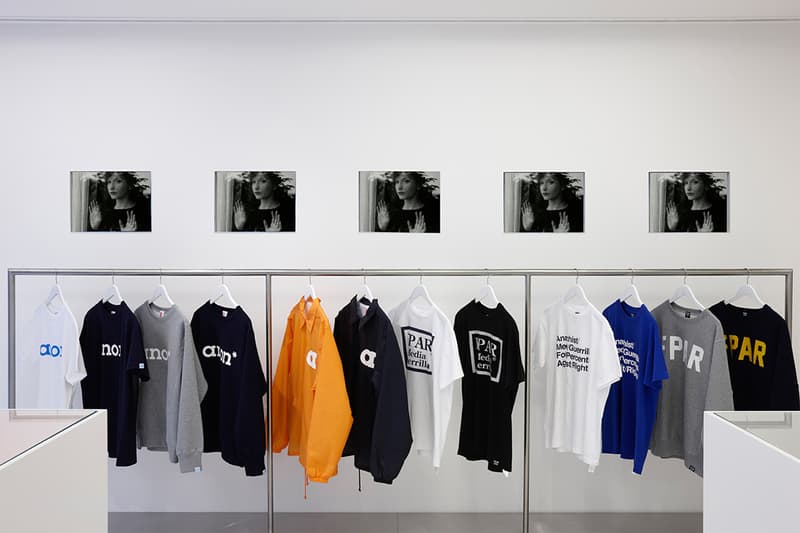 5 of 6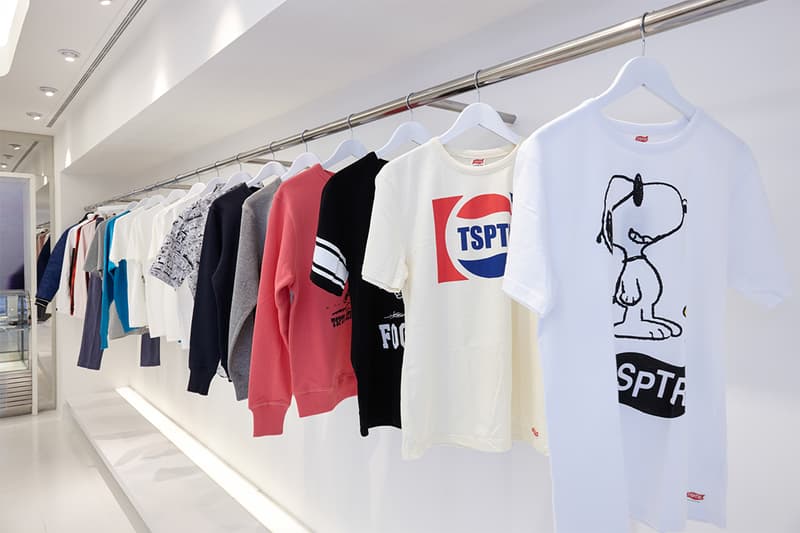 6 of 6
This upcoming weekend a number of names* — the sales distribution company behind the likes of A Bathing Ape, Billionaire Boys Club and C.E, among others — will open its very own flagship storefront in the UK. Located in London's Soho, the shop marks anon* owner and founder Craig Ford's latest venture into retail — this coming from the man who opened the very first BAPE store outside of Japan back in 2001 and who previously worked at the legendary Duffer of St. George as a buyer before going on to manage the Billionaire Boys Club and ICECREAM London satellite store over the past few years. Said Ford of the venture:
Soho has been the center of London fashion and music wise since modern jazz in the late '50s so it seemed a natural choice… The store will sell a hand-picked selection of all a number of names* brands plus a few other brands. All will be from people and brands we already have a personal relationship with, many will be exclusive to the UK, unavailable elsewhere in the EU. We will also be selling for the first time a number of names* own brand product [that was] previously only available to friends and family: tees, sweats, hoods, caps and accessories to include mugs, pencils and badges. The a number of names* store and webstore will be on the only place they will be available… We will also collaborate with our brands to make exclusive co-branded products.
Stocking the likes of BEDWIN & THE HEARTBREAKERS, Billionaire Boys Club, Ebbets Field Flannels, FORTY PERCENT AGAINST RIGHTS, Gourmet, HUMAN MADE, ICECREAM, Kinfolk, TSPTR, and 6876 with more to come in the weeks ahead, a number of names* opens this Saturday, May 23 and you can check out the webstore here.
a number of names*
4 Upper James Street
London W1F 9DG
United Kingdom